Online and in-person teacher CPD, practical tools, bespoke research and development
Improving learner outcomes, worldwide and for good
Enhance the quality of teaching and learning through innovative, impactful and engaging professional learning.
Want to know more about how working with Evidence Based Education can benefit you?
News
Evidence Based Education publishes Great Teaching Toolkit: Evidence Review
New Training
The Science of Learning Programme – launching Autumn 2020
Explore top training and services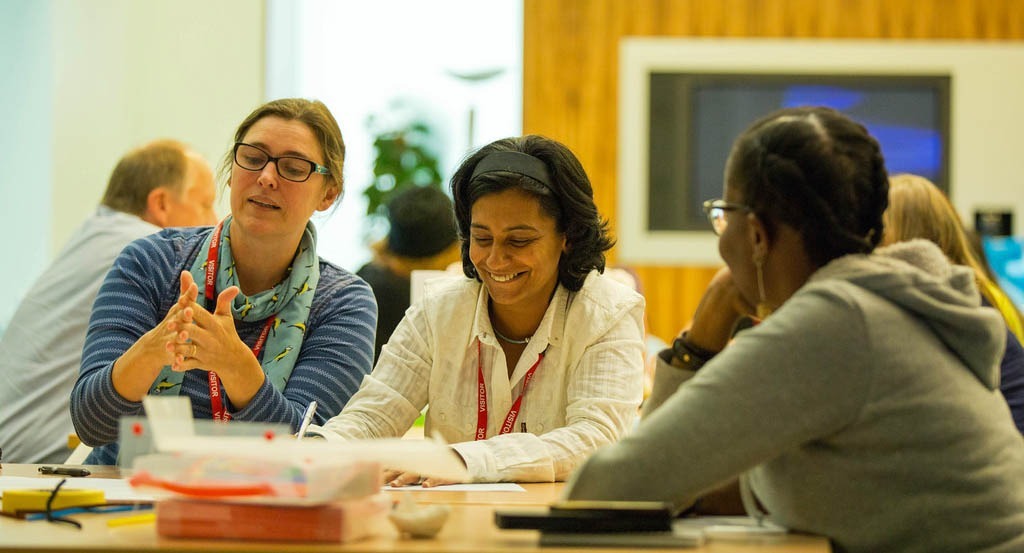 Assessment Lead Programme
The acclaimed training programme with whole-school impact, and no travel or cover costs. Revolutionise the way you use assessment to foster learning.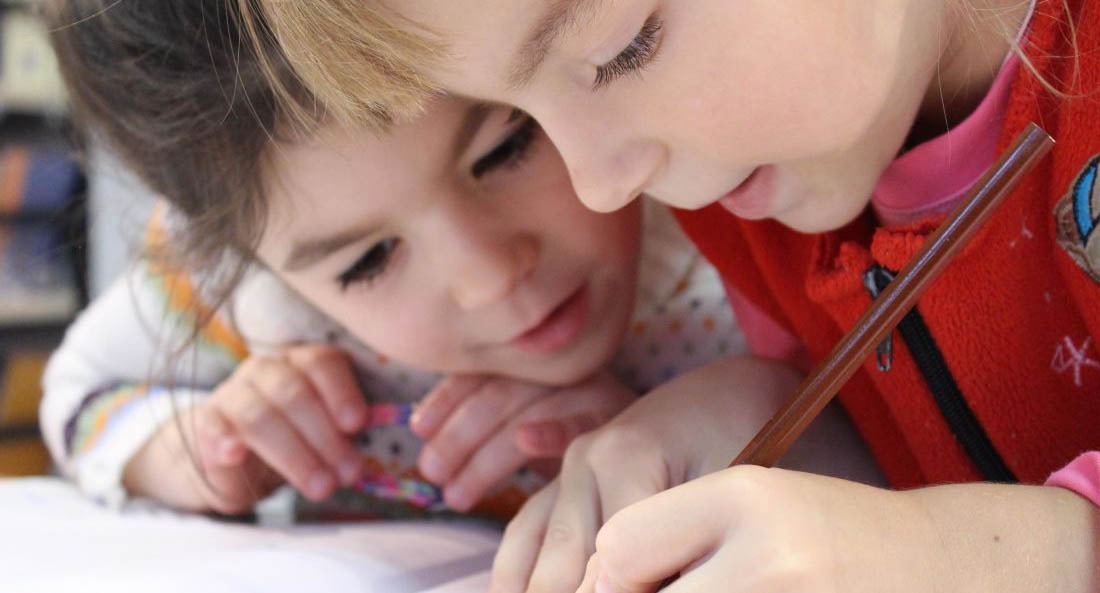 Assessment Essentials
The ten-week course in "what every teacher needs to know about assessment". Ideal for individual teachers, larger groups of staff and teacher training organisations alike.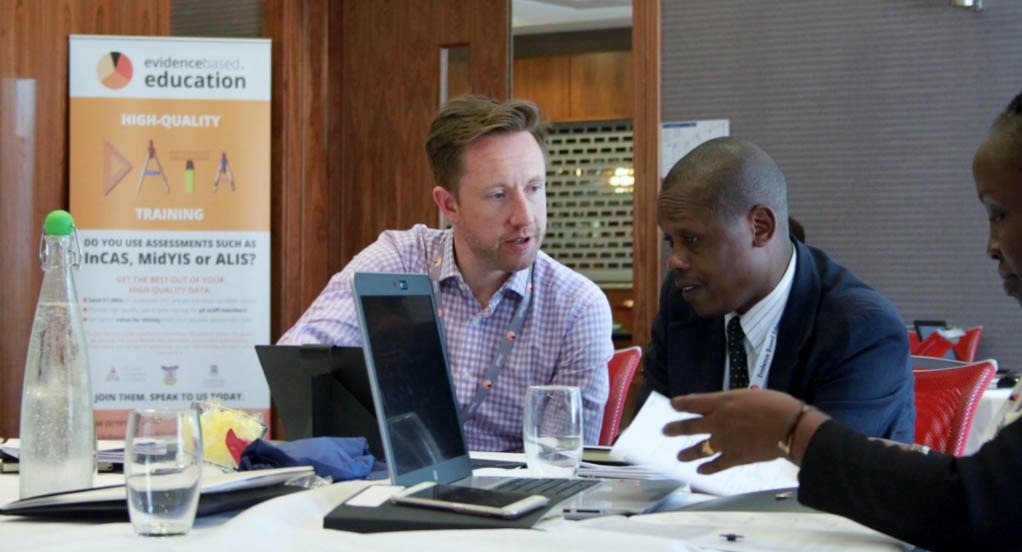 CEM Data Training & Support
As the only training provider for CEM assessments, we have helped over 6,000 teachers, pupils and governors improve use of CEM data, in over 400 schools worldwide.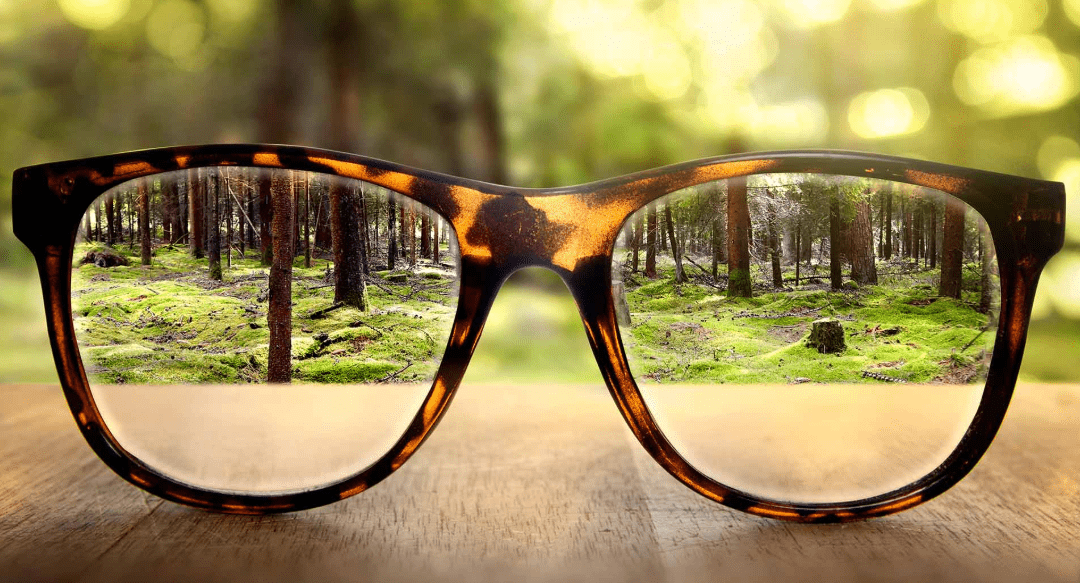 Research, Development & Evaluation Unit
Headed by Professor Rob Coe, our RDE Unit helps you understand and solve problems – from longitudinal studies, through research use consultancy, to independent evaluations.
Join other leading schools, colleges, universities and organisations
Many education institutions around the world have trusted Evidence Based Education with their teacher professional development and school improvement work. We also continue to work closely with partner organisations who share our mission to improve education.
Why Evidence Based Education?
Improve learner outcomes
All that we do is focused on our ultimate mission: to improve learner outcomes. That's what we are all in education for. When you work with Evidence Based Education, you can rest assured that we share this goal with you, and we support you to achieve it.
Foster trust and partnership
We seek to understand the problems you face in your context, and we focus on the most effective and efficient ways to solve them. We are happy to both challenge and be challenged; this open culture helps drive continuous improvement.
Learn responsibly
We are a responsible provider of professional development services. We ground our work in the best available evidence, and seek to ensure fair and accessible pricing. We take a sustained and sustainable approach, to give you the best chance of success.