Toolkit Instruments
Part of the Great Teaching Toolkit
Summary
The core instruments in the Toolkit take the form of student surveys in each of the four dimensions from the Model for Great Teaching:
Understanding the content
Creating a supportive environment
Maximising opportunity to learn
Activating hard thinking
Designed by Prof Rob Coe and trialled in schools and colleges, these instruments are easy to administer and give teachers accessible and actionable feedback about their practice.
Each survey takes less than ten minutes to complete, with students responding to questions relating to their classroom experiences. They can be completed in part of a lesson or given as homework.
When teachers themselves make the decision about what it is that they wish to prioritise for their own professional development, they are more likely to make it work."
Dylan Wiliam
The reports
All feedback about a teacher's practice is confidential to that teacher. For maximum benefit, we hope that teachers will want to share this feedback and associated actions with trusted colleagues. After all, feedback will likely highlight elements of practice that are truly great! This should be celebrated, and such experience could be used to help others within the school, creating systems of support. Great Teaching is happening every day in schools across the world!
Information you can act on!
There is already a good body of research that shows student surveys can provide valid measures of classroom environment and teaching practices (eg Marsh and Roche, 1997; Gates Foundation, 2012; Spooren et al, 2013). The surveys also give students a voice in teaching and learning, and the feedback they generate can be a powerful tool for teacher learning – offering additional insight that allows teachers and leaders to personalise professional development.
Teachers receive the responses of their class(es) with comparator information, so they can see how their students' perceptions compare with those of similar students taught by other teachers. This informs their development over time.
Leaders receive a summary, at school level, of how students' perceptions in each dimension compare to those in other schools. This informs the professional development priorities and provides additional insight into where Great Teaching already exists!
In addition to the student surveys, teachers can also choose to use self-reflection and peer surveys to triangulate perceptions and experiences of the classroom environment.
What else is included alongside the Toolkit Instruments?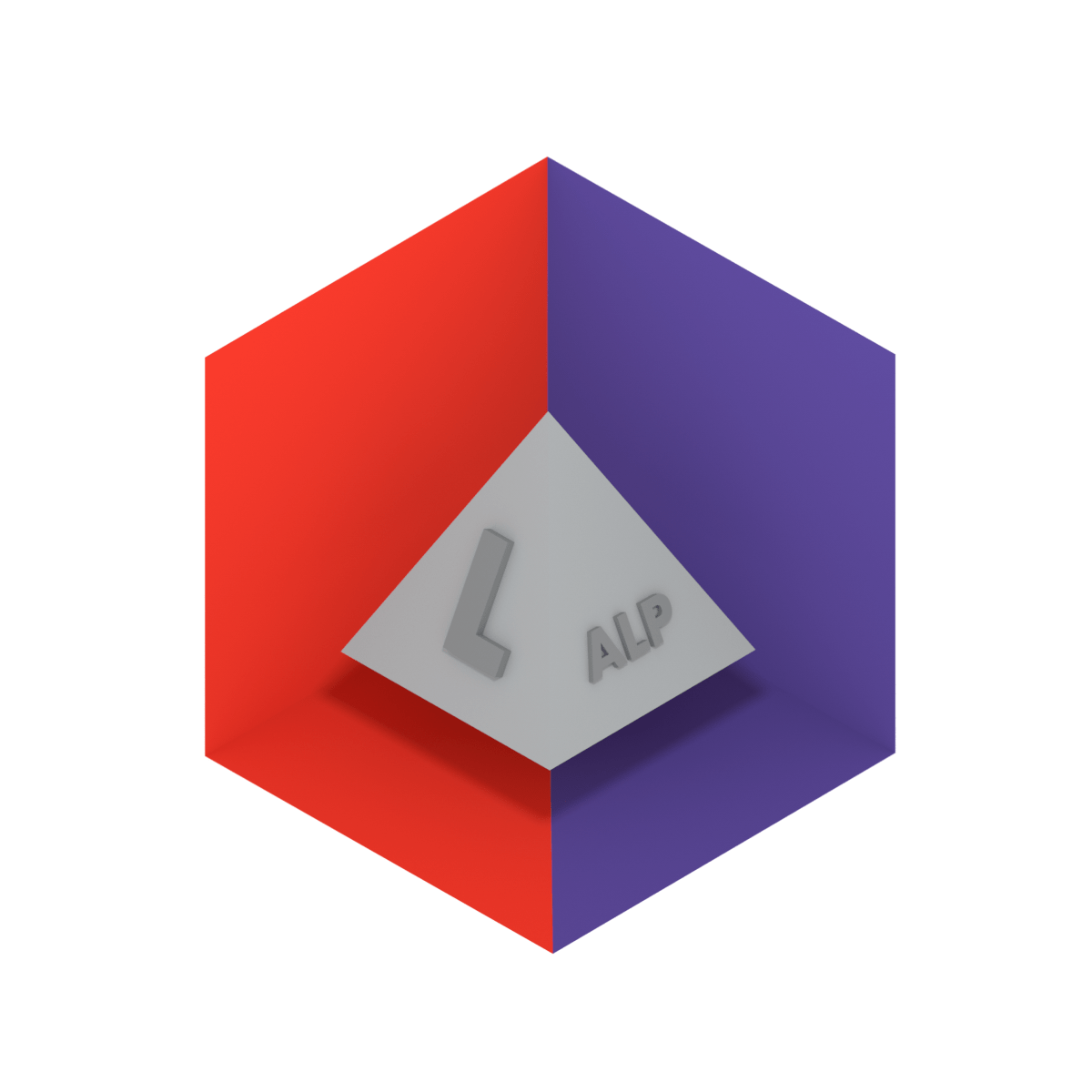 Assessment Lead Programme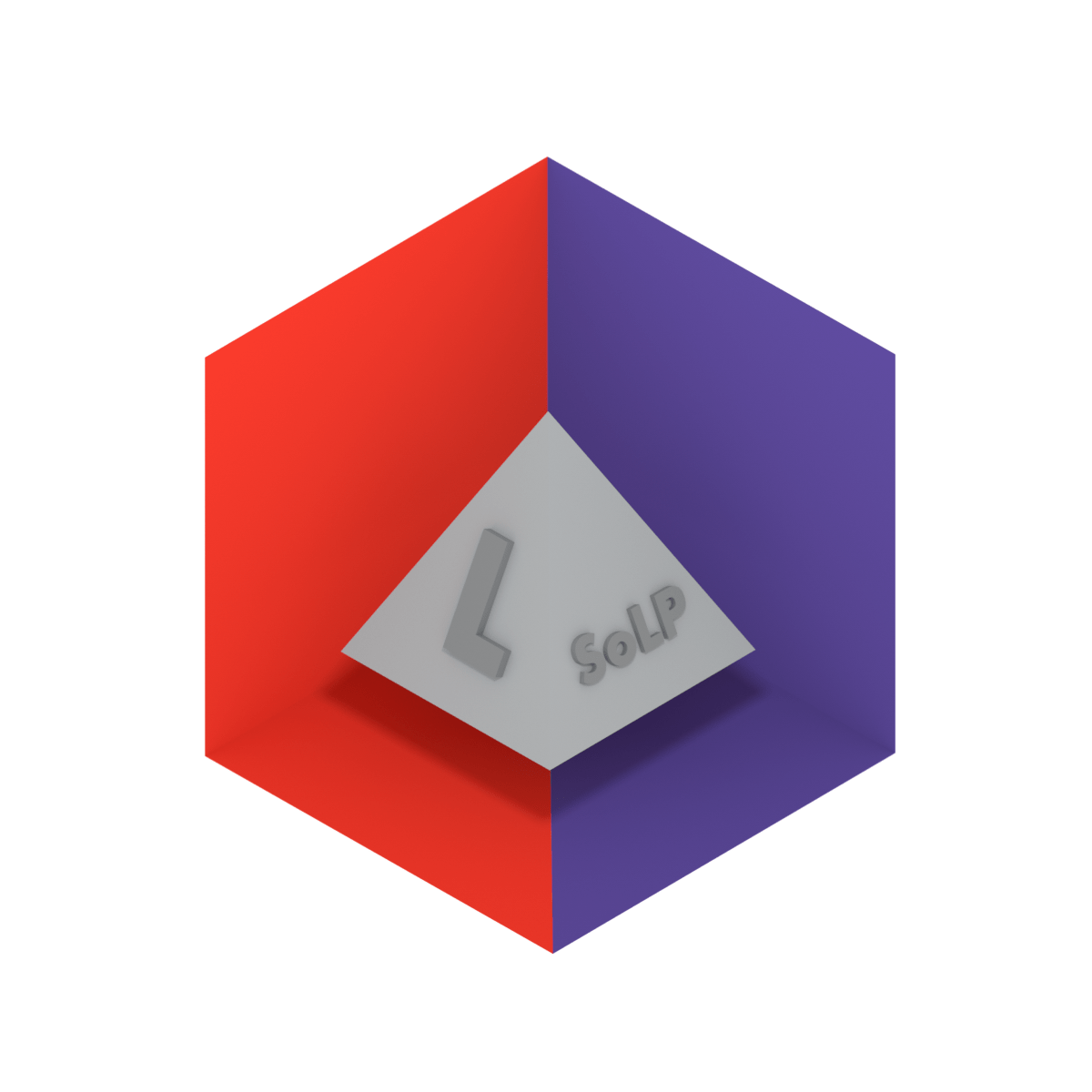 Science of Learning Programme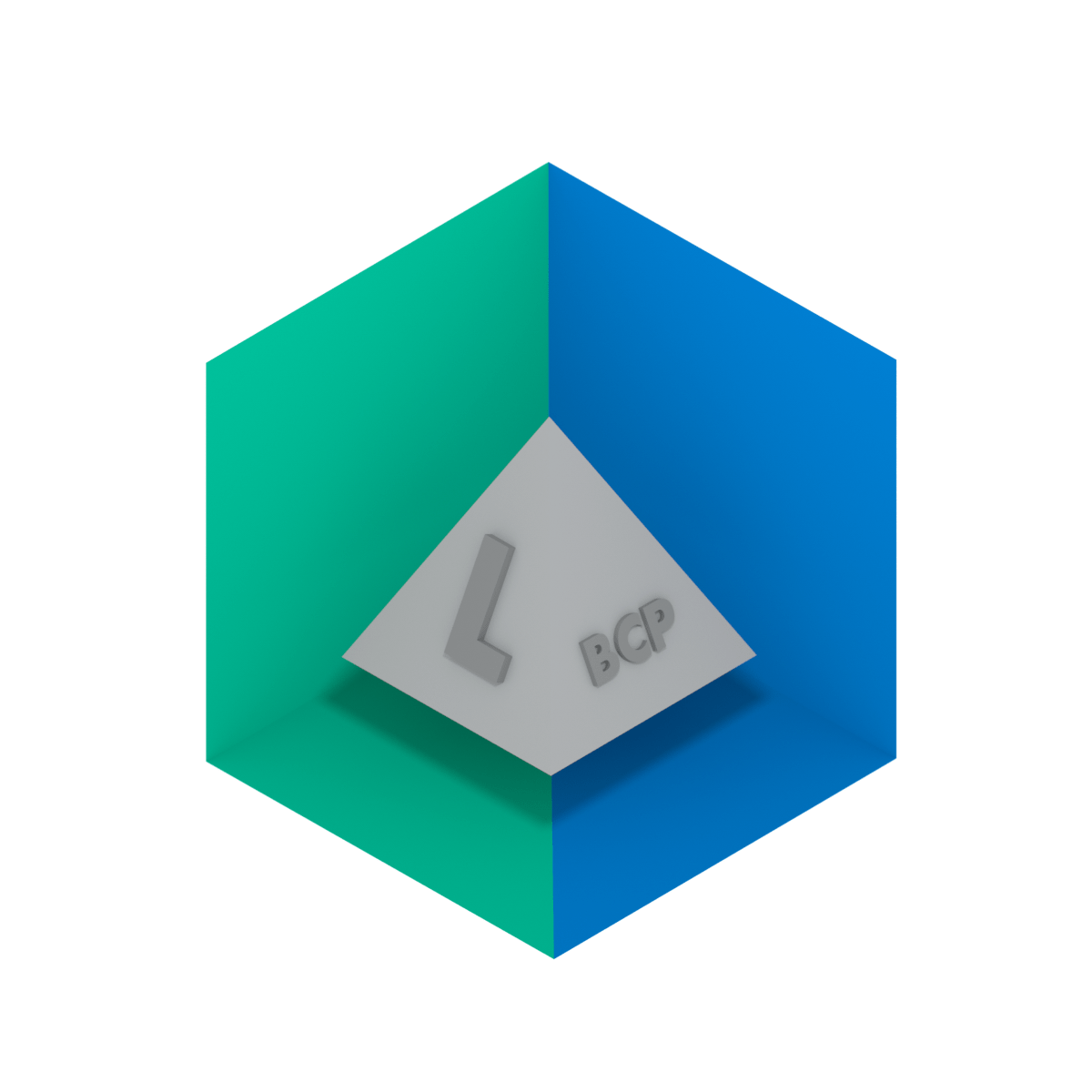 Behaviour and Culture Programme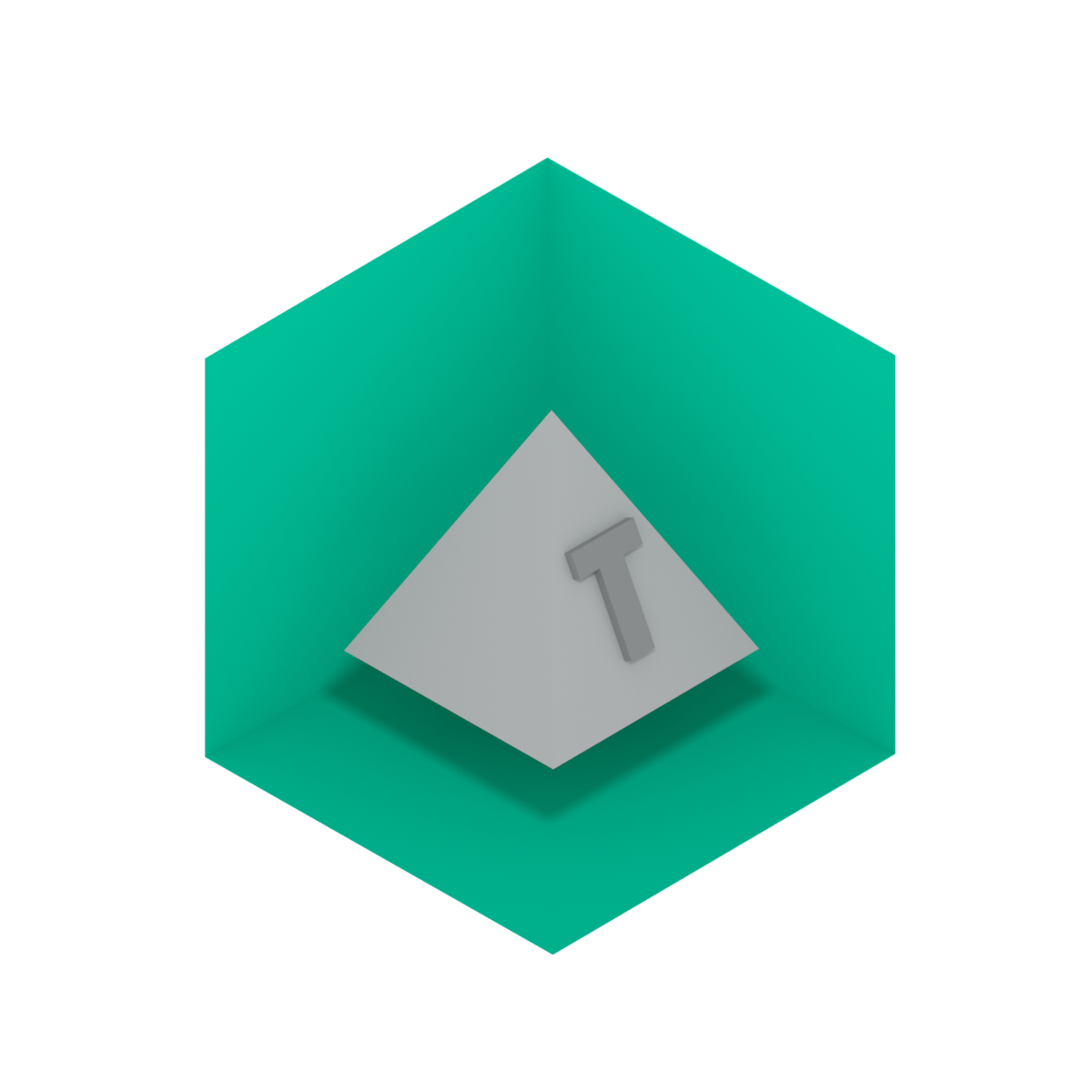 Creating a supportive environment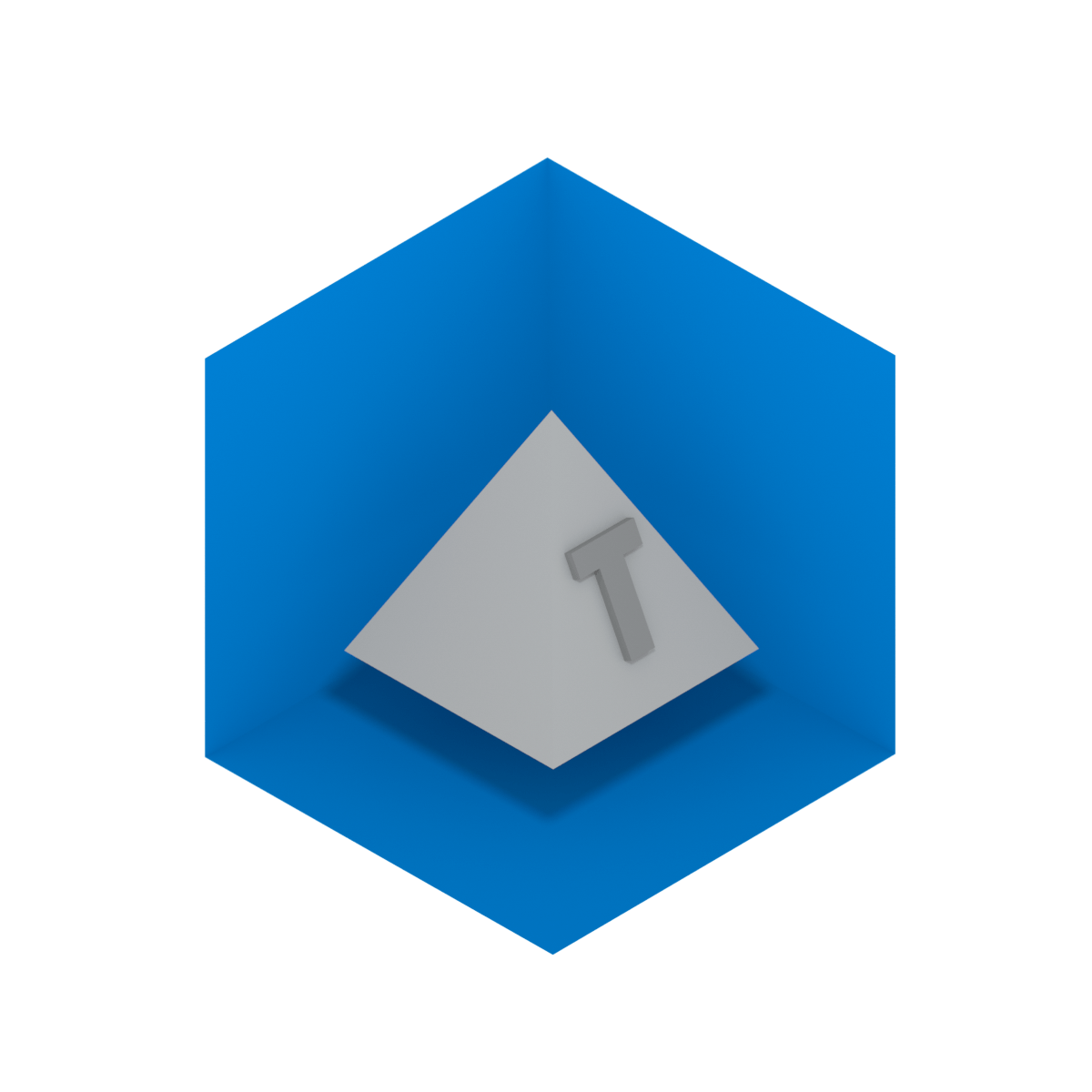 Maximising opportunity to learn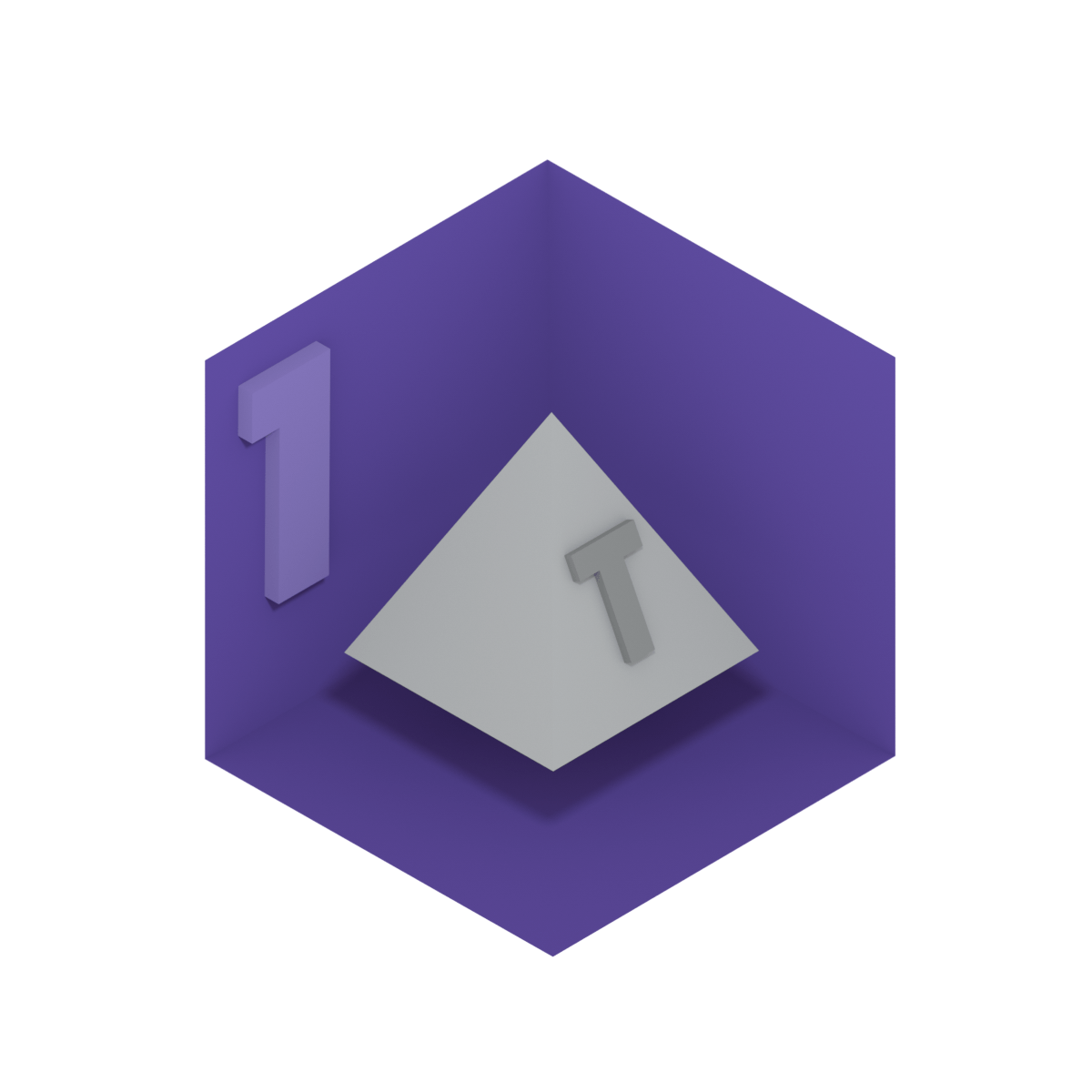 Structuring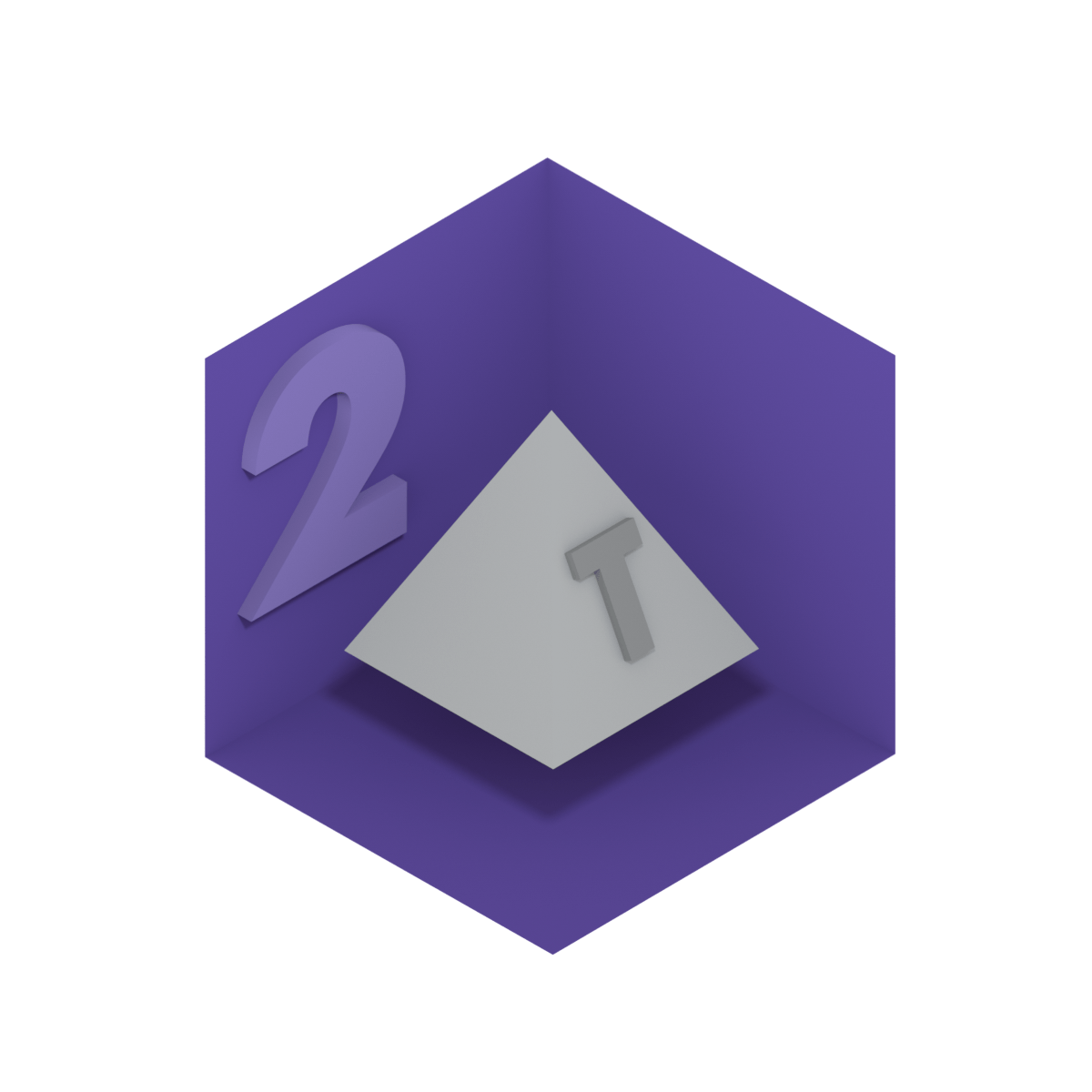 Explaining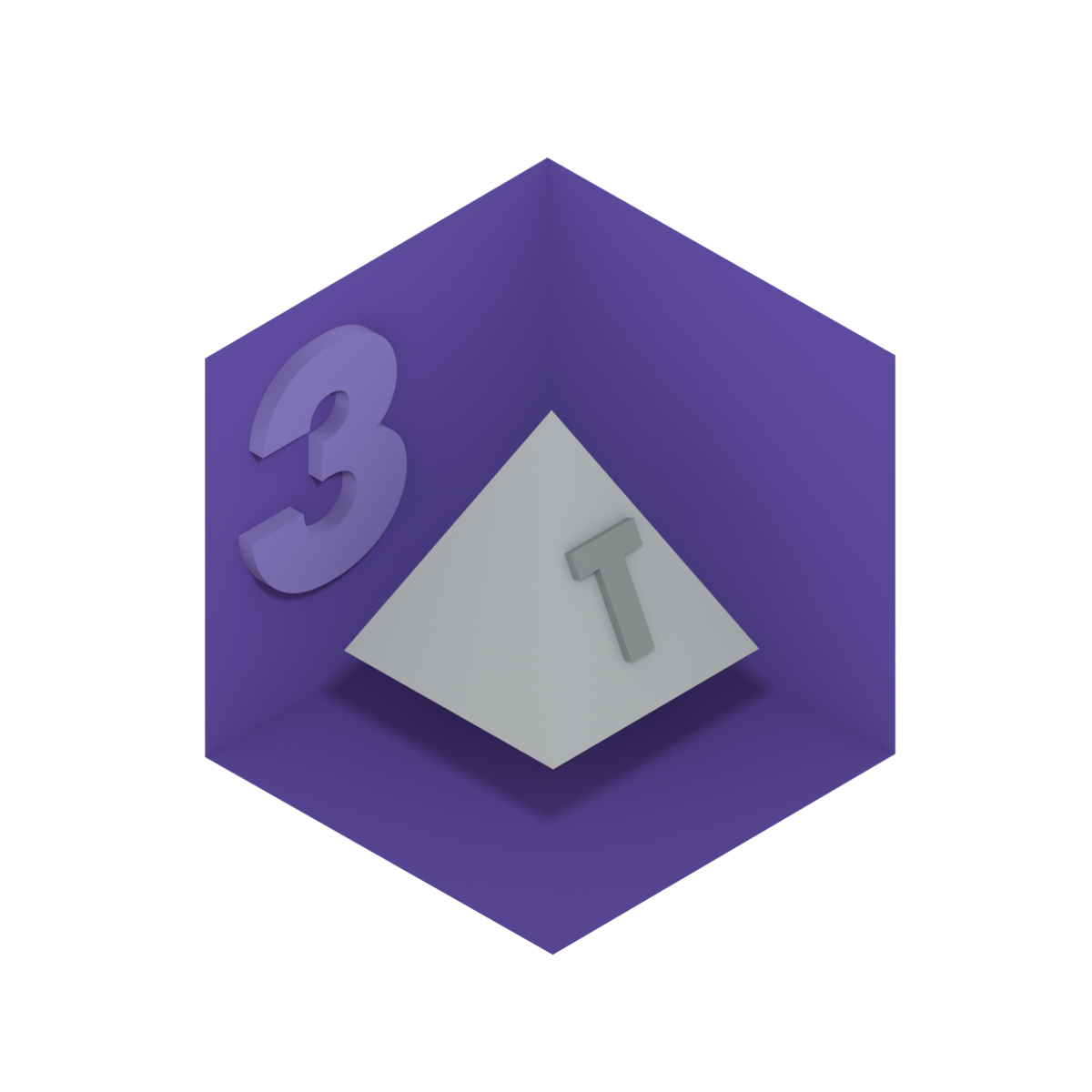 Questioning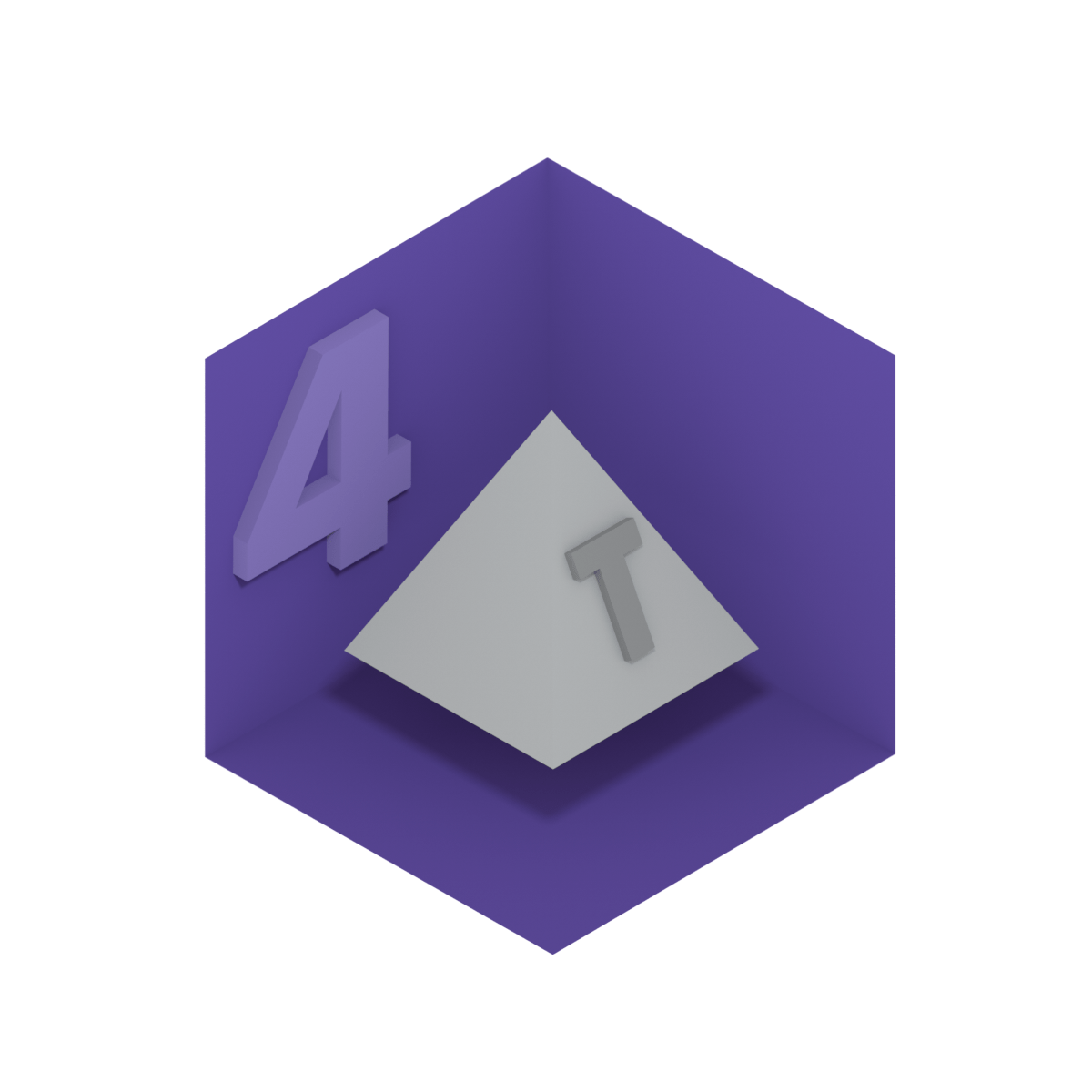 Interacting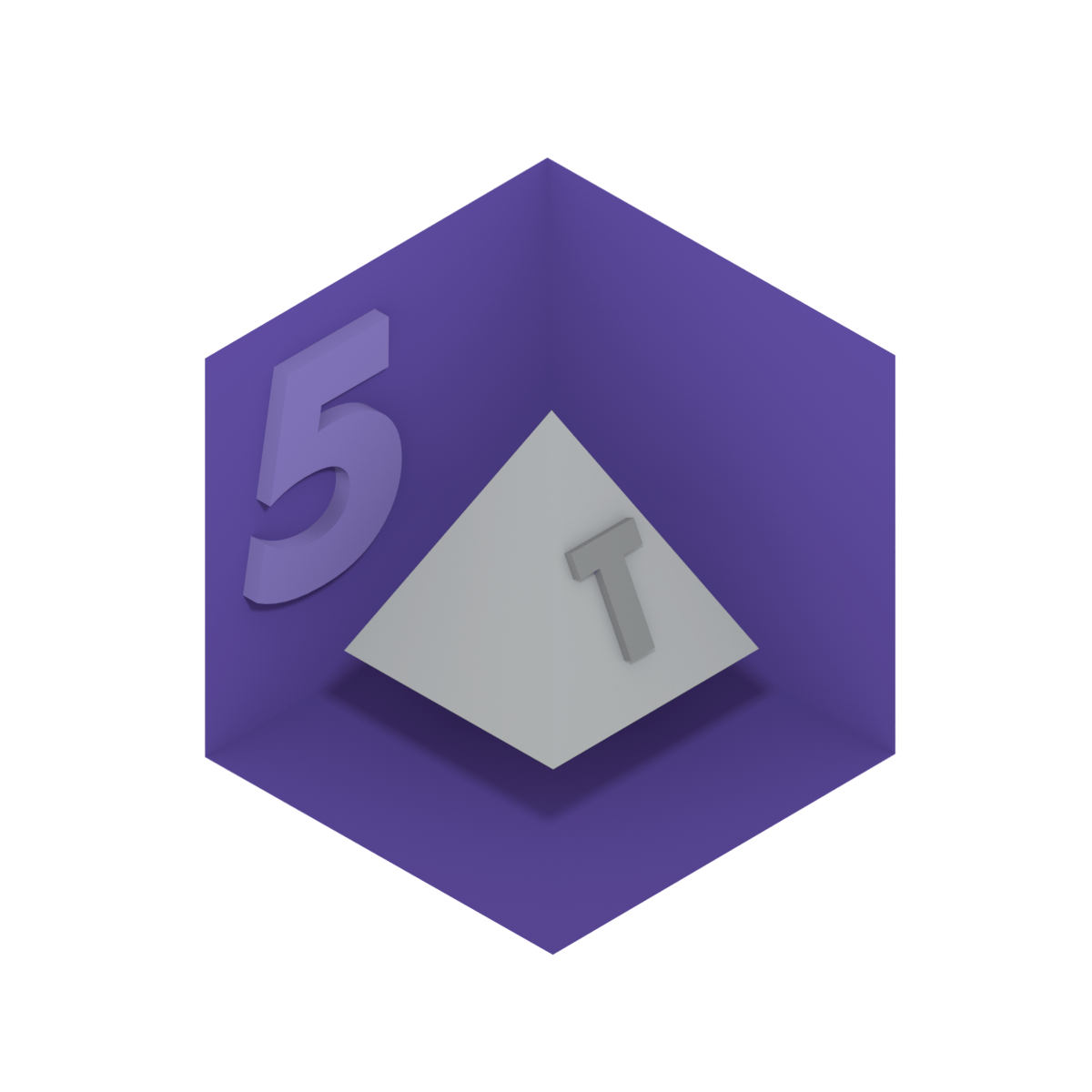 Embedding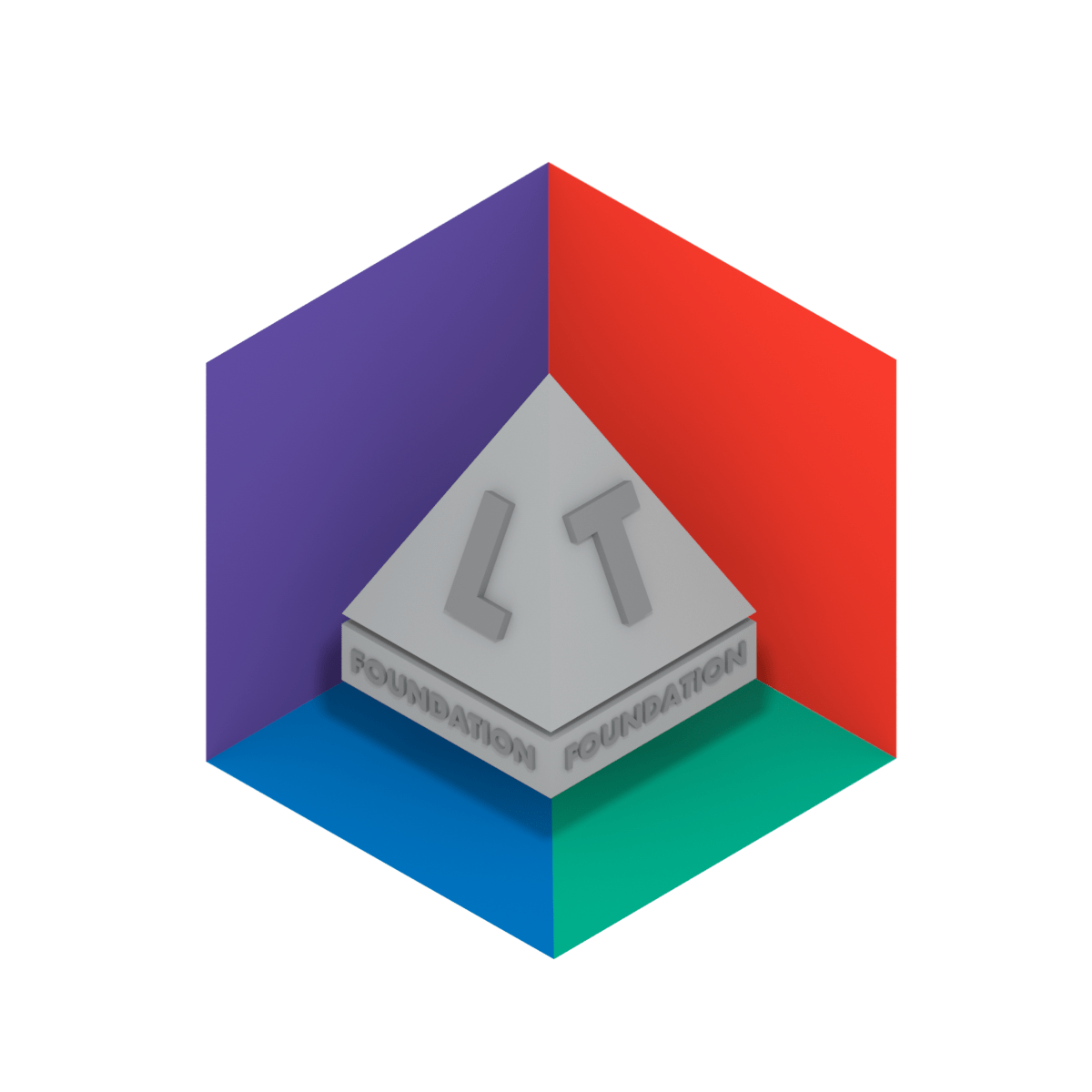 An evidence-based approach to Great Teaching