Assessment Academy
Evidence Based Education's Assessment Academy is the home of world-class, evidence-based, great-value assessment training for teachers, schools, colleges and academies.

Assessment Academy provides top-quality professional learning and guidance which helps you reduce teacher workload, do more with less, and ensure you are making defensible decisions about your students' progress.
At Evidence Based Education, we have responded to the calls of teachers and school leaders to reduce the workload caused by, and reliance on, assessment which is often unfit for purpose.
Assessment Academy also responds directly to the findings and recommendations of the UK Government's review of Initial Teacher Training:
Of all areas of ITT content, we believe the most significant improvements are needed for training in assessment. Findings from the NAHT Commission as well as Ofsted have also found weaknesses in assessment training.
With the right training and support, assessment is a tool that can be used more effectively, efficiently and confidently. This can help in linking curriculum and pedagogy more strongly, better understanding learners' knowledge and skills, and supporting pupils in their learning progression.
By joining our Assessment Academy, you will:
Improve the efficiency of assessment practices, helping you reduce workload – do more with less
Begin to question existing practices
Link assessment with curriculum and pedagogy, to improve student outcomes
Maximise the power of assessment as a tool for learning
Read on to find out how you can begin to improve both teaching and learning.
Read the table below for a brief comparison of the two, and click the boxes below for more information and to book. You can of course contact us with any bespoke assessment training or consultancy enquiries!
| Assessment Lead Programme | Assessment Essentials |
| --- | --- |
| Whole-school approach to improving assessment practice, policy and framework | Focuses specifically on "what every teacher needs to know about assessment" |
| Ideal for current and aspiring leaders who want to improve assessment across departments and the whole school | Ideal for ITT, RQTs and in-service teachers alike |
| c. 50 hours' sustained CPD over three terms plus tools and guides to create powerful high-quality questions and assessments | 10-week short course, including insights from leading experts as well as teachers at the forefront of assessment practice |
| Minimum two staff per school | Only £95 pp; 1 to 100+ participants; group rates available |
| Find out more here | Find out more here |
What do others think?
Schools desperately need this kind of clear guidance to question the how and the what of their assessment practices. Lots of areas of my direct work will be affected by the Assessment Lead Programme, including pedagogy and supporting schools with learning, curriculum design and questioning their assessment practices.

Association of School and College Leaders

Before the Assessment Lead Programme, I thought I knew assessment, but I didn't. Put simply, without good assessment, you cannot have good teaching and learning.

Falinge Park High School

The residential included excellent content with really knowledgeable people delivering the sessions; their enthusiasm was infectious. Excellent value!

Our Lady's Abingdon

With their open, frank and enthusiastic demeanor, and their substantive, purposeful and clear explanations, the Evidence Based Education team has been able to move our institution forward by deepening our understanding of the ways in which assessment and data can be used to improve student learning.

The International School of Geneva

We have gone through ALP, and the programme has really opened my eyes. I'm now rereading the content for the third or fourth time, we're hoping to put more staff on future cohorts, and it is absolutely the right thing for all schools to do.

St Mary's Colchester

We have completed the first three sections of the Assessment Lead Programme and are really enjoying it! It is really clear and I like the fact that it is drip feeding me the information through smaller sections. It is also great to have the ideas founded on reliable research and peer-reviewed articles.

British International School of Kuala Lumpur

The Assessment Lead Programme was easily one of the most difficult courses I have been on. However, I can tell you with 100% certainty that it has been the best. Thank you to the entire Evidence Based Education team, for your relentless drive towards revolutionising CPD and your work in leading the quest for evidence-based practice in education. Awesome.

Busyminds Center

Thank you so much for your work on the Assessment Lead Programme - it is superb. I love the content and form; you have created a fantastic course!

Greenshaw High School
Join Assessment Academy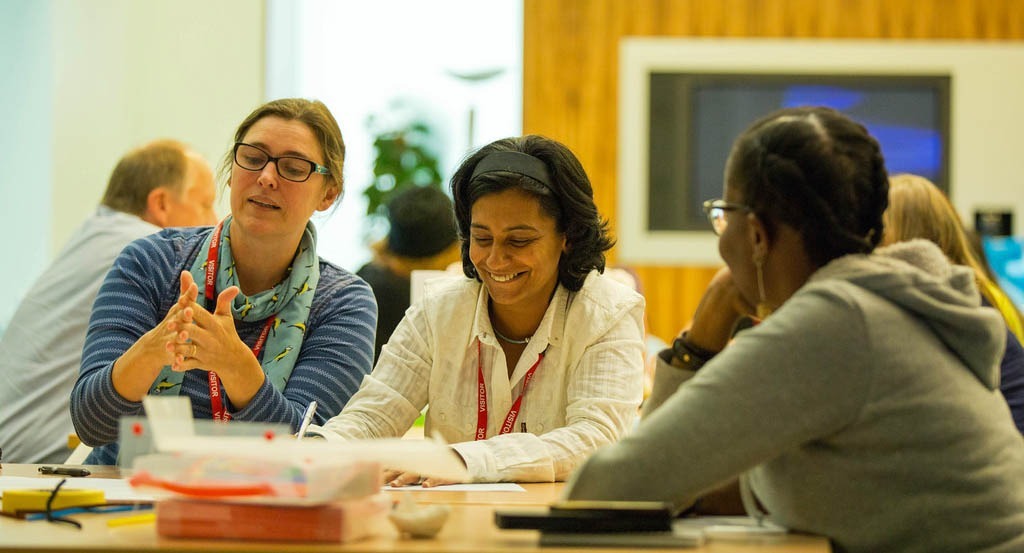 Assessment Lead Programme
Whole-school impact: improve assessment practice, policy and framework across departments
c. 50 hours' sustained CPD over three terms
Includes tools, guides and practice opportunities
Collaboration is key – minimum two staff per school
Ideal for current and aspiring school and college leaders
"The best CPD we've ever had" – course participant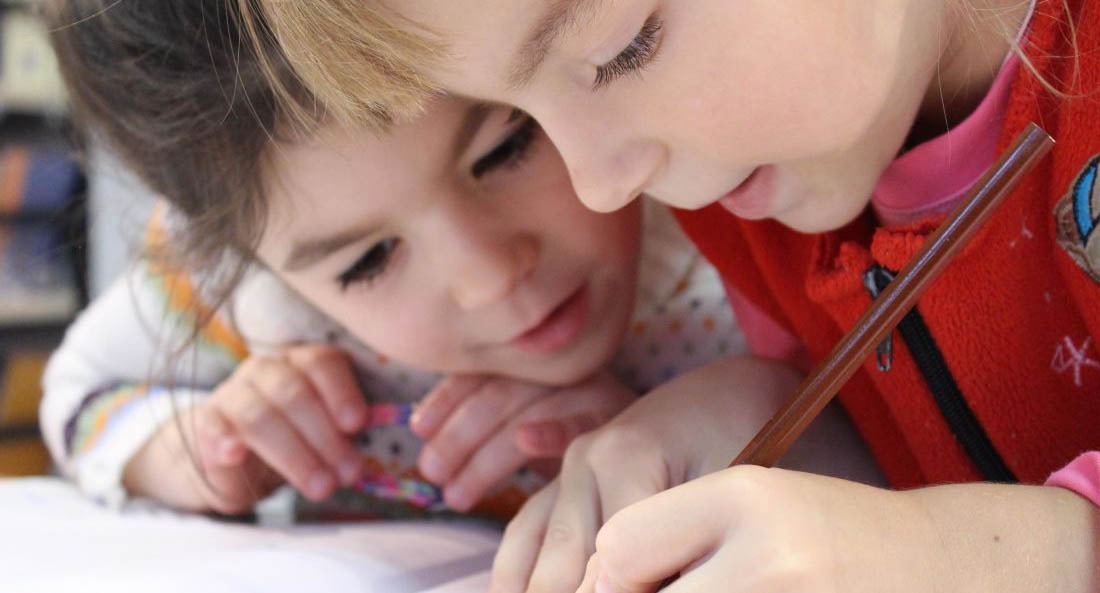 Assessment Essentials
What every teacher needs to know about assessment
10-week short course
Includes content from experts such as Dylan Wiliam, and teachers at the forefront of assessment practice
Perfect for upskilling individual teachers' practice
Ideal for 1-100+ staff, initial teacher training, and RQTs alike
"A great PD package for anyone serious about developing their understanding of classroom-based assessment"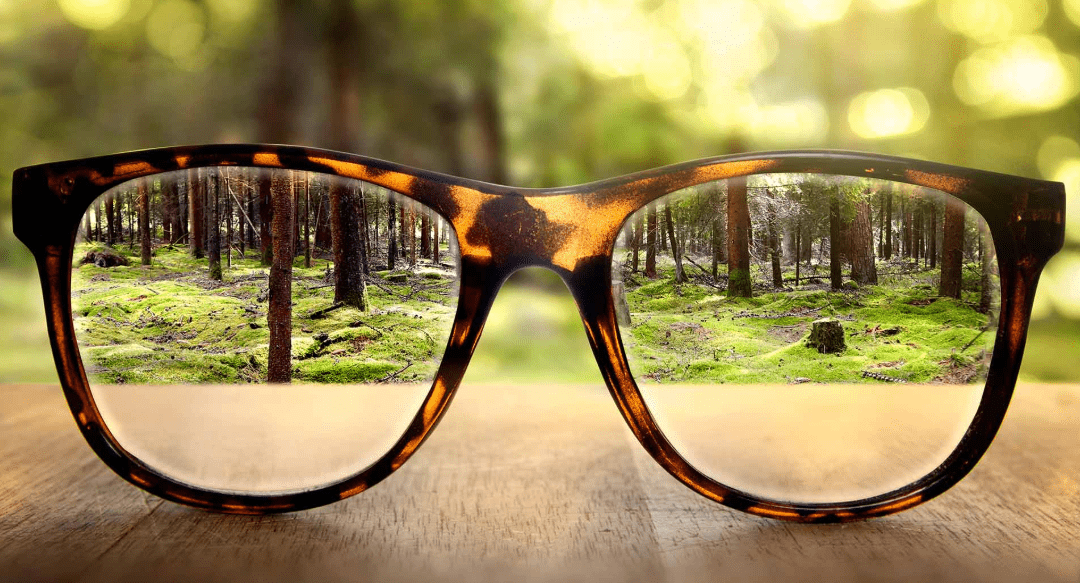 Bespoke Assessment Training & Consultancy
As well as conducting bespoke in-person training, we are also happy to advise and consult on assessment design, policy and practice. We have, for example, worked with schools to analyse and improve entrance exams, to train dozens of staff on an intensive four-day course, and run everything from two-hour webinars to one-day inset sessions for whole groups of staff.
Please contact us using the button below to enquire and find out more about how we can help.