Assessment Lead Programme
Maximise assessment for learning by enhancing formative and summative assessment strategies. Award winning online training for teachers and school leaders.
WEEKLY STUDY: 1.5-2 HOURS
Summary
The Assessment Lead Programme's aim is to maximise assessment for learning by enhancing formative assessment and summative assessment strategies.
The programme provides a framework for improving your assessment approach through evidence-based training, practical tools and resources and guidance for implementations.
This award-winning online course is broken down into four modules. You will learn through a combination of theory, design, regular collaboration and practical application sustained over time.
How can it help enhance assessment for learning?
Over
1200
Assessment Leads have enrolled since September 2017
The Assessment Lead Programme has helped teachers and their schools enhance assessment for learning by:
1. Designing low-stakes quizzes
2. Improving the quality of end of stage/phase test to better discriminate what pupils know and can do
3. Designing and developing a reusable bank of topic – and subject-specific questions
4. Improving the quality of information teachers put into monitoring systems and assessment tools
5. Rethinking and reforming department/phase and whole-school assessment practice and policy based on the best available evidence

Evidence Based Education is partnered with the University of Buckingham to offer the Assessment in Schools module of their online MA Education (Teaching and Learning). For additional information about applying, enrolment, and requirements, you can find out more through the University of Buckingham.

Understanding Assessment
Gain a robust understanding of key concepts, including our four pillars of assessment and good assessment for learning practice. Lay firm foundations for the practical design and analysis work of Modules 2 and 3.

Designing Assessment
Enjoy working through a practical and iterative process of designing and trialling assessments – both formative and summative – with your pupils.

Analysing Assessment
Analyse assessment data and fine-tune questions to improve formative and summative assessments. Develop practice in evidence-based curriculum planning and tracking progress.

Leading Assessment
Create an evidence-based school assessment system. Define roles and responsibilities and improve policy and practice across your whole staff.
Who is it for?
Any primary or secondary school, FE college or academy that is committed to enhancing their assessment practice sustained over one academic year.
For the programme to have the desired impact, we recommend that the senior leader responsible for assessment works with at least one middle leader (such as a head of department or phase). We insist on a minimum of two colleagues working together – because professional development has more impact when colleagues collaborate and support each other!
The Assessment Lead Programme has supported educators in state, independent and international settings around the world to apply the principles of great assessment to their context. 
What's the format?
The programme is designed to be as flexible as possible, but structured and well-supported. Delivered entirely online, over three terms (c. 40 hours) you will:
learn and apply the tools and resources to guide, support and implement change
enjoy structured collaboration and support, with both your colleague(s) and other Assessment Leads on our online discussion forums
apply your learning within your own context with practice opportunities to scaffold learning
work towards completing the course by developing and implementing enhanced assessment strategies and practices
Try it for free!
See how the Assessment Lead Programme can maximise assessment for learning in your context with our sample lessons:
What does it mean to have a high-quality assessment?
What is learning?
What is assessment's true value?
Cost
The Assessment Lead Programme is part of our great value CPD bundle which also includes access to the Science of Learning Programme and Assessment Essentials.
Mix and match your learning. For example, choose the 'L' bundle and put 5 staff on the Science of Learning Programme, 5 on the Assessment Lead Programme and 40 on Assessment Essentials.
| Bundle | Staff accounts | Price |
| --- | --- | --- |
| S | 10 | £1,999 |
| M | 20 | £2,999 |
| L | 50 | £3,999 |
| XL | 100 | £4,999 |
| XXL | 101+ | £6,999 |
Bundles are priced per school. For group bookings please get in touch.
Order your bundle!
Launch your professional development in three simple steps:
Choose your bundle.
Receive your enrolment link immediately upon booking.
Share the link with staff.
You will receive access to all three courses for 365 days.
Reviews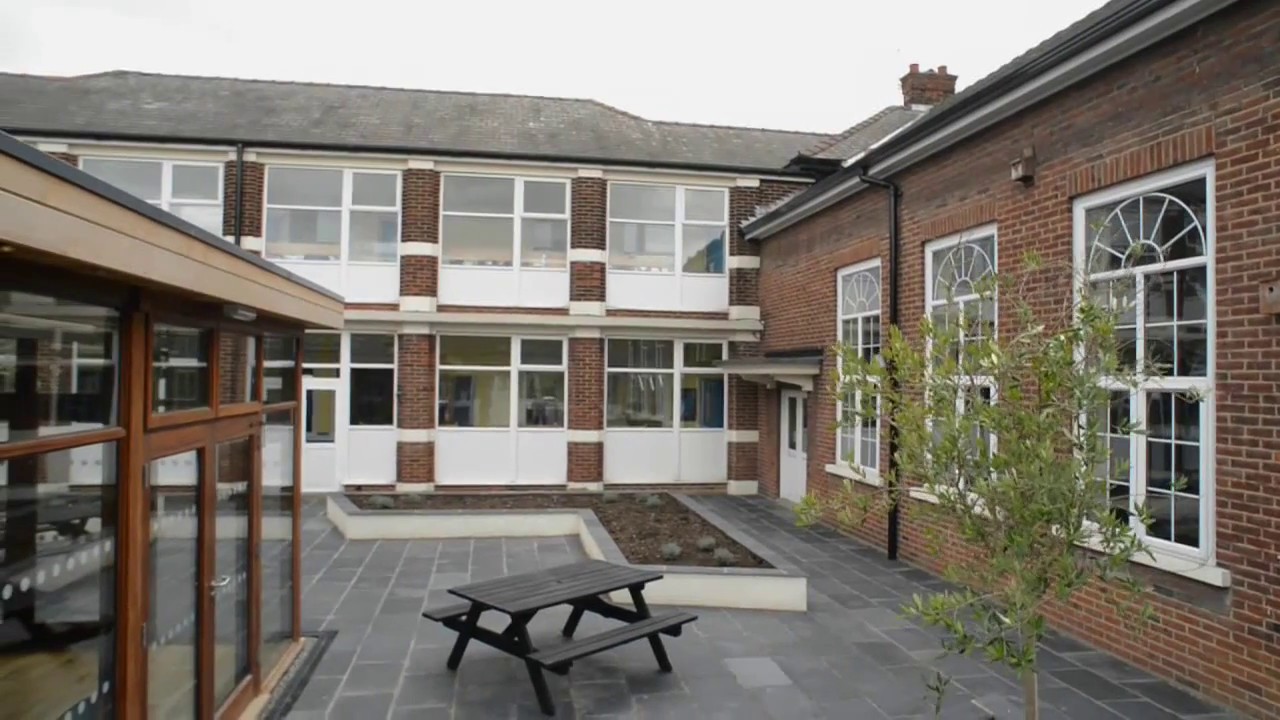 What do teachers think of the Assessment Lead Programme?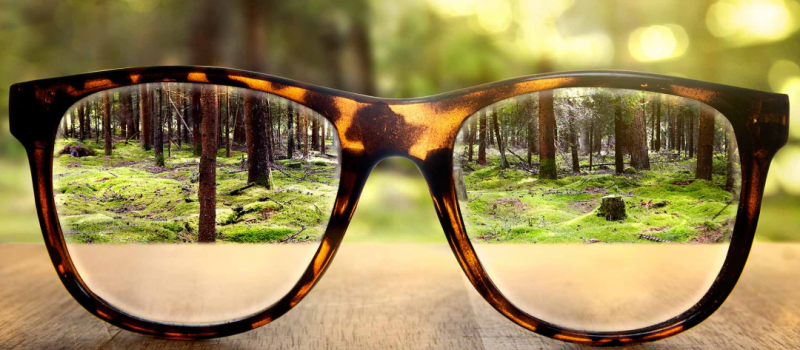 Research, Development & Evaluation Unit
Headed by Professor Rob Coe, our Research, Development & Evaluation Unit helps you understand and solve problems – from longitudinal studies, through research use consultancy, to independent evaluations.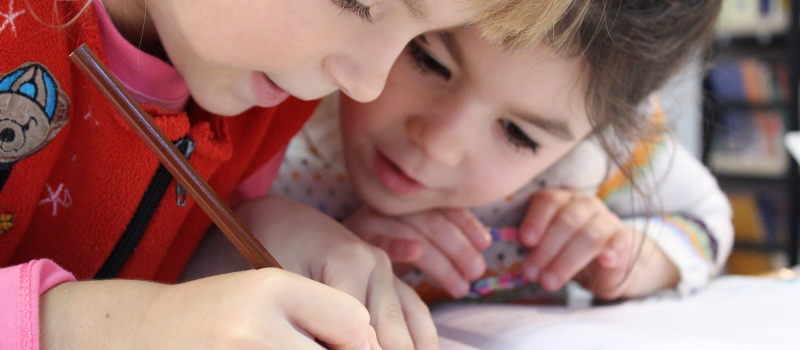 Assessment Essentials
Assessment Essentials is a ten-week course in "what every teacher needs to know about assessment". Ideal for individual teachers, larger groups of staff and teachers training organisations alike.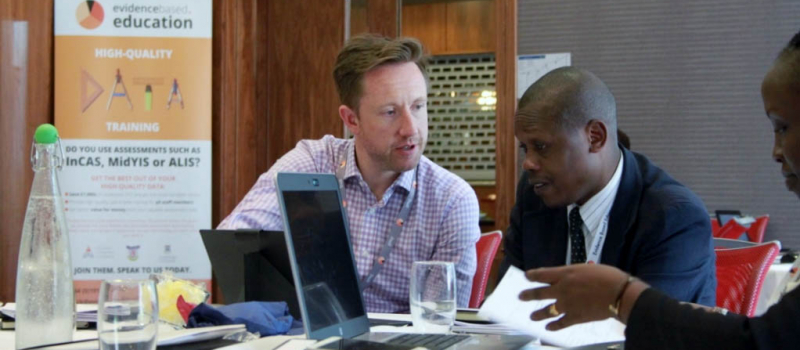 CEM Data Training & Support
As the only training provider for CEM assessments, we have helped over 6,000 teachers, pupils and governors improve use of CEM data, in over 400 schools worldwide.