Science of Learning Programme
From the creators of the award-winning Assessment Lead Programme, and accredited as part of the University of Buckingham's Online MA in Education, the Science of Learning Programme is a course designed to help senior and middle leaders gain an understanding of how we learn. Participants are then guided to apply it to the classroom and the curriculum, before helping support colleagues to improve their practice.

Coming Autumn 2020.
WEEKLY STUDY: 1.5-2 HOURS
Summary
Enable school leaders to harness the evidence on how we learn to maximise student understanding and progress with the Science of Learning Programme.
The course provides an evidence-informed grounding in key theories from cognitive neuroscience and psychology about what learning is, why we do it, and how it happens. But that's only the beginning…
Building on these foundations of theory, you will be guided to try out new approaches in the classroom and implement the most effective in your long-term practice.
By learning and applying, and by collaborating and reflecting with others, participants deepen their understanding of the prerequisites for:
learning something new;
making learning meaningful; and
making knowledge useful.
In line with the best available evidence in teacher's professional learning, the programme is structured over time, with participants learning and developing their practice in manageable units, at their own pace and over three school terms.
What's the format?
The programme is flexible, structured with busy professionals in mind, and provides responsive support. You will enjoy:
30-40 hours of professional learning and practice, aligned with the best available evidence, delivered via an engaging online platform
Tools and resources to guide, support and implement change
Structured collaboration and support – you are not alone!
Practice opportunities to scaffold learning – guiding you through the whole process, and helping you contextualise what you learn in your own, unique environment
Examples from schools working through the everyday practicalities of implementing learning strategies
Evidence Based Education is partnered with the University of Buckingham to offer the Science of Learning module of their online MA Education (Teaching and Learning). The Science of Learning Programme forms the course content for the module and comes with additional reading, marked assignments and activities. If you are interested in the MA you can find out more here.
What are the outcomes?
Outcomes of the Science of Learning Programme include: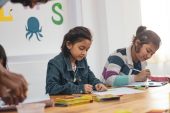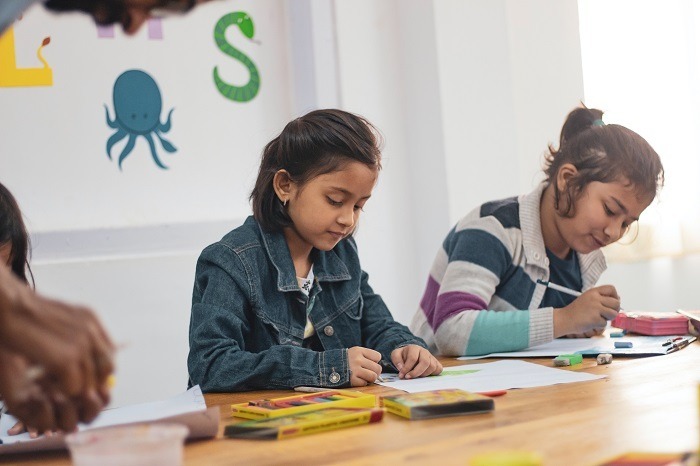 Understand the Science of Learning
Explore the scientific evidence regarding the process of learning through reading: the essential cognitive systems, their functions and limitations, and the factors that affect them. Gain a robust understanding of the basic cognitive faculties: attention, working memory, and long-term memory. Learn how these systems interact as a student progresses from novice to advanced stages, and build a coherent model of how your students acquire knowledge, store it and retrieve it.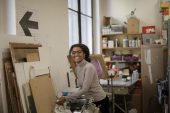 Apply the Science of Learning in the classroom
Understand the benefits and limitations of specific teaching strategies and find out how each strategy can play its part in helping a student move from novice to advanced states. Practise applying different strategies in your own context and develop your understanding of the adjustments you can make to maximise their effect on students' learning. Gain insight into the challenges of implementation that stem from cognitive, emotional, social and contextual factors, and how you can overcome them.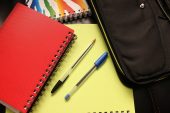 Apply the Science of Learning to curriculum planning
Apply concepts and strategies from the Science of Learning to curriculum planning in your subject or phase. Learn how to adjust examples and models to fit your context and your curriculum aims, and map learning activities to the stages of the cognitive development process.
Develop colleagues' practice
Develop an implementation plan to help your colleagues apply strategies from the Science of Learning. Prioritise issues and plan how to address them with clearly-defined roles, responsibilities and activities for all involved in students' learning.
Who is it for?
Any English-medium primary or secondary school, FE college or academy that is committed to the below criteria can sign up to the Science of Learning Programme.
For the programme to have the desired impact, we strongly advise that schools and participants are committed to:
Enrolling the senior leader responsible for curriculum planning, or the Head of Teaching and Learning, plus one middle leader such as a head of department or phase. We insist on a minimum of two places – because professional development has more impact when colleagues collaborate and support each other!
Ringfencing around 1 hour per week for personal learning, plus around 30 minutes per week for participants to meet up, discuss topics, collaborate on activities and support one another
Supporting the programme as part of your CPD plan
Book your place!
Secure your place on the inaugural Autumn 2020 cohort today, and become one of the first educators to enjoy and to benefit from the Science of Learning Programme.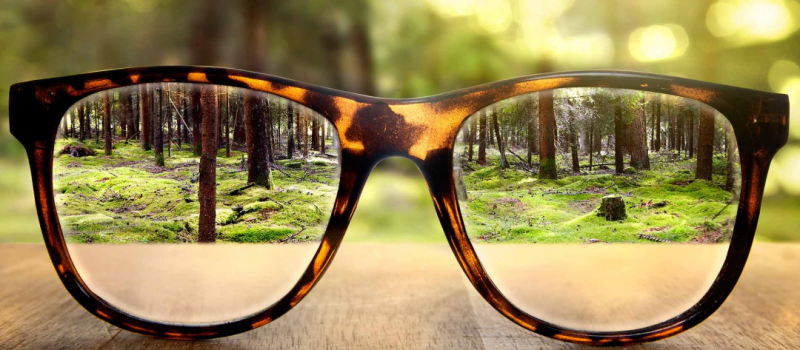 Research, Development & Evaluation Unit
Headed by Professor Rob Coe, our Research, Development & Evaluation Unit helps you understand and solve problems – from longitudinal studies, through research use consultancy, to independent evaluations.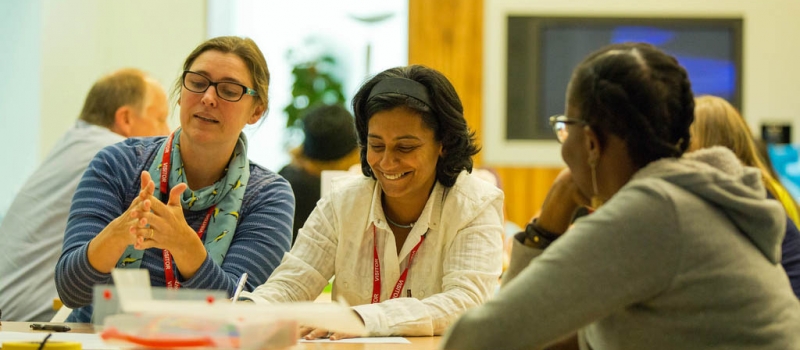 Assessment Lead Programme
The Assessment Lead Programme is an acclaimed training programme with whole-school impact, and no travel or cover costs. Revolutionise the way you use assessment to foster learning.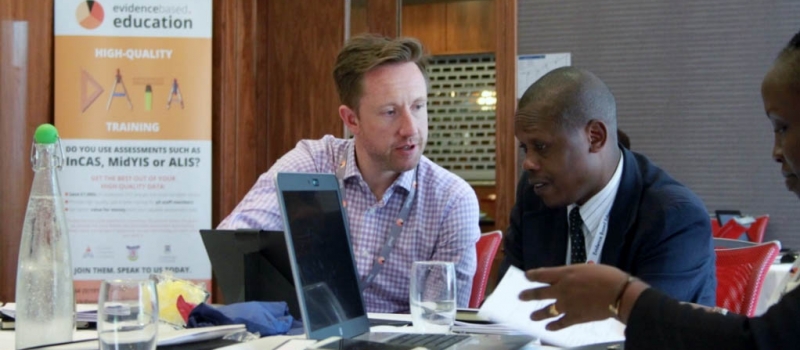 CEM Data Training & Support
As the only training provider for CEM assessments, we have helped over 6,000 teachers, pupils and governors improve use of CEM data, in over 400 schools worldwide.