Creating a supportive environment
Part of the Great Teaching Toolkit
Summary
This course provides an evidence-based overview of how and why a supportive environment helps both teachers and students, and what great teachers do to create it. You will connect this evidence to practical classroom techniques, and then practise selecting and adapting individual teaching strategies for different contexts to prepare for the next steps of your personalised professional development.
What will you learn?
Great teachers create a climate of high expectations in which they show respect and sensitivity towards the individual needs, emotions, culture and beliefs of their students. That respect should also be reciprocated: great teachers behave in ways that promote student respect for the integrity and authority of the teacher.
Classrooms where students respect and pay attention to each other's thoughts, and feel safe to express their own thoughts, are more productive for learning. Where students cooperate with each other effectively, they are able to benefit from learning interactions with their peers. Students who are motivated to study, learn, engage and succeed are more likely to do so, and feelings of autonomy, competence and relatedness can help to promote learning.
In this course, you'll learn about creating a supporting environment for three classroom goals:
to promote a positive climate for learning;
to promote students' motivation to learn; and
to create a climate in which learners feel confident to 'have a go'.
You'll learn how relationships of trust and respect between students and teachers, and among students, are at the heart of a supportive classroom environment. In this way, students are motivated, supported and challenged, and have a positive attitude towards their learning.
Curriculum outline
Over the first six weeks of this course, you'll explore the evidence on creating a supportive environment, learning how techniques such as scripting and restorative practice can help create an environment that is motivating, challenging and respectful towards – and responsive to – the cultural identities of students, honouring these alongside students' cultural competences and values.
In the final two weeks, once you've thought hard about the theories and techniques behind creating a supportive environment, you'll move on to practice the act of selecting and adapting one or two relevant strategies for use in the classroom, based on your growing knowledge.
What else is included in the Toolkit?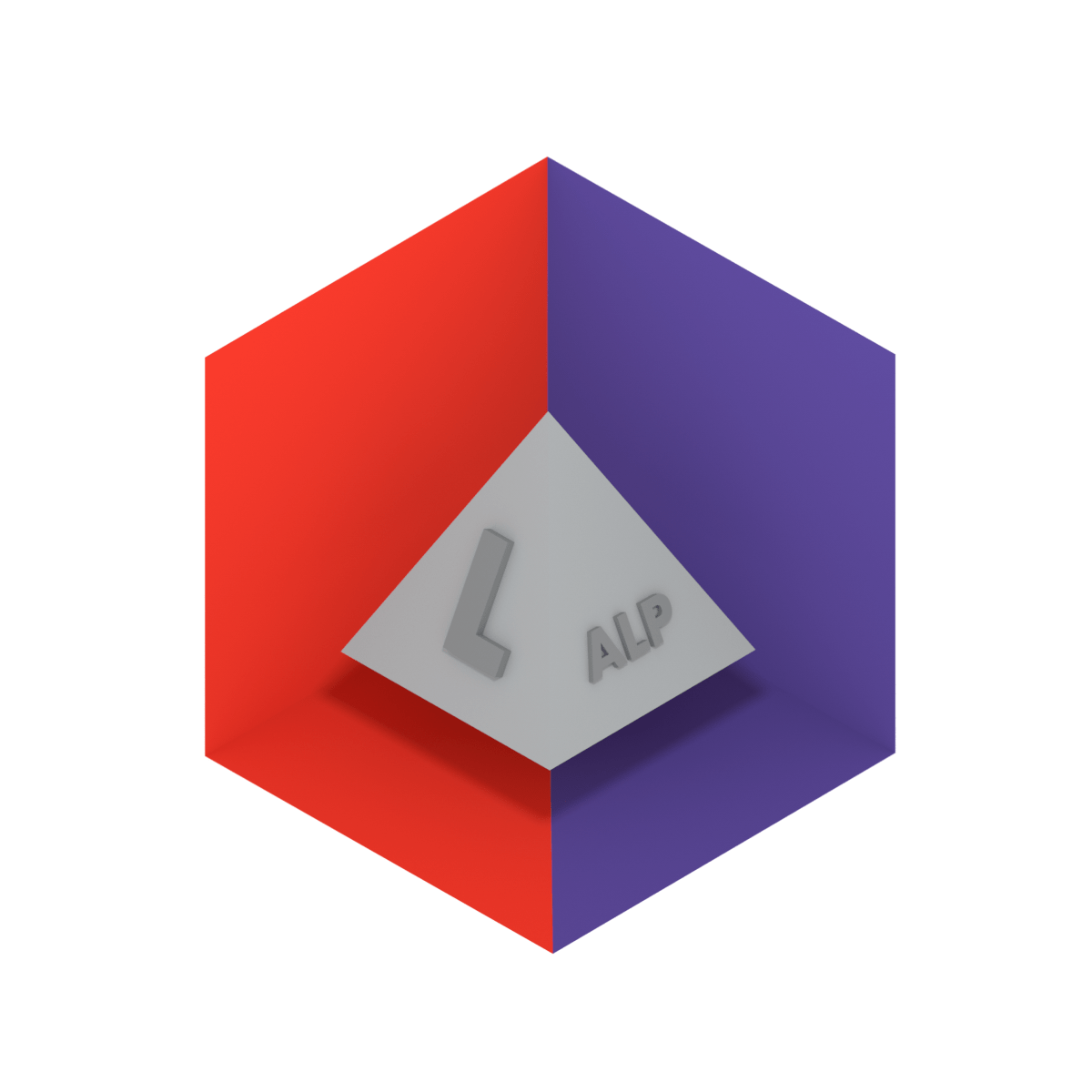 Assessment Lead Programme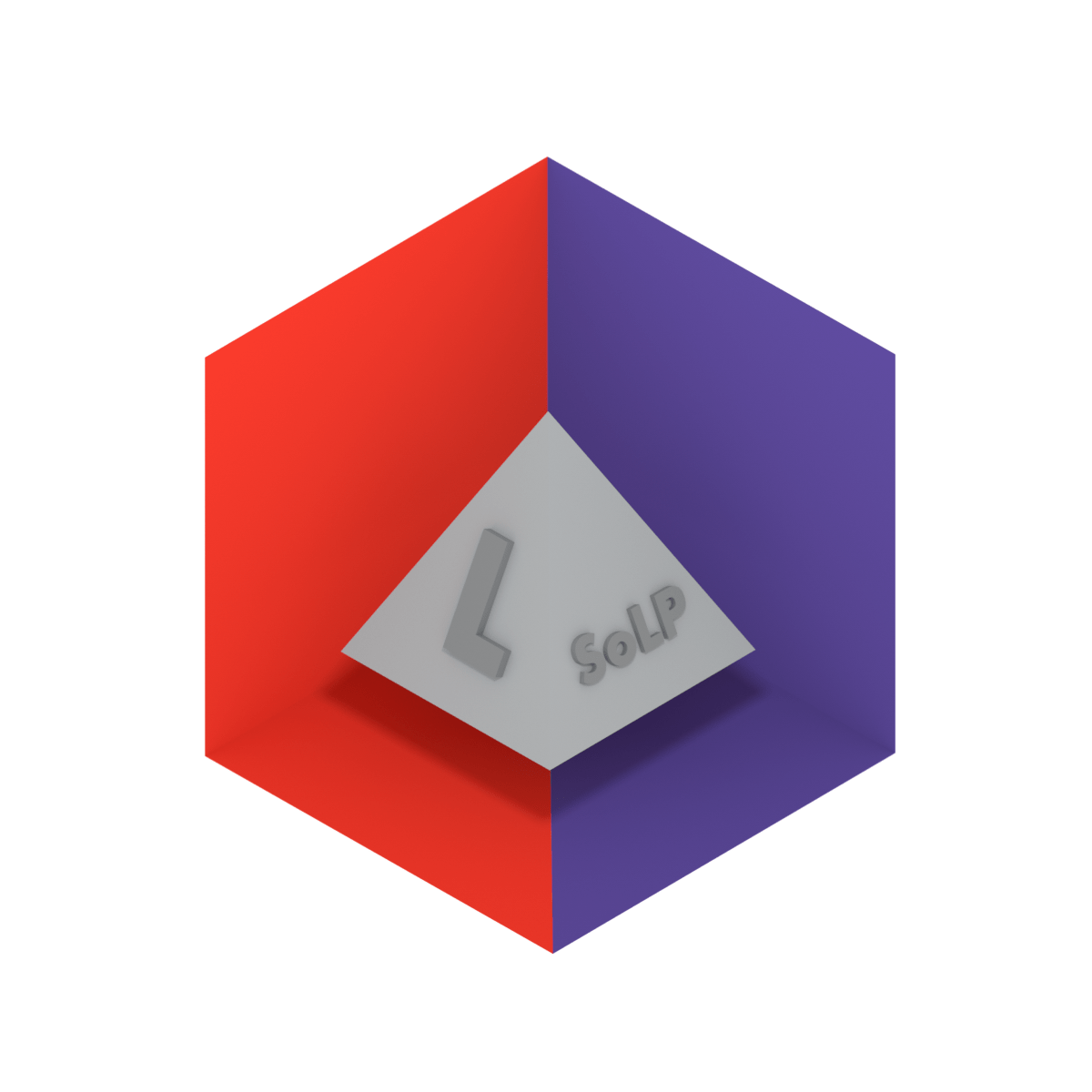 Science of Learning Programme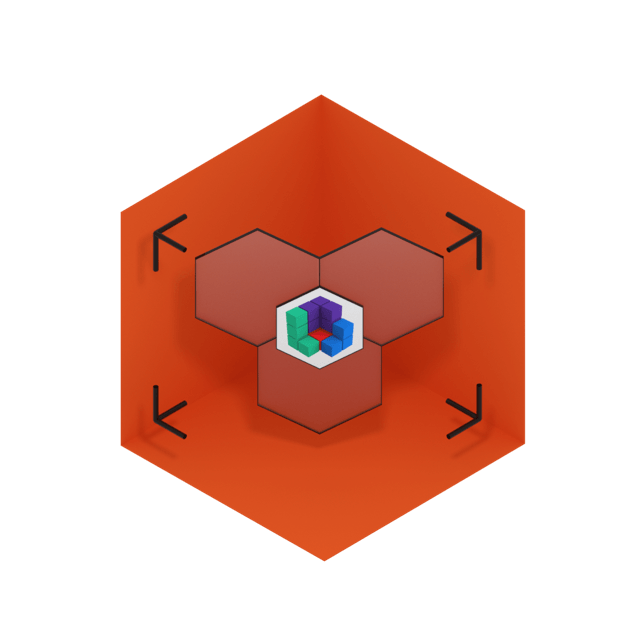 Toolkit Instruments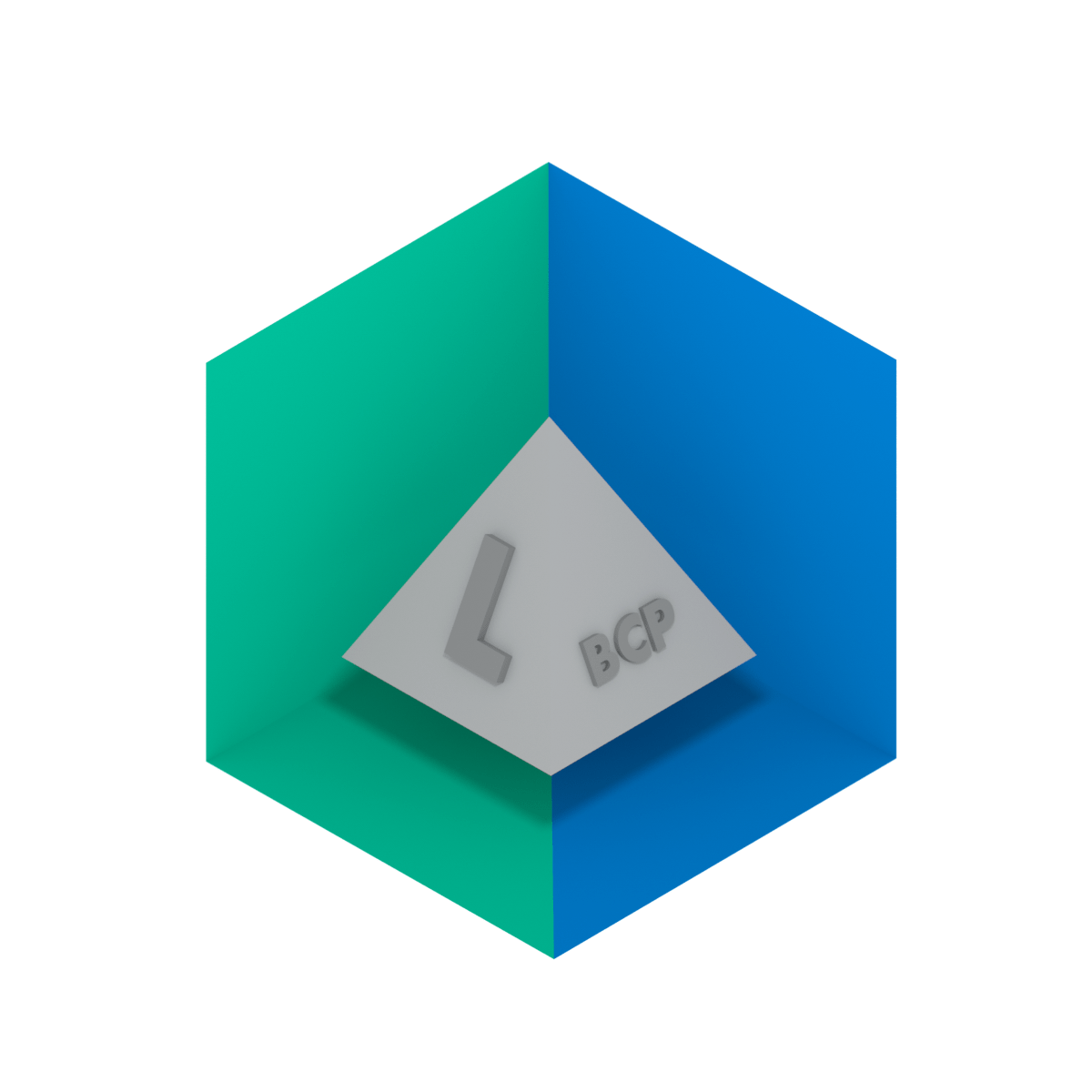 Behaviour and Culture Programme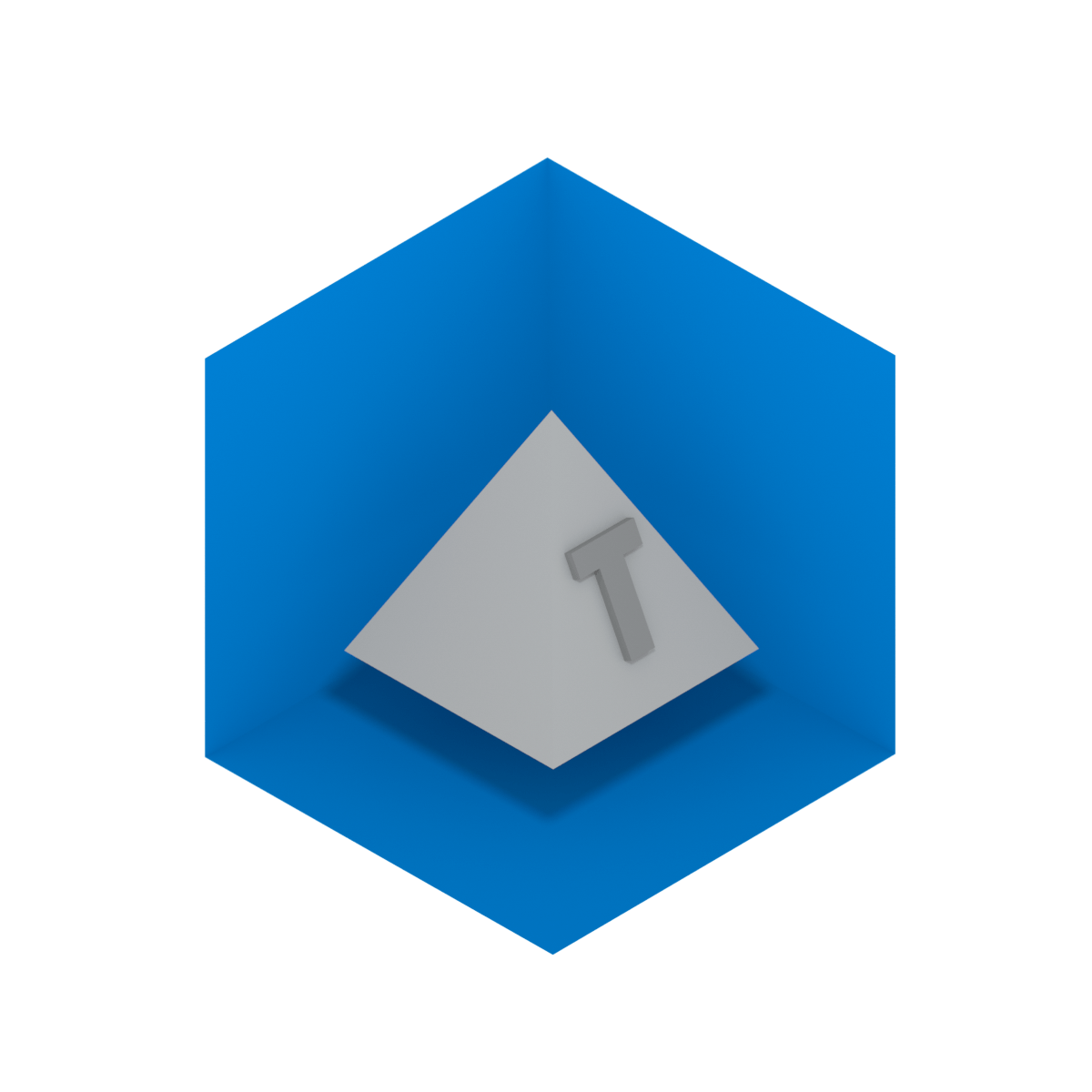 Maximising opportunity to learn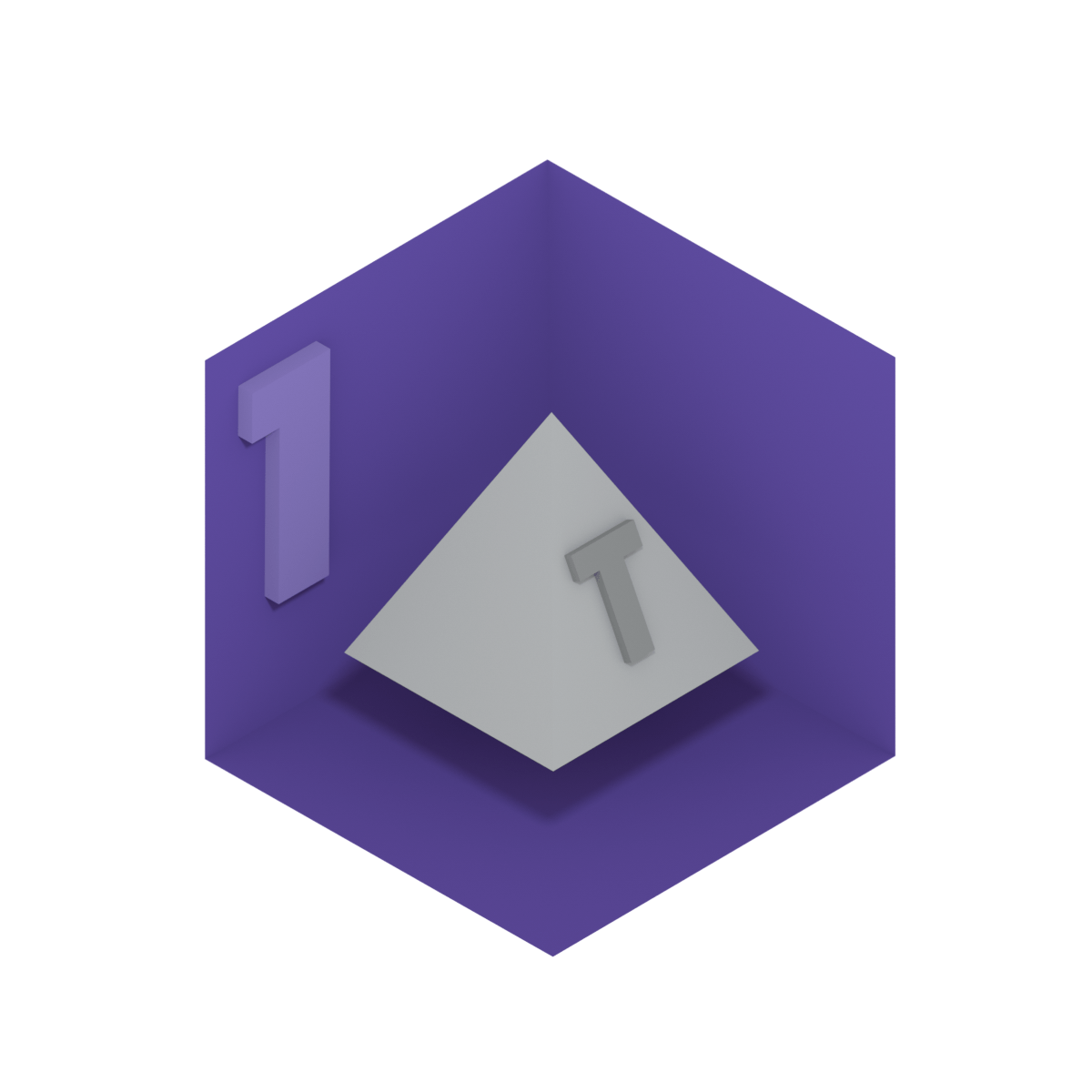 Structuring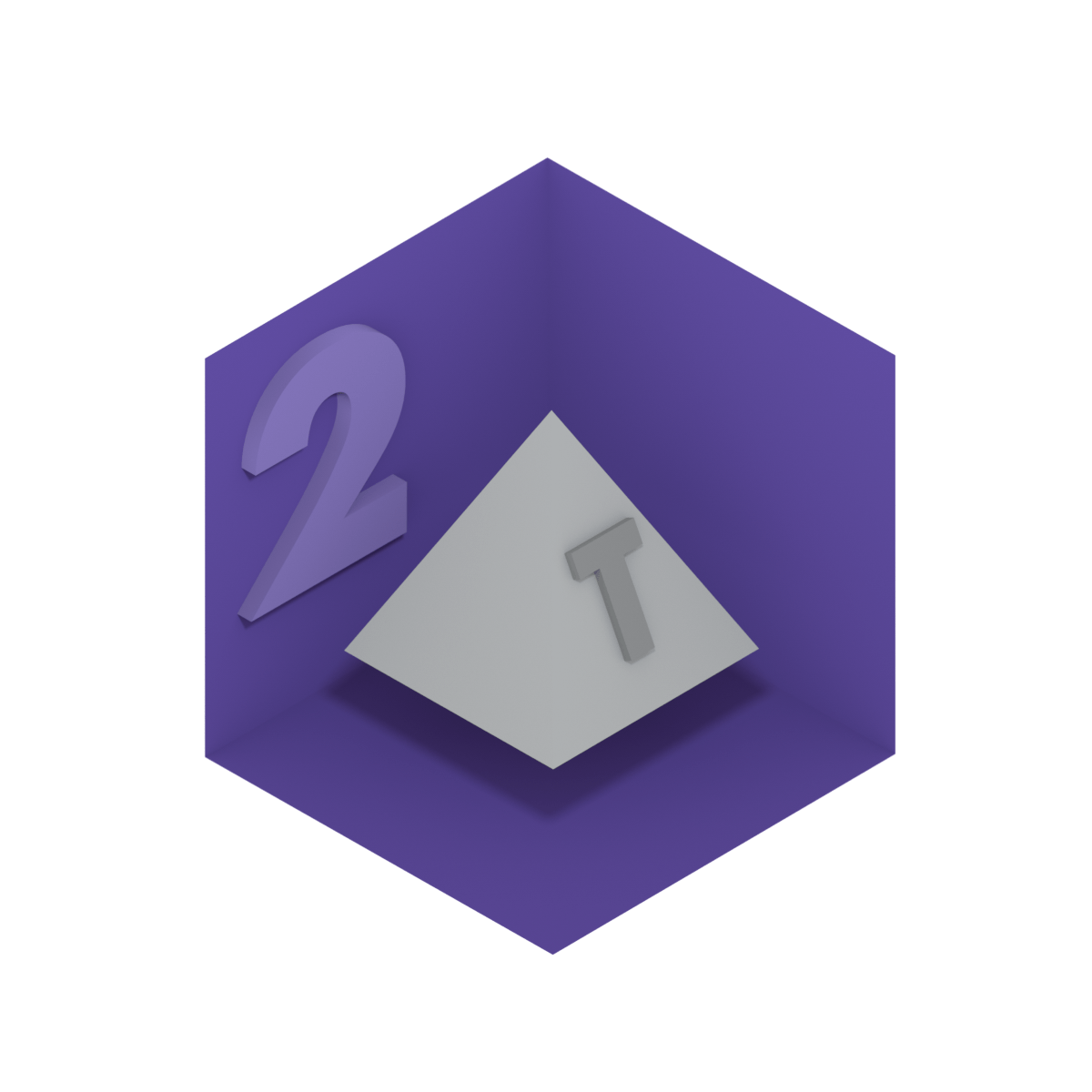 Explaining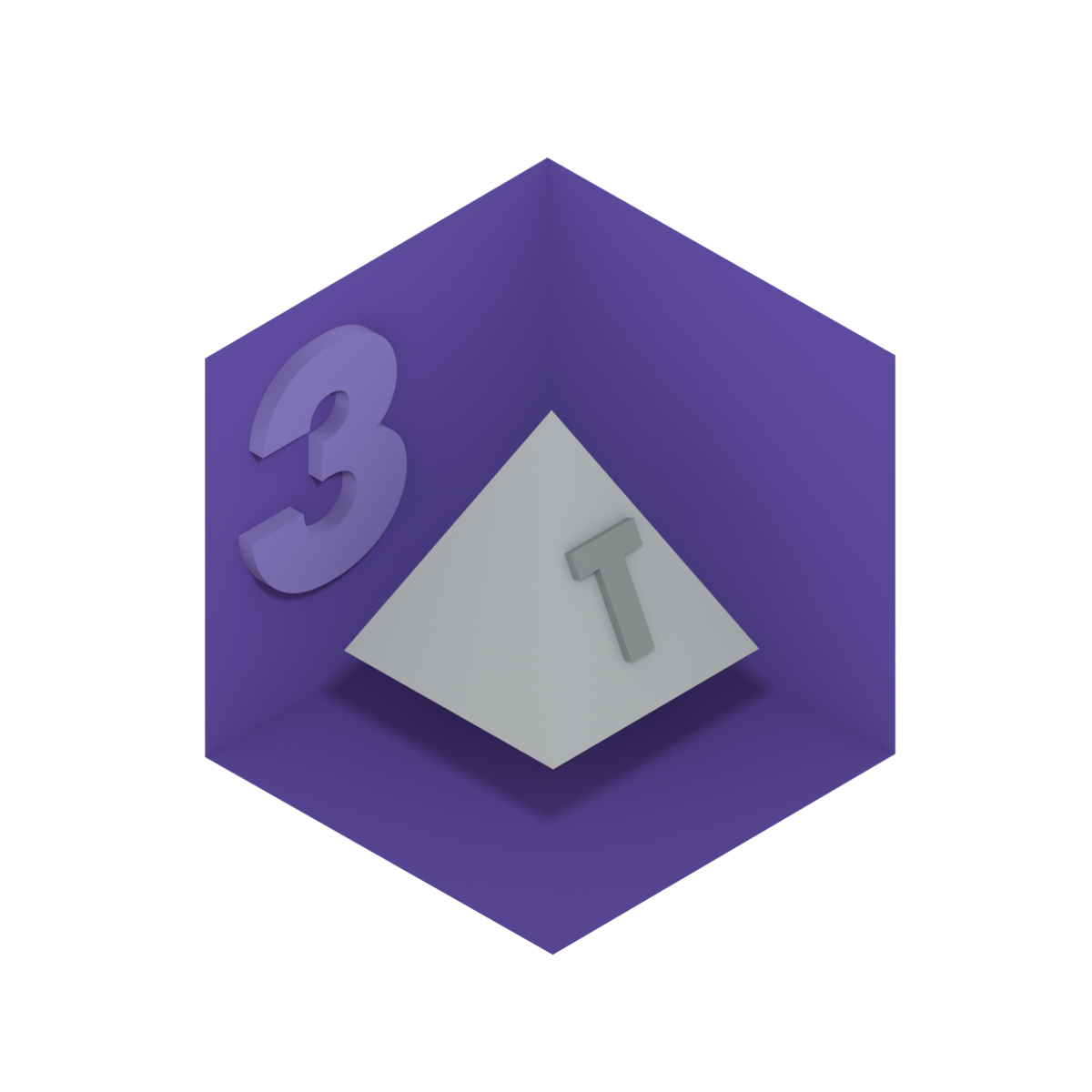 Questioning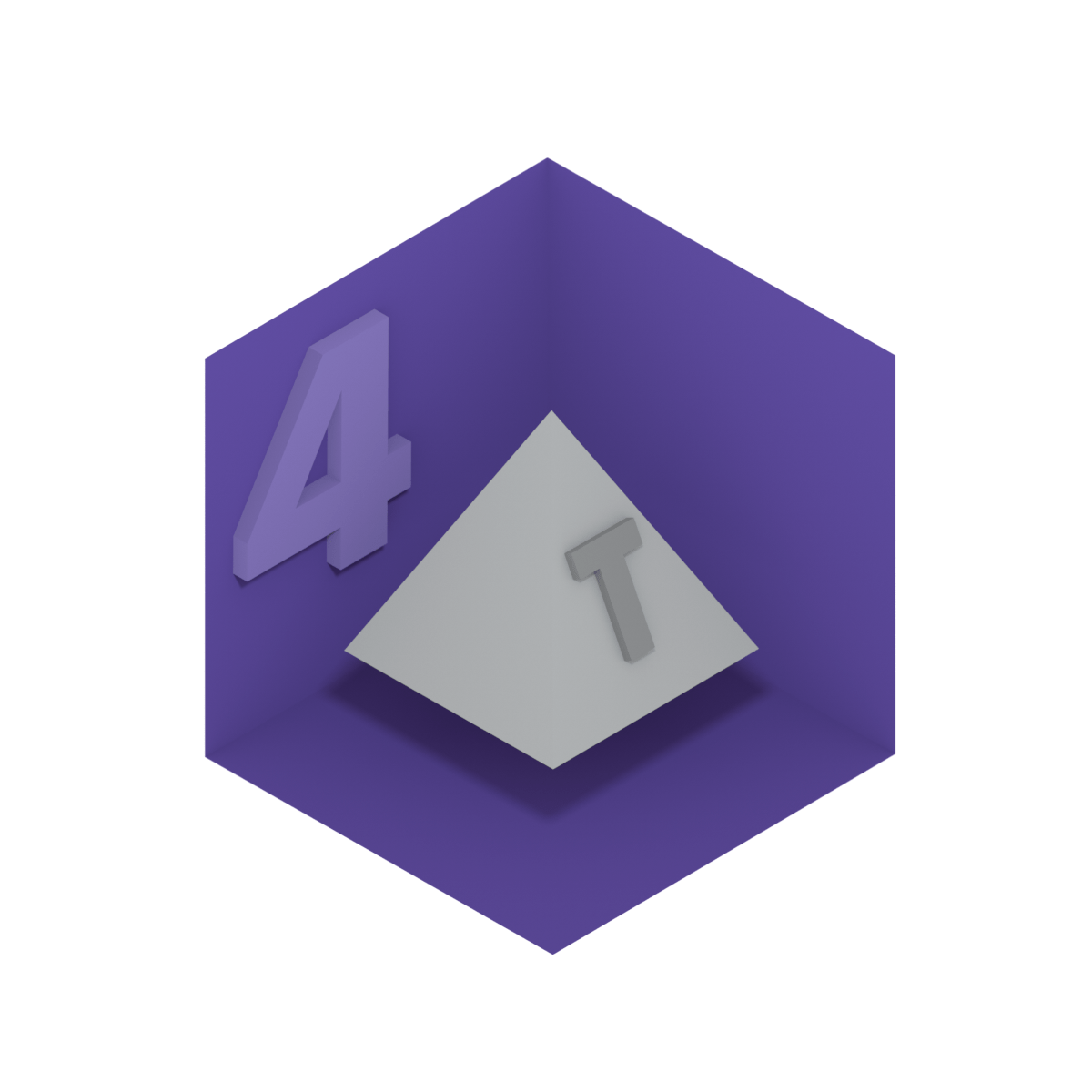 Interacting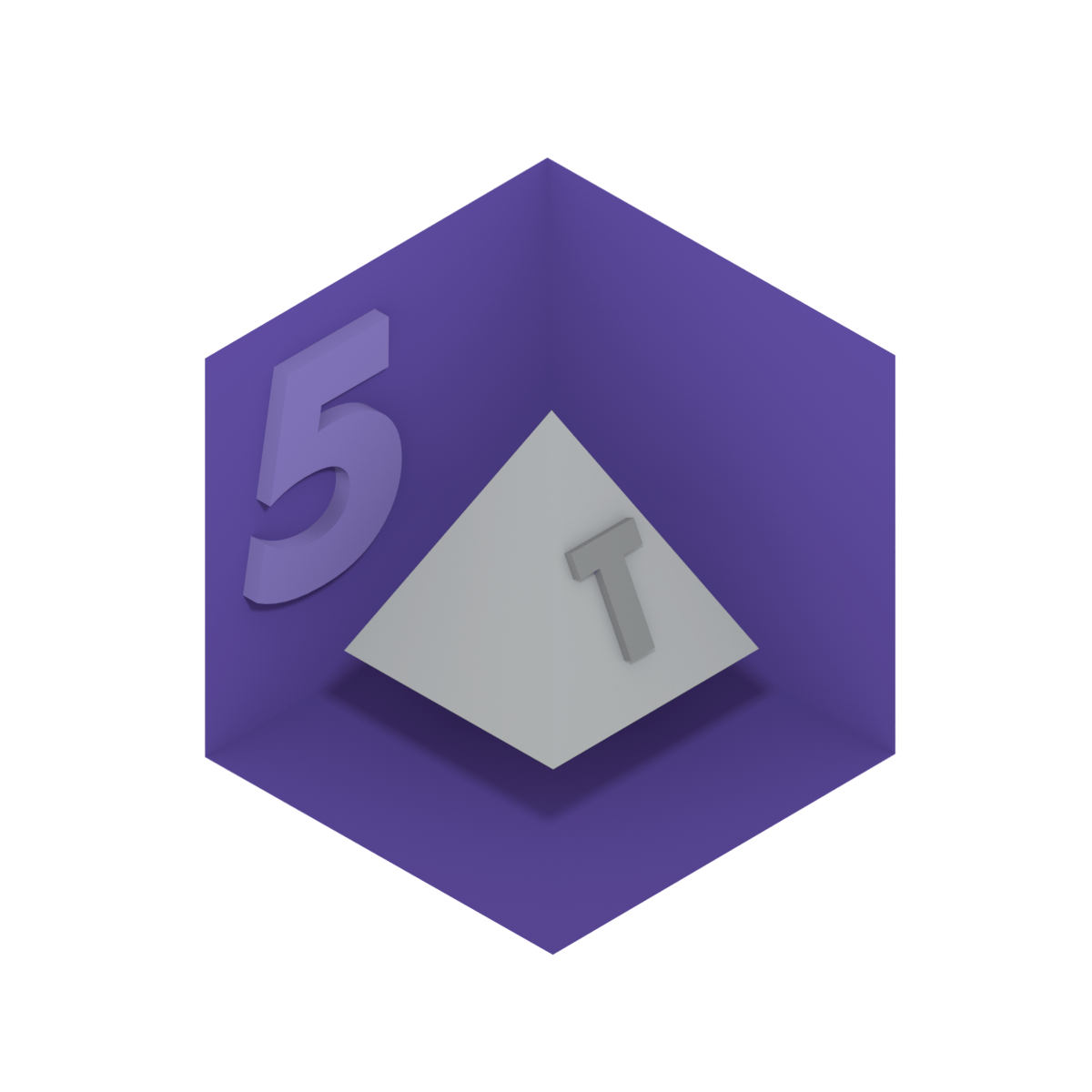 Embedding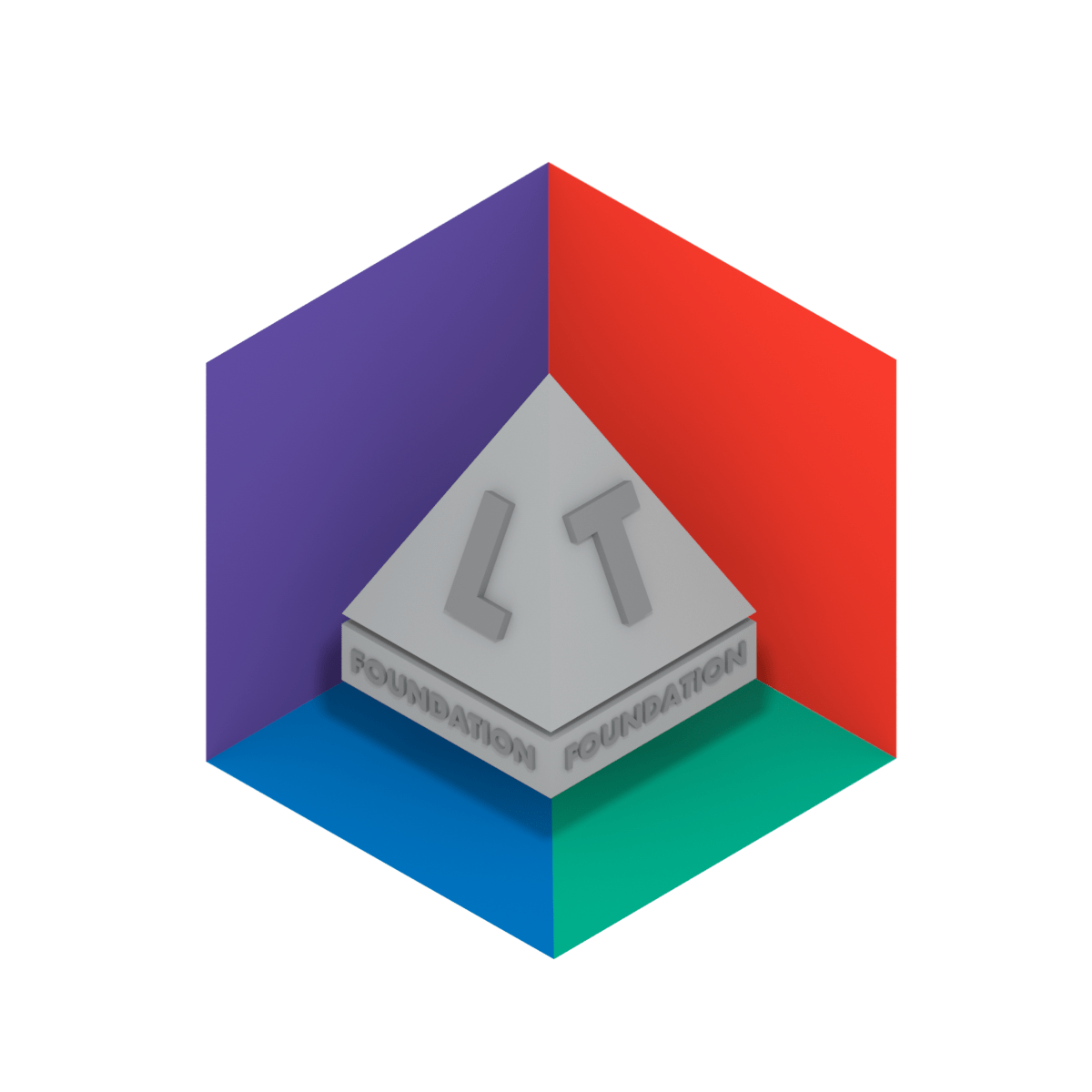 An evidence-based approach to Great Teaching