The Great Teaching Toolkit: Individual access
Take ownership of your professional learning, for the benefit of your students, with individual access to the Great Teaching Toolkit.
Get actionable feedback on teaching and learning to inform your development priorities

Build your knowledge with courses, 500+ resources, techniques and more

Scaffold your learning with a guided, evidence-based development model

Showcase your professional learning in your CPD Passport

Only £299 for a year's access
Great teachers, becoming even greater!
Great teachers know a lot about learning and how to make it happen. However, it seems common that the conditions that optimise student learning (a clear curriculum, formative information, feedback, opportunities for practice etc.) are often missing from teacher learning. Teachers deserve better.
Teachers matter more to student achievement than any other aspect of schooling, so the professional development of teachers should be the single biggest priority of every school or college
The answer to the question 'What can I best focus on to improve?' is likely to be different for different teachers, and the Great Teaching Toolkit helps you answer this question. It allows you to take ownership of your learning, for the benefit of your students.
Inform truly personalised development priorities
Act based on robust feedback with student surveys. Identify what you're already great at, and what you could focus on to become even greater!
Facilitate high-impact conversations by using video observation. Record a snippet of your practice, reflect, seek feedback from trusted colleagues.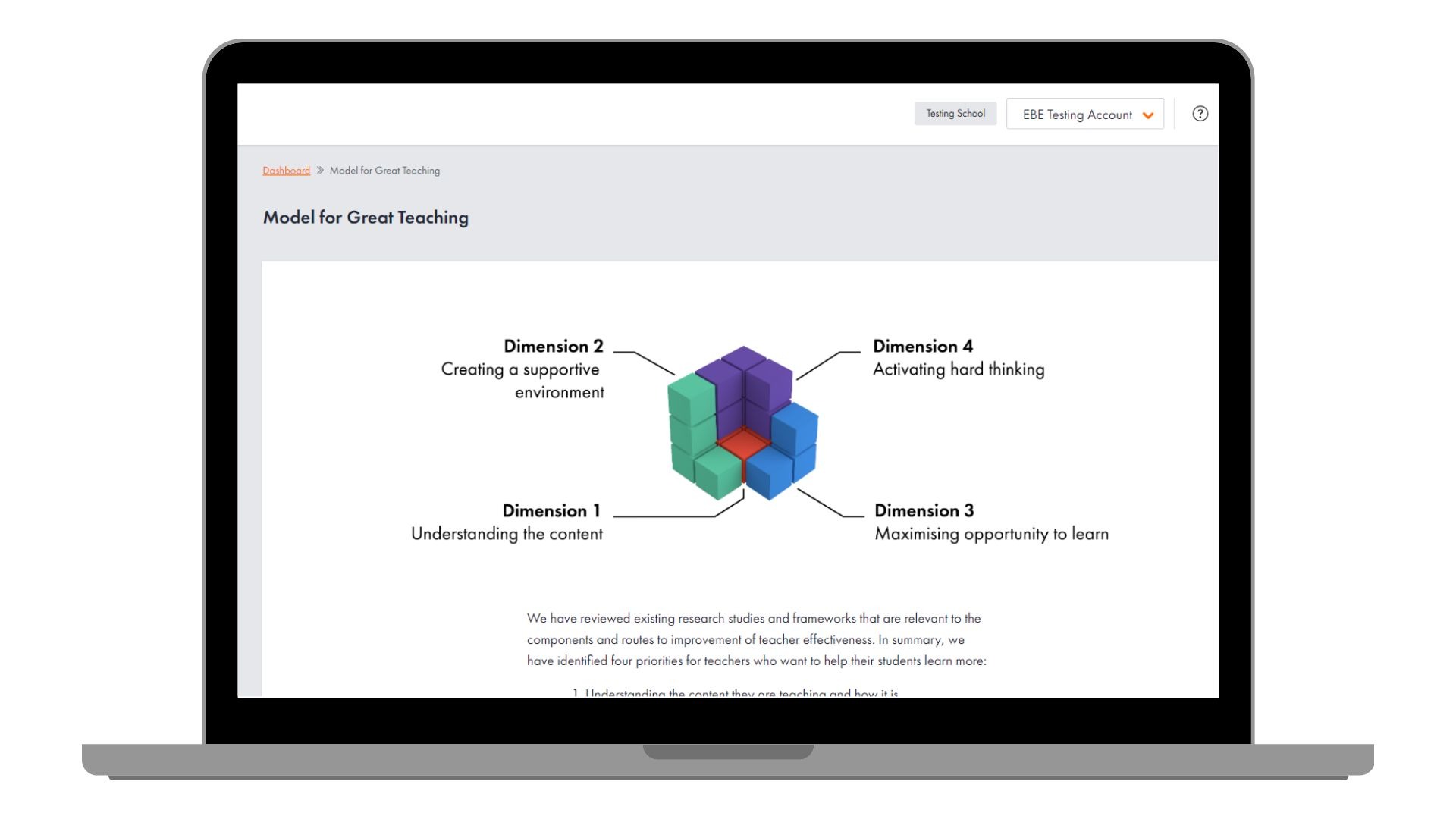 Your professional learning, in your hands!
Build your knowledge in your chosen improvement area with our suite of courses and leader-level programmes, or access a bank of 500+ tagged resources to dip in and dip out of.
Ground your professional learning in evidence. Everything within the GTT is thoroughly evidence-based, and all resources, courses and tools centre around our Model for Great Teaching, a curriculum for teacher learning.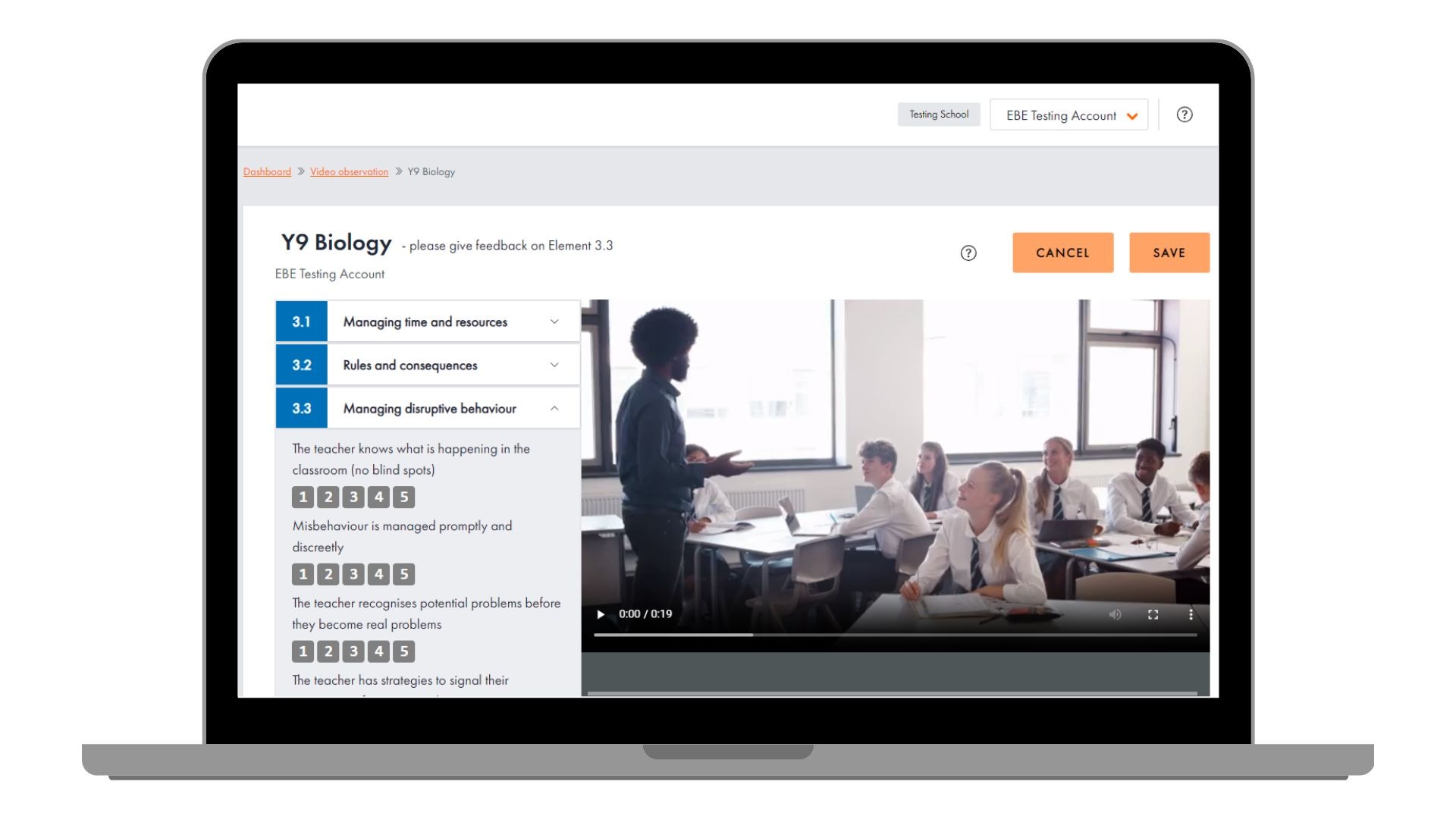 See sustained and sustainable progress
Follow our guided model for professional learning, providing a structure for your long-term development. This model can be used either on your own, or with colleagues, and can be tailored to your context.
Grow your CPD Passport. Log activities from inside and outside of the GTT, and highlight your CPD journey over time.
Sign up to the Great Teaching Toolkit today
Individual access to the Great Teaching Toolkit costs only £299 per year, and you can sign up using the button below. Alternatively, if you are looking for access for a number of staff, click here to find out more.
What do others have to say?
What courses and programmes are included?
The Toolkit includes teacher courses which relate directly to dimensions and elements of the Model for Great Teaching. Delivered online, our courses and programmes incorporate opportunities for collaboration with colleagues, as well as activities to plan, implement and evaluate pedagogical approaches in your context.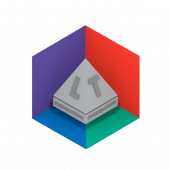 The foundation
All teachers should complete the Toolkit Foundation course: An evidence-based approach to great teaching. It serves as an orientation to the Toolkit and covers core science of learning concepts at the heart of the Model for Great Teaching.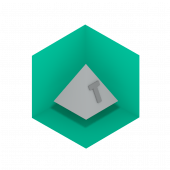 Work on one thing at a time
The following selection of courses connects the most up-to-date research evidence on learning to practical classroom strategies, and then helps you to select and adapt individual teaching approaches to hone and use in your practice.
Each course consists of an eight-week study period, followed by an implementation cycle.
Creating a supportive environment
Maximising opportunity to learn
Embedding
Explaining
Interacting
Questioning
Structuring
Activating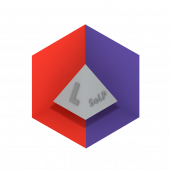 Leader Programmes
Lead programmes cover specialist areas, each aligned to the Model for Great Teaching. Programmes provide a grounding in research evidence and then equip you to lead improvement to policy and practice in the following areas:
Behaviour and Culture Programme
Science of Learning Programme
Assessment Lead Programme