The Great Teaching Toolkit: Teachers
Personalised professional development.
Great teachers, becoming even greater!
Great teachers know a lot about learning and how to make it happen. However, it seems common that the conditions that optimise student learning (a clear curriculum, formative information, feedback, opportunities for practice etc.) are often missing from teacher learning. Teachers deserve better.
Teachers matter more to student achievement than any other aspect of schooling, so the professional development of teachers should be the single biggest priority of every school/college.
The Great Teaching Toolkit aims to help teachers take ownership of their learning, for the benefit of their students.
The answer to the question 'What can I best focus on to improve?' is likely to be different for different teachers.
What is the Great Teaching Toolkit?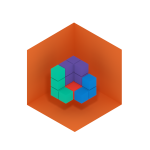 At the heart of the Toolkit is our Model for Great Teaching – the things teachers know, do and believe that research has shown to make the biggest difference to student learning. It can be thought of as a curriculum for teacher learning.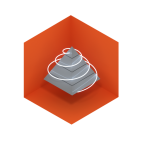 Aligned to the model are courses focused on improving specific elements of Great Teaching (e.g., creating a supportive environment, structuring, questioning, explaining).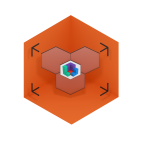 Toolkit instruments provide confidential feedback to you on your teaching practice – what you're already great at, and what you could focus on to be even greater! These too are related to the dimensions and elements found in the Model for Great Teaching.
A great teacher is one who is willing to do what it takes to be more effective next year than this"
Rob Coe
The Toolkit is about great teachers, becoming even greater!
You can use it to:
Answer the question 'What can I best focus on to improve that will optimise student learning?'
Make evidence-based, personalised decisions about how to use precious time for professional development.
Contribute to active and ongoing research.
Provide an evidence-based structure for your long-term development.
Be the best teacher you can be.
Learning something important and challenging, and seeing progress because of focused and sustained effort, is a great feeling. We hope the Toolkit will ultimately help to enhance your job satisfaction.
Your learning, in your hands!
The instruments in the Toolkit take the form of student surveys. Designed by Prof Rob Coe and trialled in schools, these instruments are easy to administer and give you accessible and actionable feedback about your practice. All feedback is confidential to you. It is for you to use to inform your professional development.
Students respond to questions relating to their classroom experiences in each of the four dimensions from the Model for Great Teaching, providing information you can act on.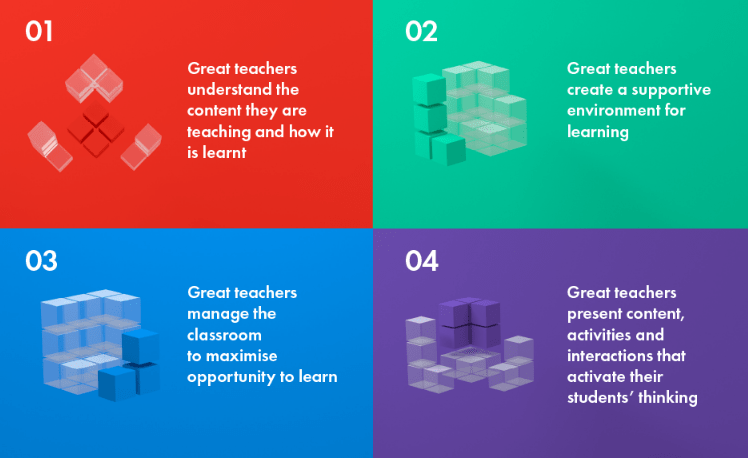 You will receive the responses of your class(es) with comparator information, so you can see how your students' perceptions compare with those of similar students taught by other teachers in other schools.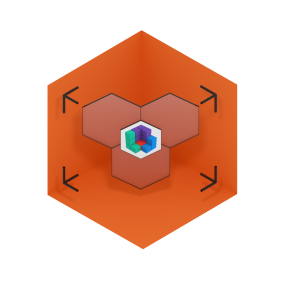 For maximum benefit, we hope that you and other teachers will want to share this feedback and associated actions with trusted colleagues. After all, feedback may highlight elements of your practice that are truly great! This should be celebrated and your experience could be used to help others. Any sharing of information will always be your choice.
The feedback the surveys generated can be a powerful tool for your learning – offering additional insight that helps personalise professional development.
Great Teaching can be learnt
The Toolkit includes teacher courses which relate directly to dimensions and elements of the Model for Great Teaching. Delivered online, our courses all incorporate structured collaboration with colleagues and activities to plan, implement and evaluate pedagogical approaches in your context.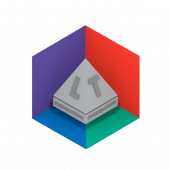 The foundation
All teachers should complete the Toolkit Foundation course: An evidence-based approach to great teaching. It serves as an orientation to the Toolkit and covers core concepts at the heart of the Model for Great Teaching.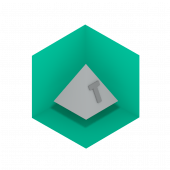 Work on one thing at a time
The following selection of eight-week courses connects the most up-to-date research evidence on learning to practical classroom strategies, and then helps you to select and adapt individual teaching approaches to hone and use in your practice.
Creating a supportive environment
Maximising opportunity to learn
Embedding
Explaining
Interacting
Questioning
Structuring
For more information about the courses, click here!
Shape the future of professional development
The Great Teaching Toolkit is more than a short-term standalone training package. It is an evidence-based and sustained commitment to developing teaching practice over time.
To use the Toolkit is to be part of a community that itself is contributing to a new body of knowledge on the things that teachers and leaders can do to demonstrably improve.
Be part of the Great Teaching community – learn, share and grow together.
Schools and colleges can now register their interest in subscribing to the Great Teaching Toolkit. Share information about the Great Teaching Toolkit with a member of your leadership team.
What is included in the Toolkit?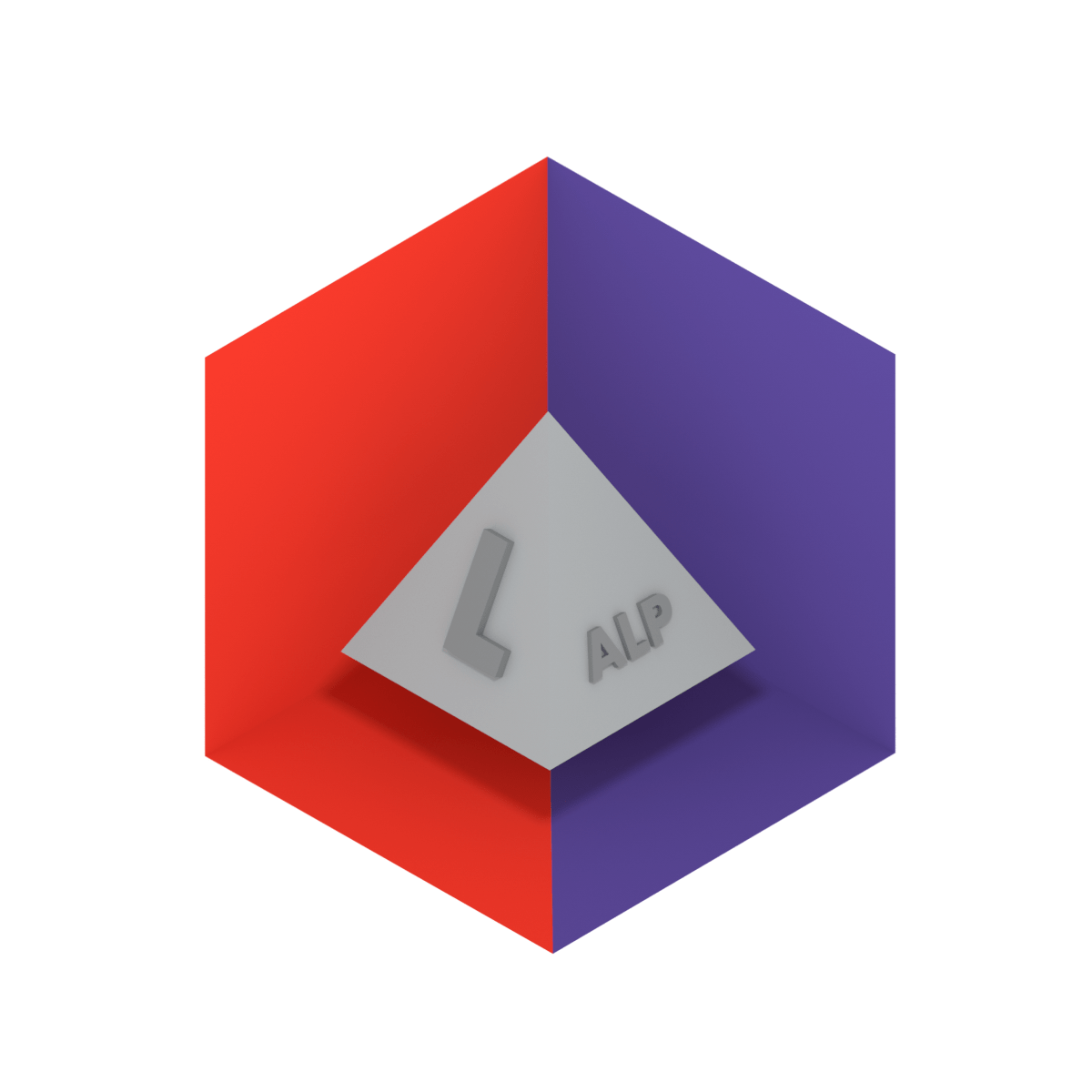 Assessment Lead Programme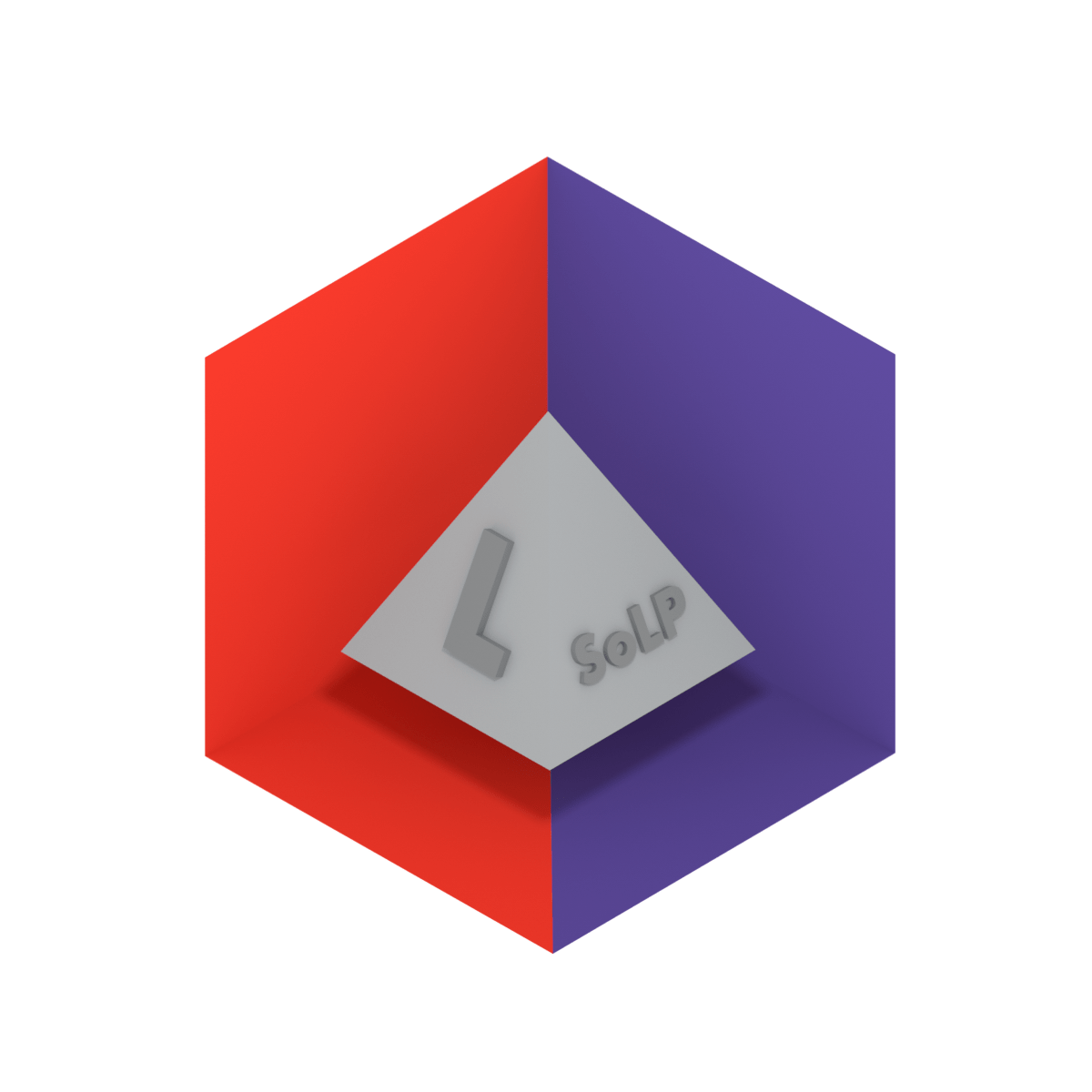 Science of Learning Programme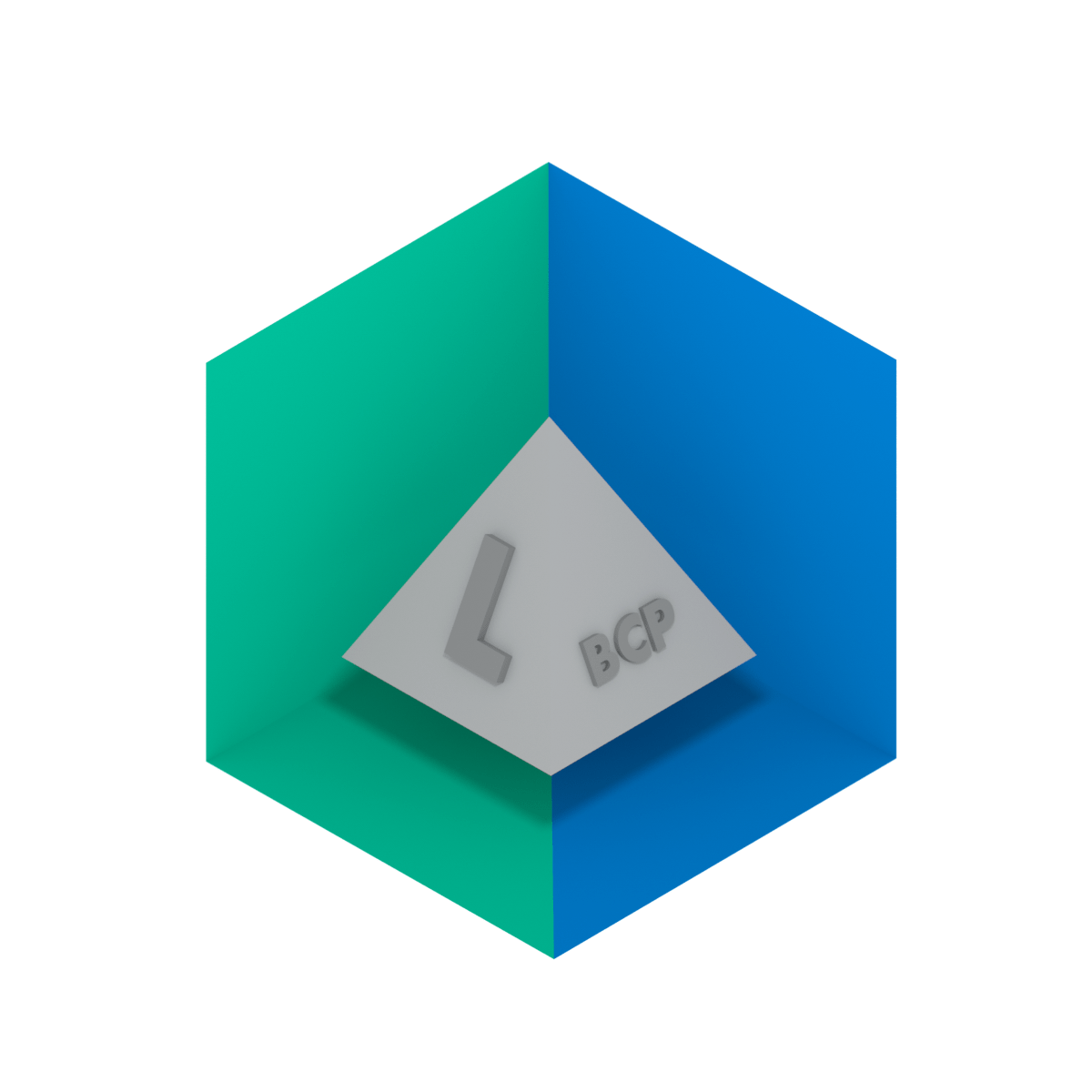 Behaviour and Culture Programme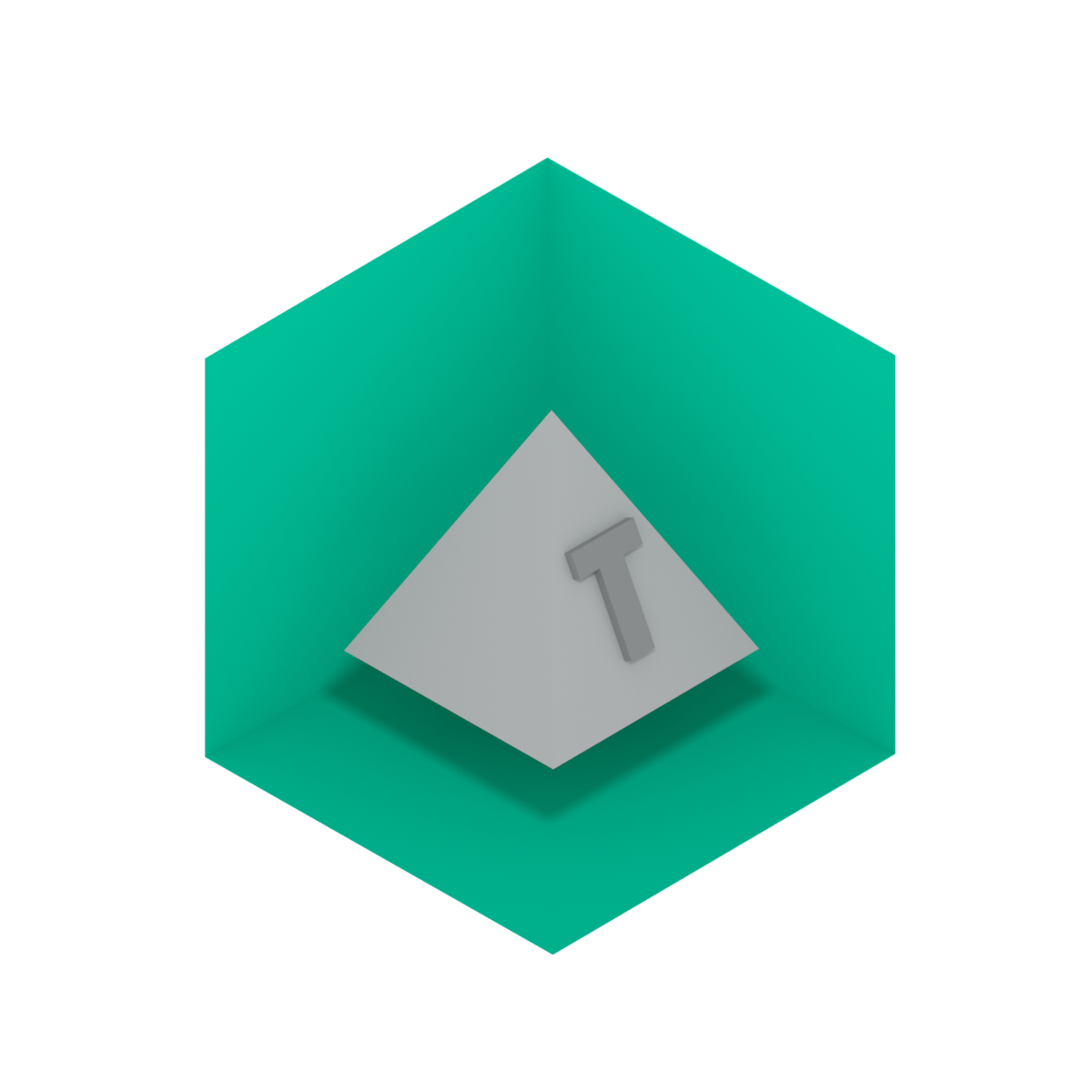 Creating a supportive environment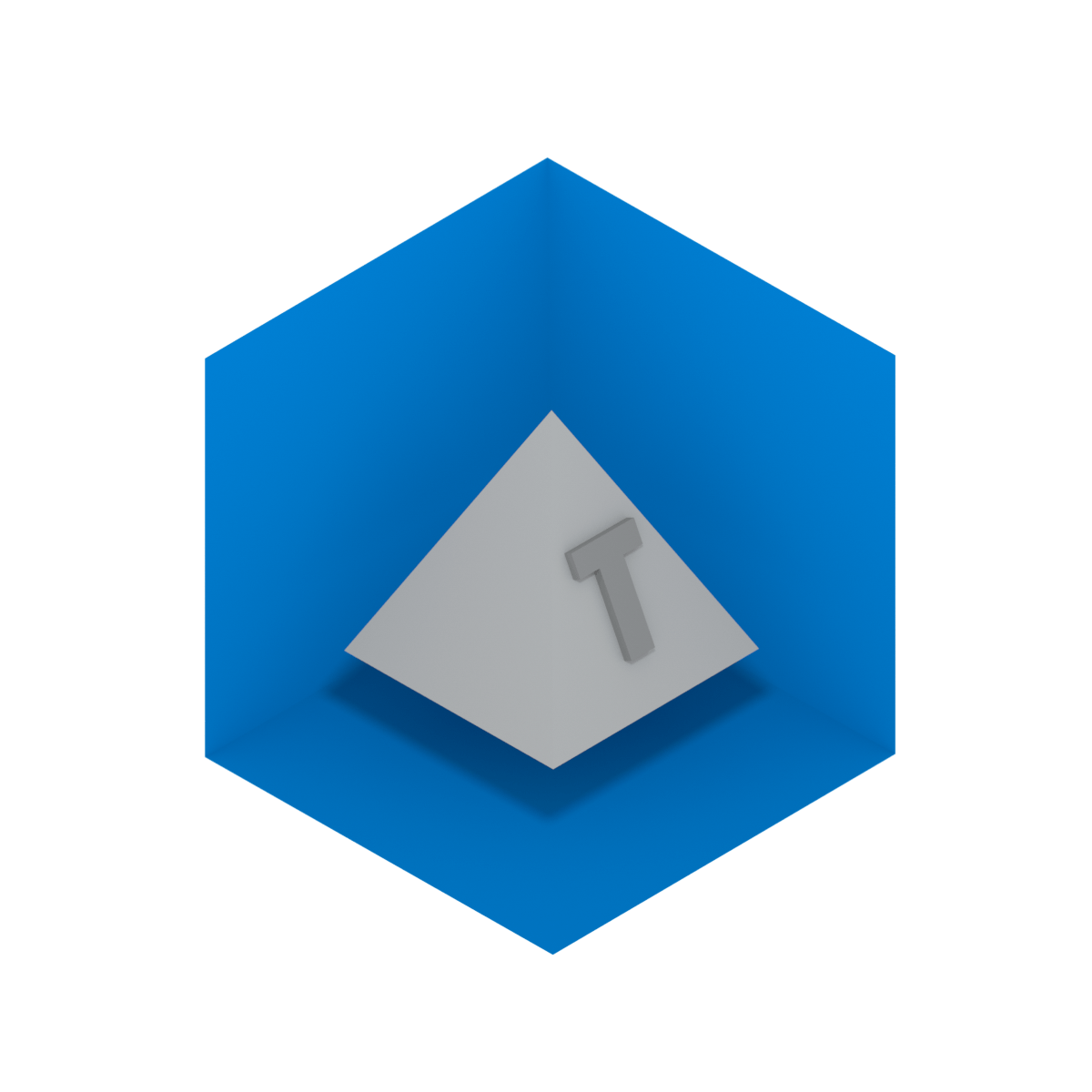 Maximising opportunity to learn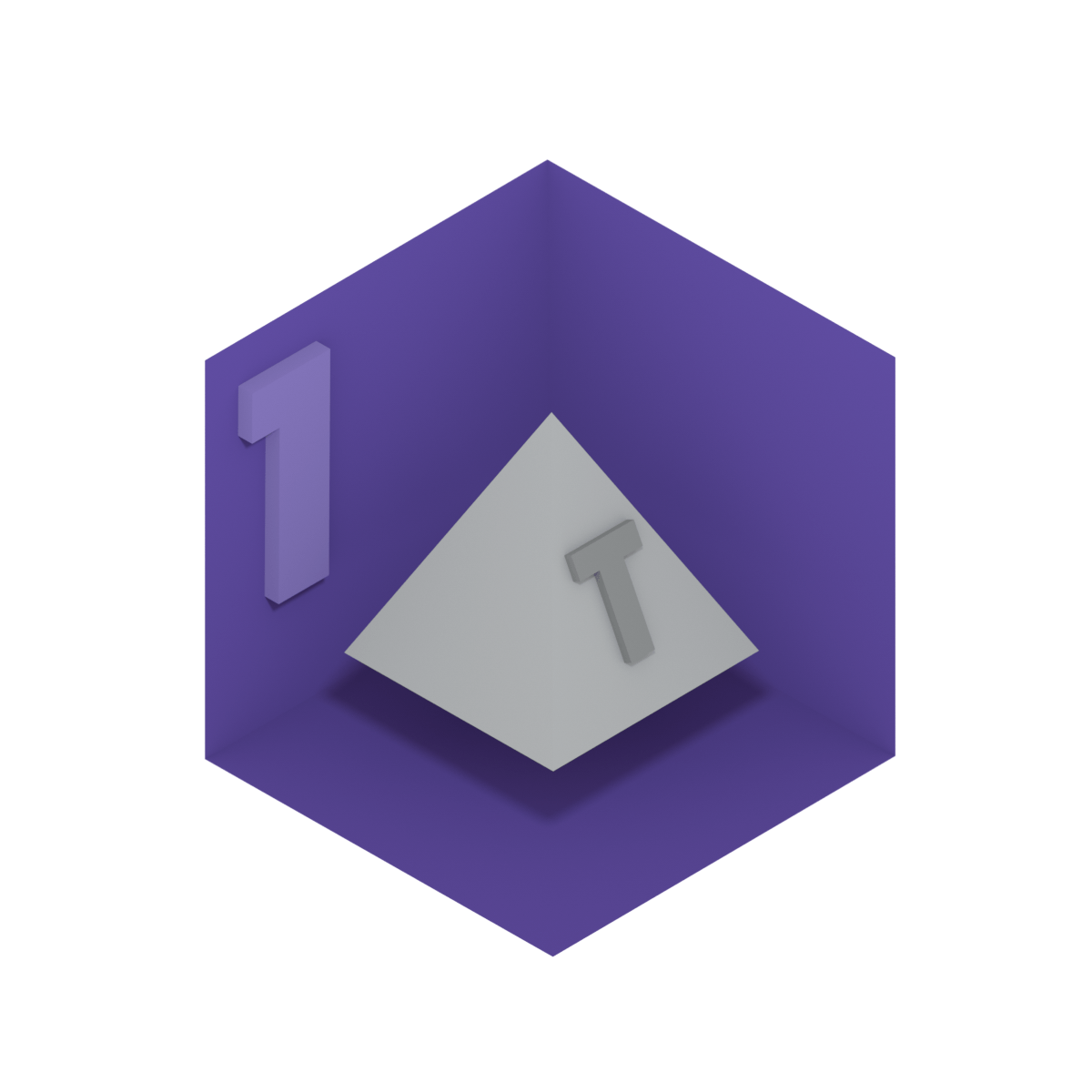 Structuring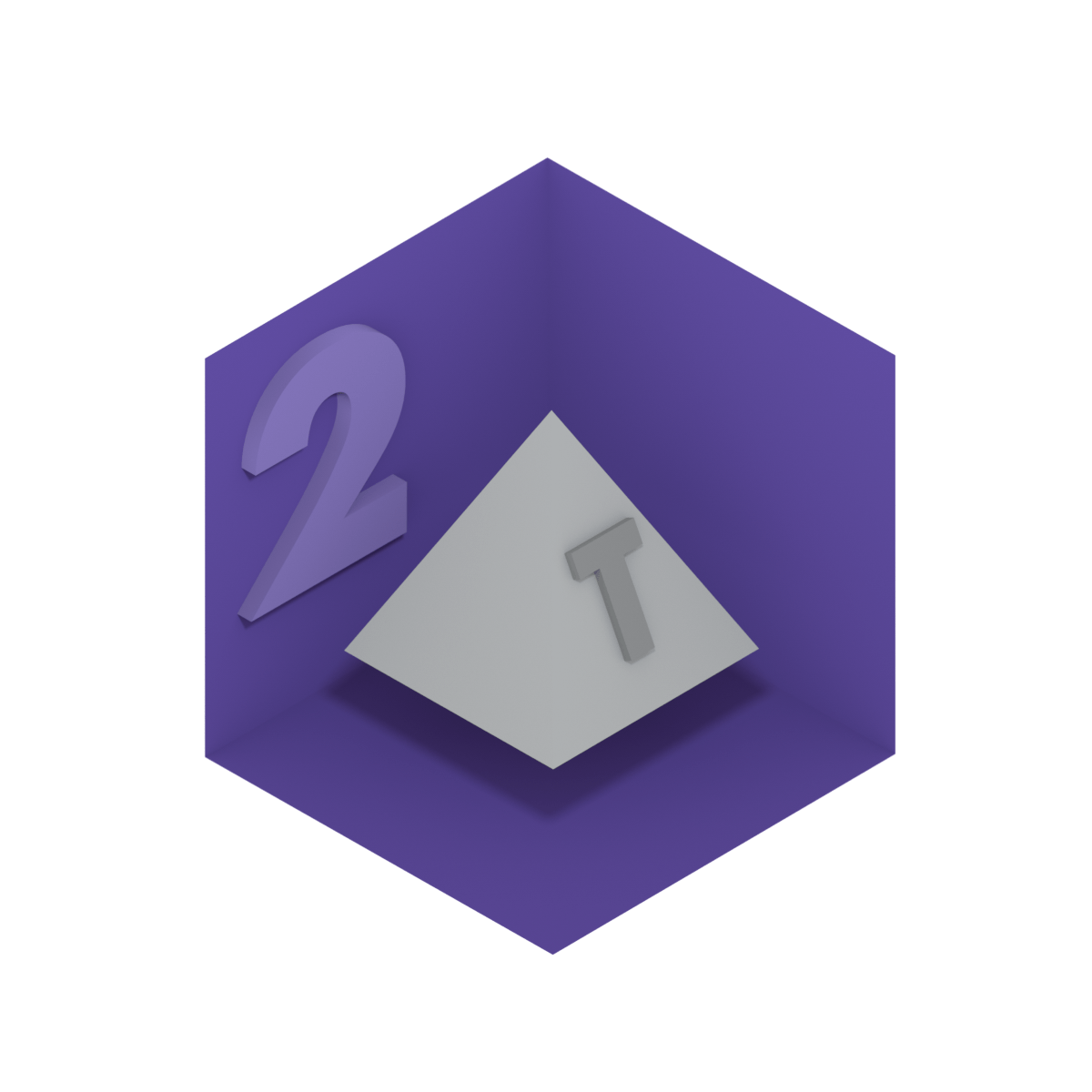 Explaining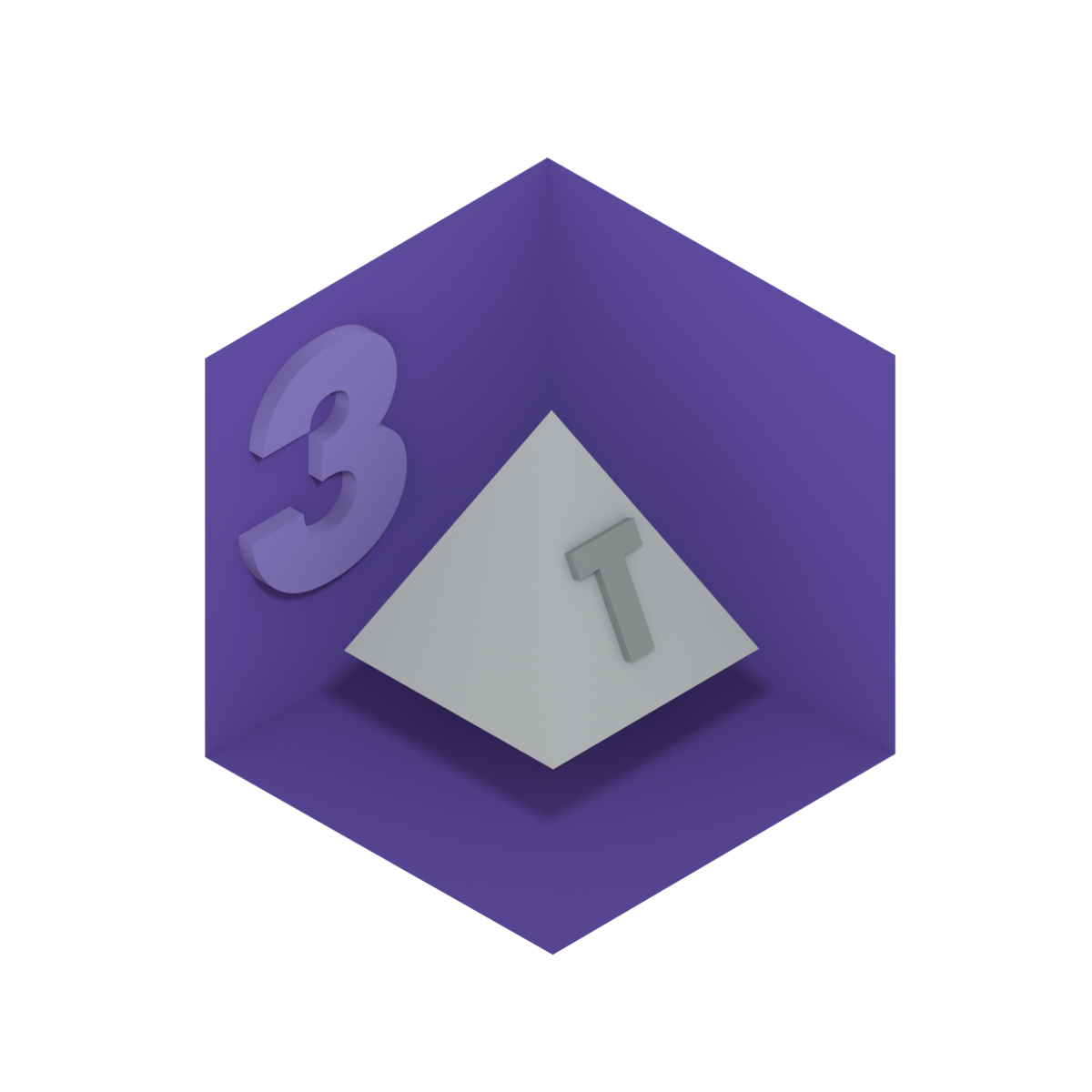 Questioning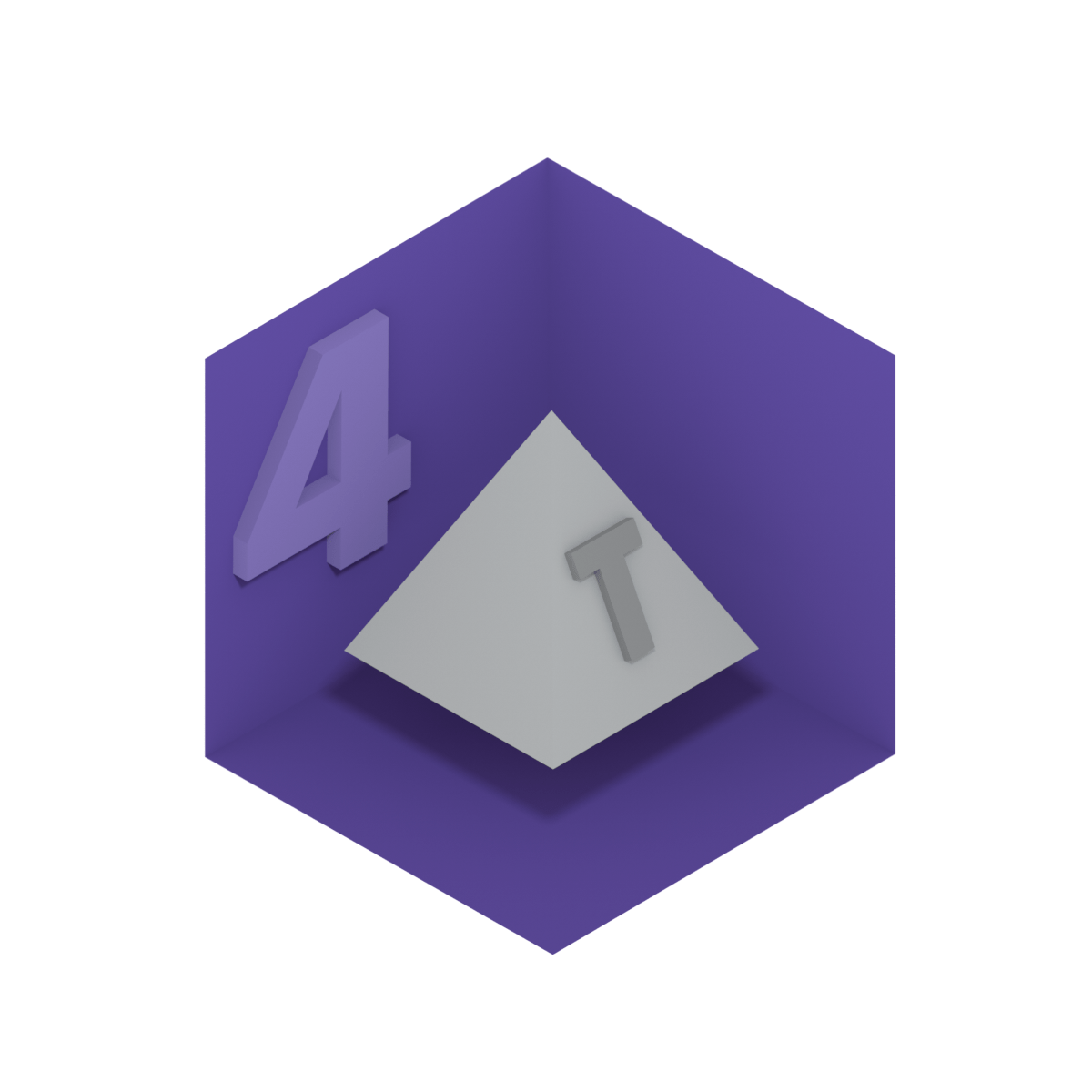 Interacting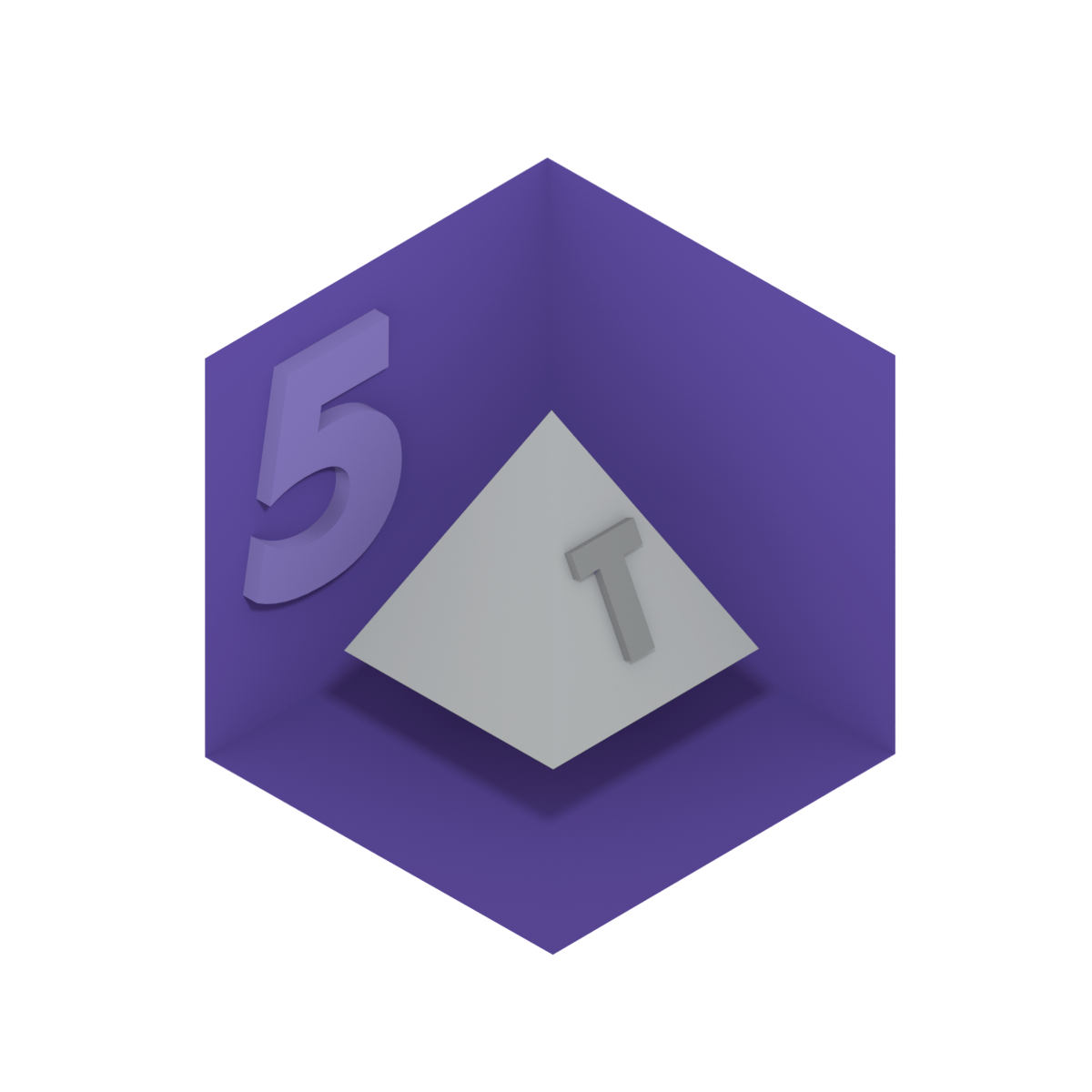 Embedding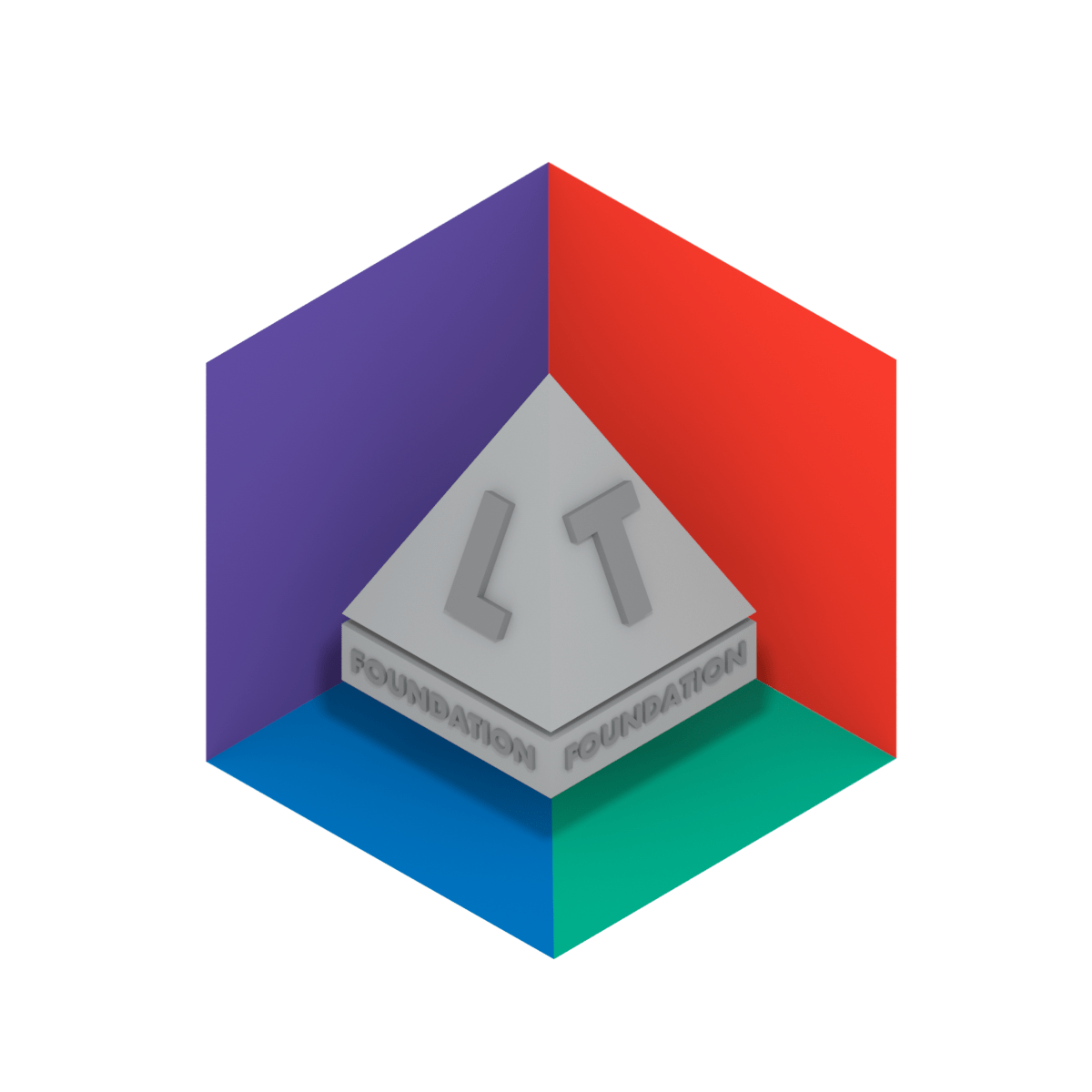 An evidence-based approach to Great Teaching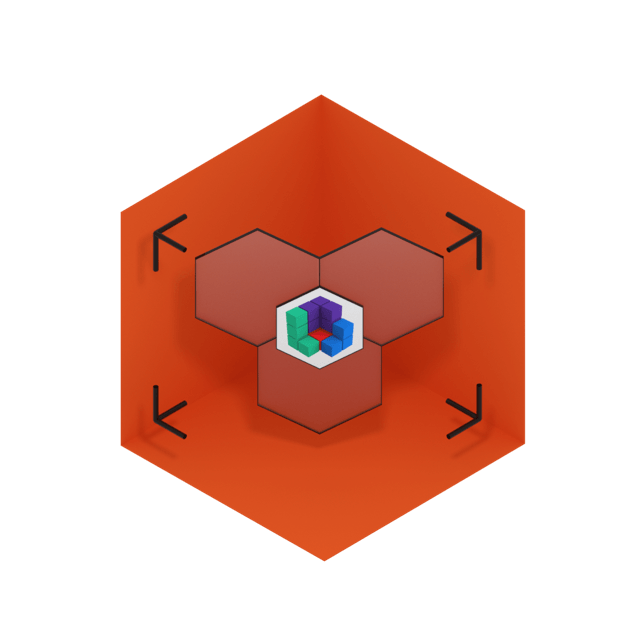 Toolkit Instruments