The Great Teaching Toolkit: School/college access
An investment in teachers, for the benefit of students.
What is the Great Teaching Toolkit?
The Toolkit is the vision of Prof Rob Coe, made possible with the dedication and support of many colleagues, teachers and students.
Raise the quality of teaching at your school or college with an evidence-based curriculum for teacher learning, courses to enhance specific elements of Great Teaching practice, and tools and instruments to provide feedback for professional development over time.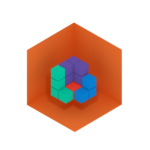 At the heart of the Toolkit is our Model for Great Teaching – the things teachers know, do and believe that research has shown to make the biggest difference to student learning. It can be thought of as a curriculum for teacher learning.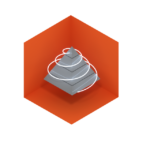 Aligned to the model are teacher courses and leader programmes focused on improving specific elements of Great Teaching (e.g., structuring, questioning, explaining).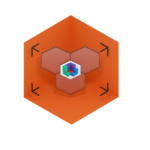 Toolkit instruments provide feedback to teachers on their practice and development. These too are related to the dimensions and elements found in the Model for Great Teaching.
A focus on great teaching – in every lesson, from every teacher – is our most powerful lever for driving improvement.
Use the Great Teaching Toolkit to:
Develop teacher practice in areas and ways that are most likely to improve outcomes for students.
Give students a voice in teaching and learning.
Create a culture for the continuous improvement of teaching practice.
Provide additional insights into teaching practice in your school.
Personalise professional development for individual teachers.
Help develop and retain staff.
Highlight areas of Great Teaching in your school.
Generate insights to better understand the school environment.
Enhance the quality of teaching as part of your school improvement strategy.
Create communities of practice, common professional language and a shared structure for Great Teaching.
Developing Great Teaching
The Toolkit includes teacher courses and lead programmes which relate directly to dimensions and elements of the Model for Great Teaching. Delivered online, our courses and programmes incorporate opportunities for collaboration with colleagues, as well as activities to plan, implement and evaluate pedagogical approaches in your context.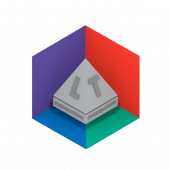 The foundation
All teachers should complete the Toolkit Foundation course: An evidence-based approach to great teaching. It serves as an orientation to the Toolkit and covers core concepts at the heart of the Model for Great Teaching.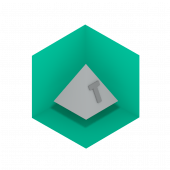 For teachers:
A selection of courses enable teachers to connect the most up-to-date research evidence on learning to practical classroom approaches, and then select and adapt individual teaching strategies to hone and use in their own practice.
Each course consists of an eight-week study period, followed by an implementation cycle.
Creating a supportive environment
Maximising opportunity to learn
Embedding
Explaining
Interacting
Questioning
Structuring
For more information about the courses, click here!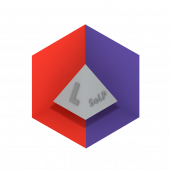 For leaders:
Lead programmes cover specialist areas, each aligned to the Model for Great Teaching. Programmes provide a grounding in research evidence and then equip you to lead improvement to policy and practice in the following areas:
Behaviour and Culture Programme
Science of Learning Programme
Assessment Lead Programme
For more information about the courses, click here!
Personalise professional development
The instruments in the Toolkit take the form of student surveys. Designed by Prof Rob Coe and trialled in schools, these instruments are easy to administer and give teachers accessible and actionable feedback about their practice.
Students respond to questions relating to their classroom experiences in each of the four dimensions from the Model for Great Teaching.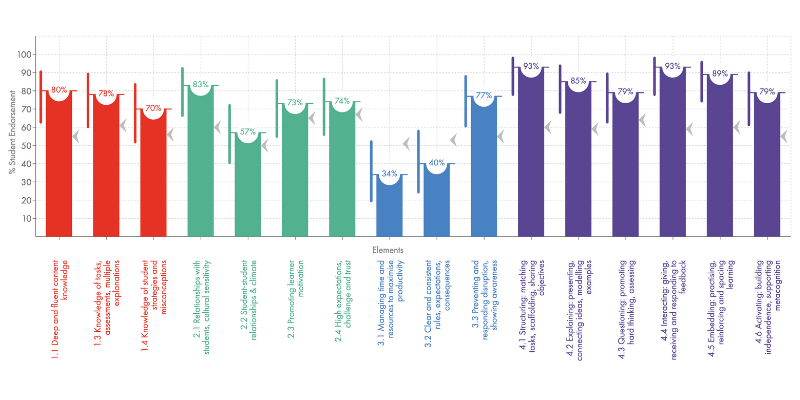 The surveys give students a voice in teaching and learning and the feedback they generate can be a powerful tool for teacher learning – offering additional insight that allows teachers and leaders to personalise professional development.
When teachers themselves make the decision about what it is that they wish to prioritise for their own professional development, they are more likely to make it work."
Dylan Wiliam
Information you can act on
Teachers receive the responses of their class(es) with comparator information, so they can see how their students' perceptions compare with those of similar students taught by other teachers. This informs their development over time, guiding choices about areas for focus and improvement.
Leaders receive a summary, at school level, of how students' perceptions in each dimension compare to those in other schools. This informs the professional development priorities – and provides additional insight into where Great Teaching already exists!
Download the Great Teaching Toolkit information pack for further details on the Toolkit courses, feedback instruments, goal-setting tools and implementation guidance.
Cost
Personalised professional development for all your staff, each year!
Every account with a GTT subscription has access to all of the courses, tools, community and features!
Bundles are priced per school. For group bookings please get in touch.
| Bundle | Staff accounts | Price |
| --- | --- | --- |
| S | 10 | £1,999 |
| M | 20 | £2,999 |
| L | 50 | £3,999 |
| XL | 100 | £4,999 |
| XXL | 101+ | £6,999 |
The Toolkit runs as a subscription, billed on an annual basis.
What is included in the Toolkit?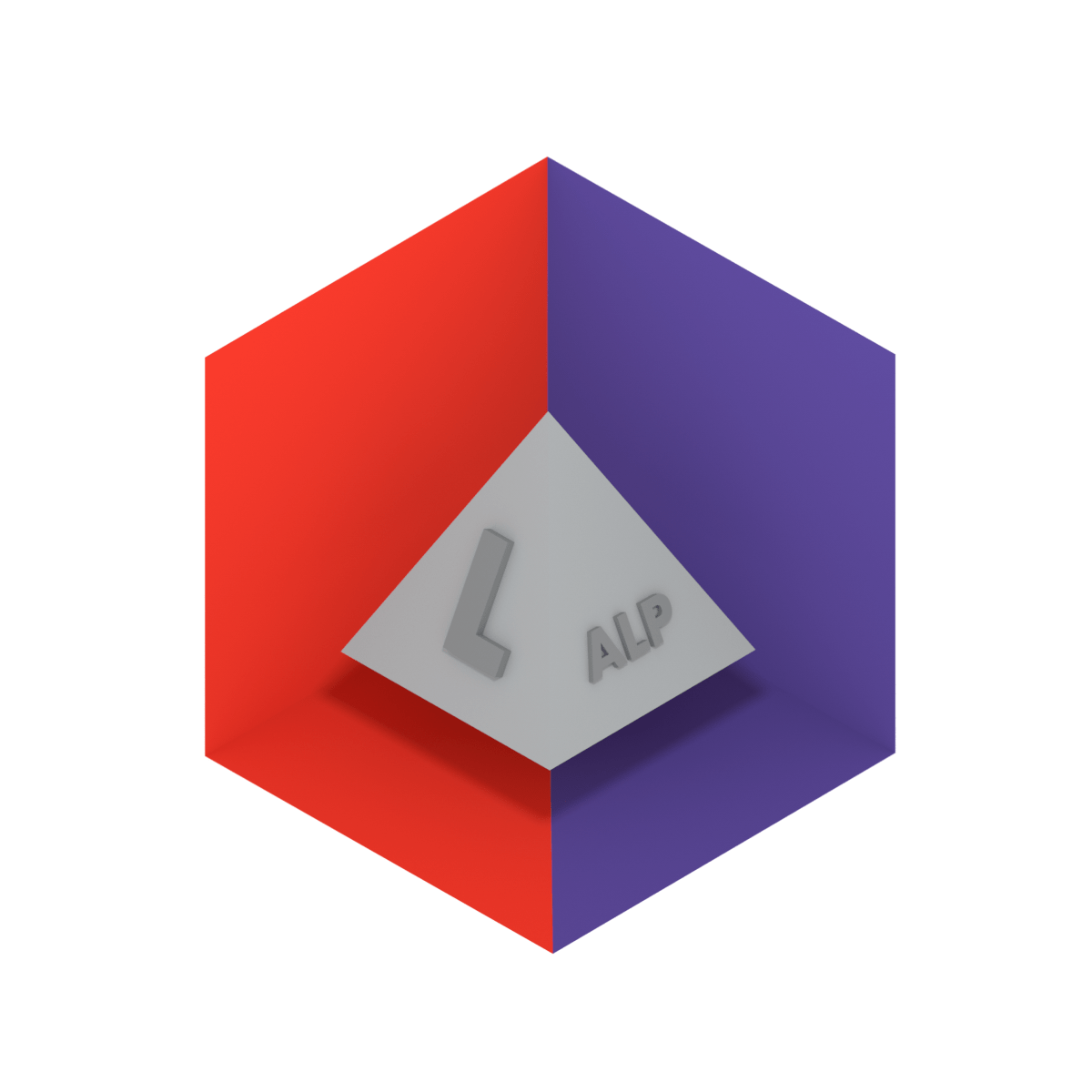 Assessment Lead Programme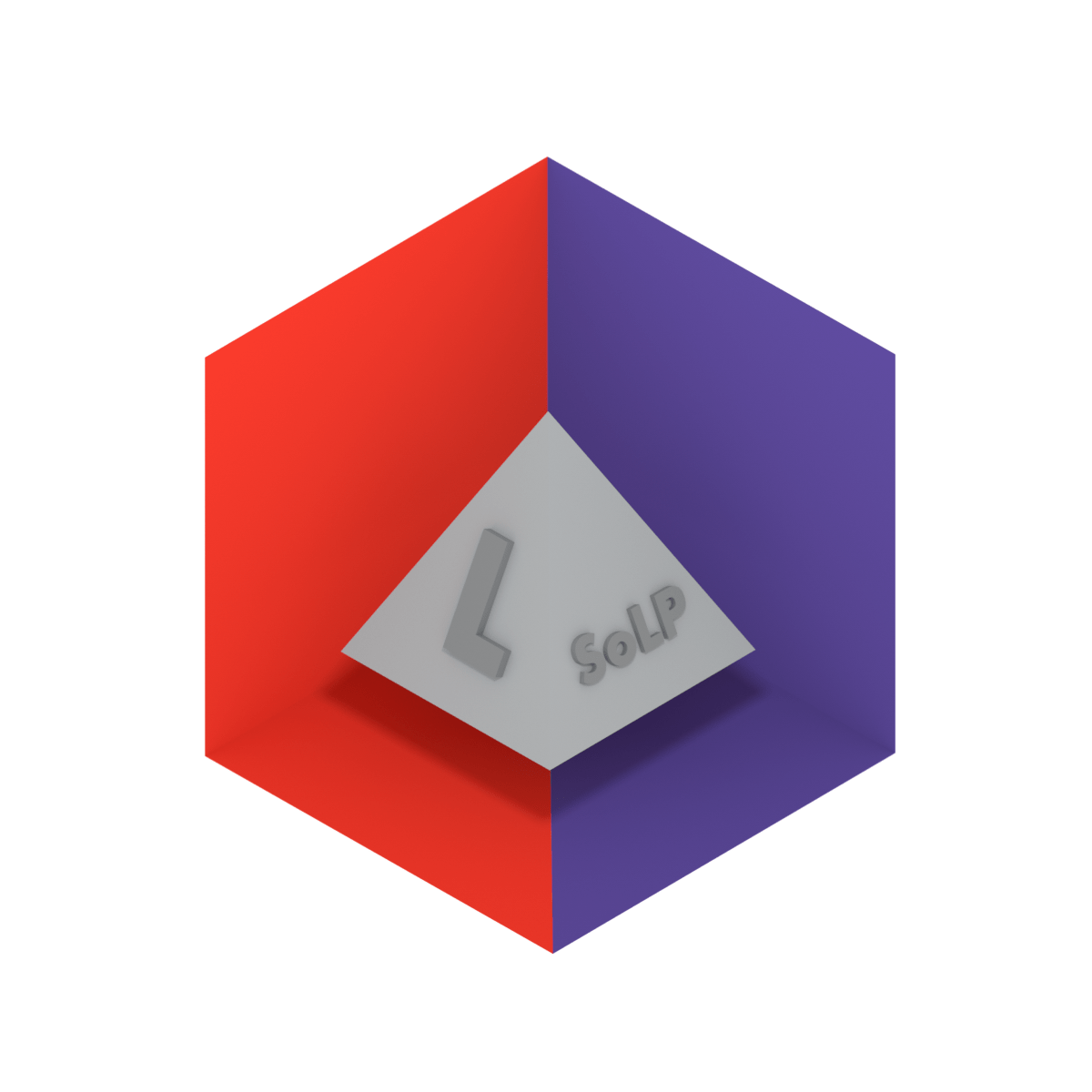 Science of Learning Programme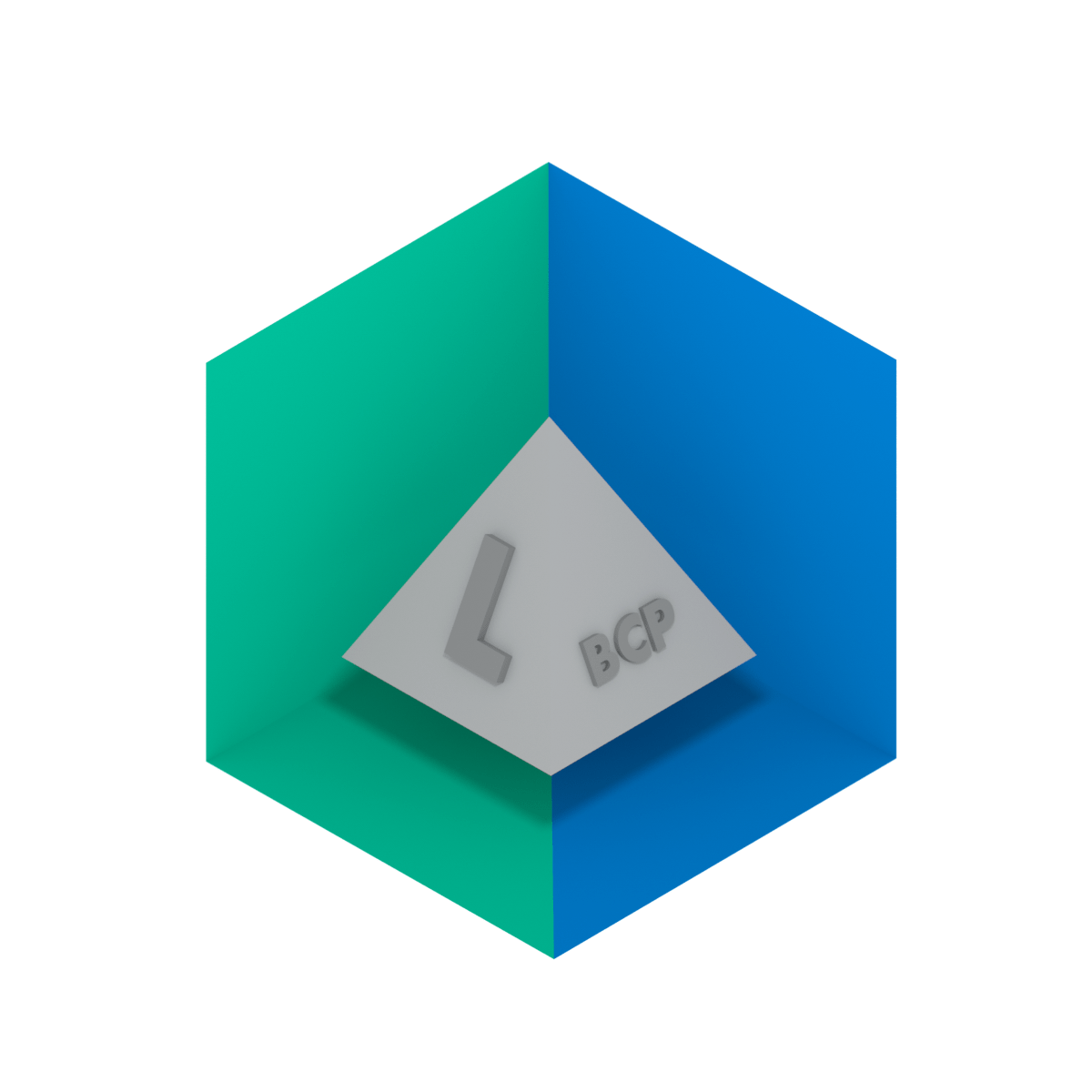 Behaviour and Culture Programme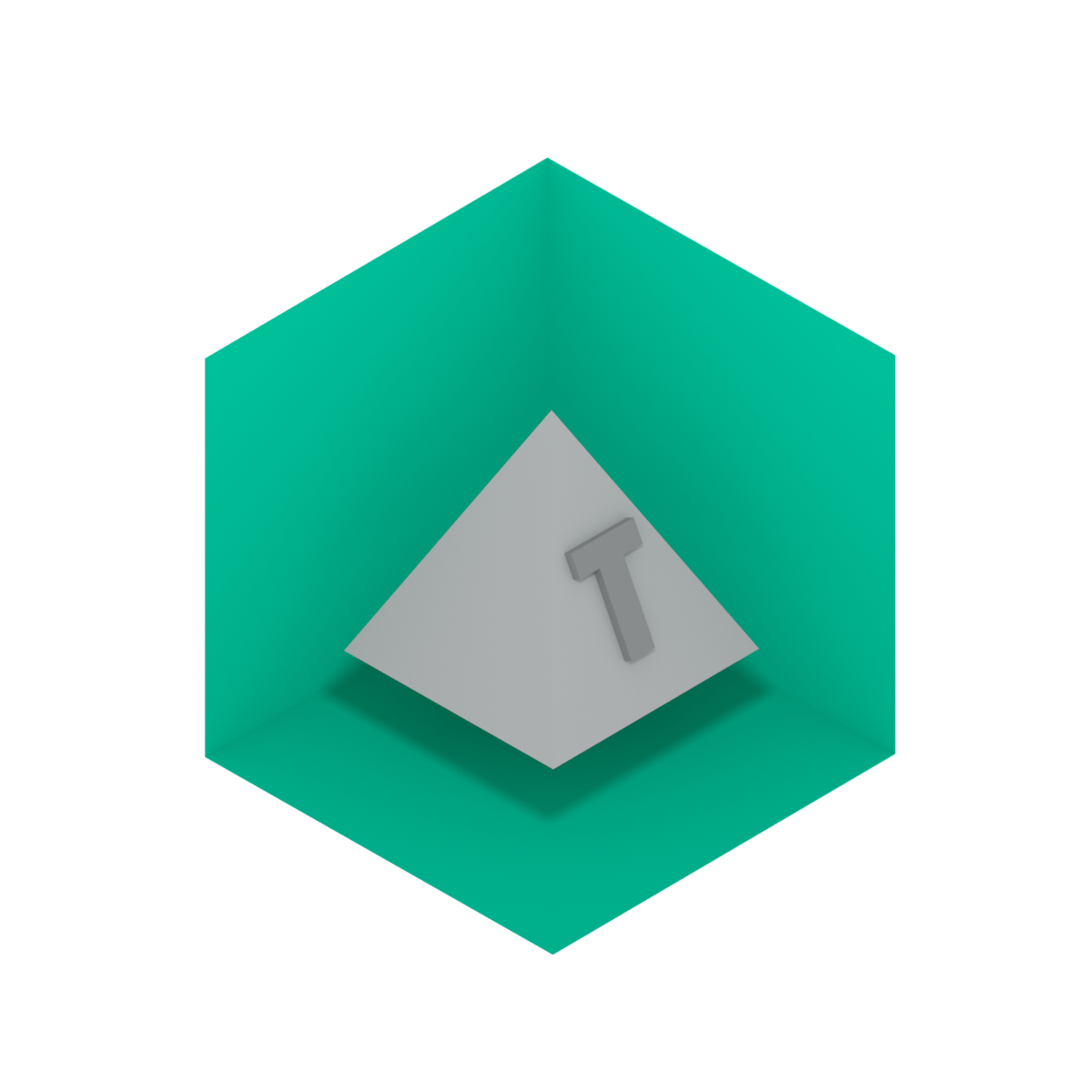 Creating a supportive environment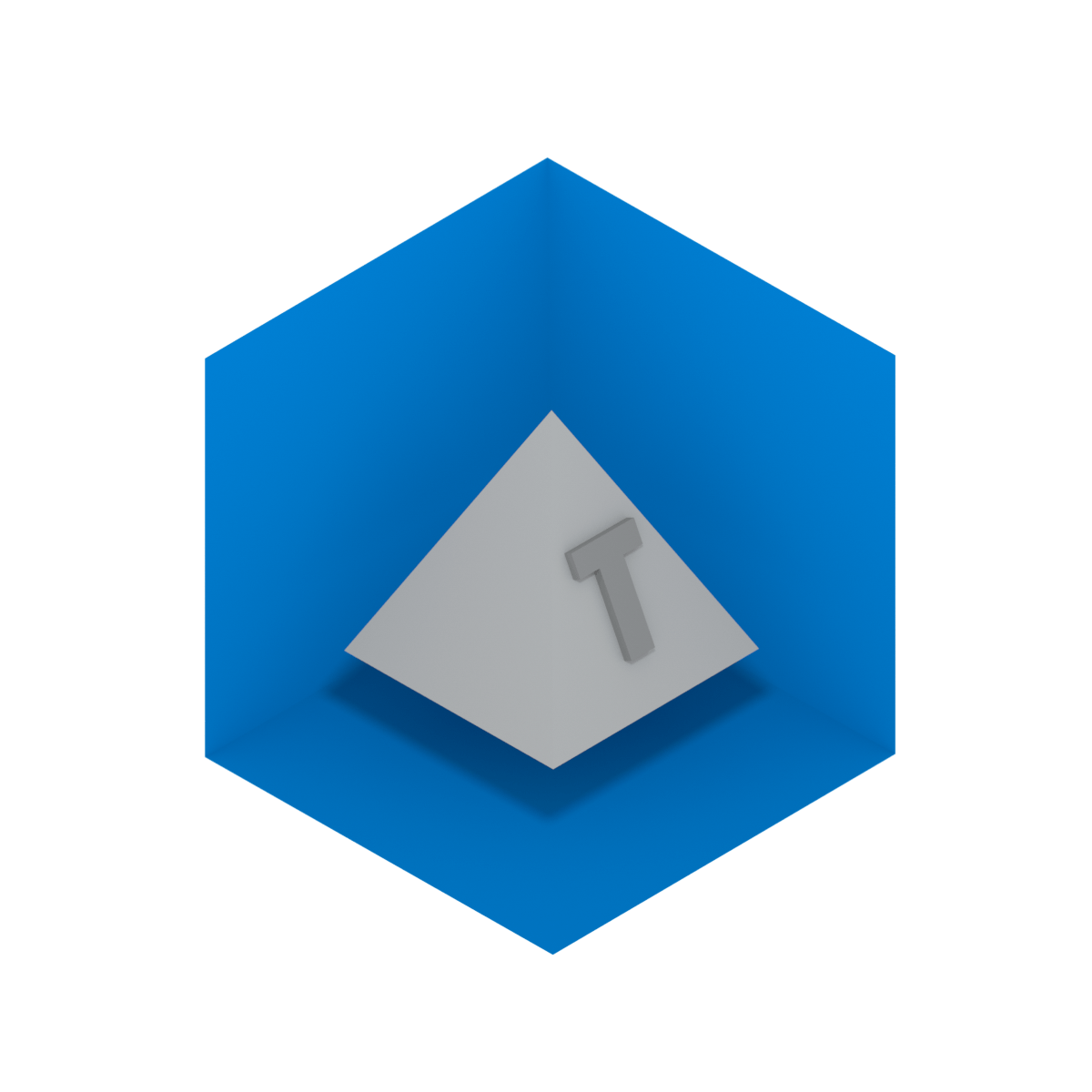 Maximising opportunity to learn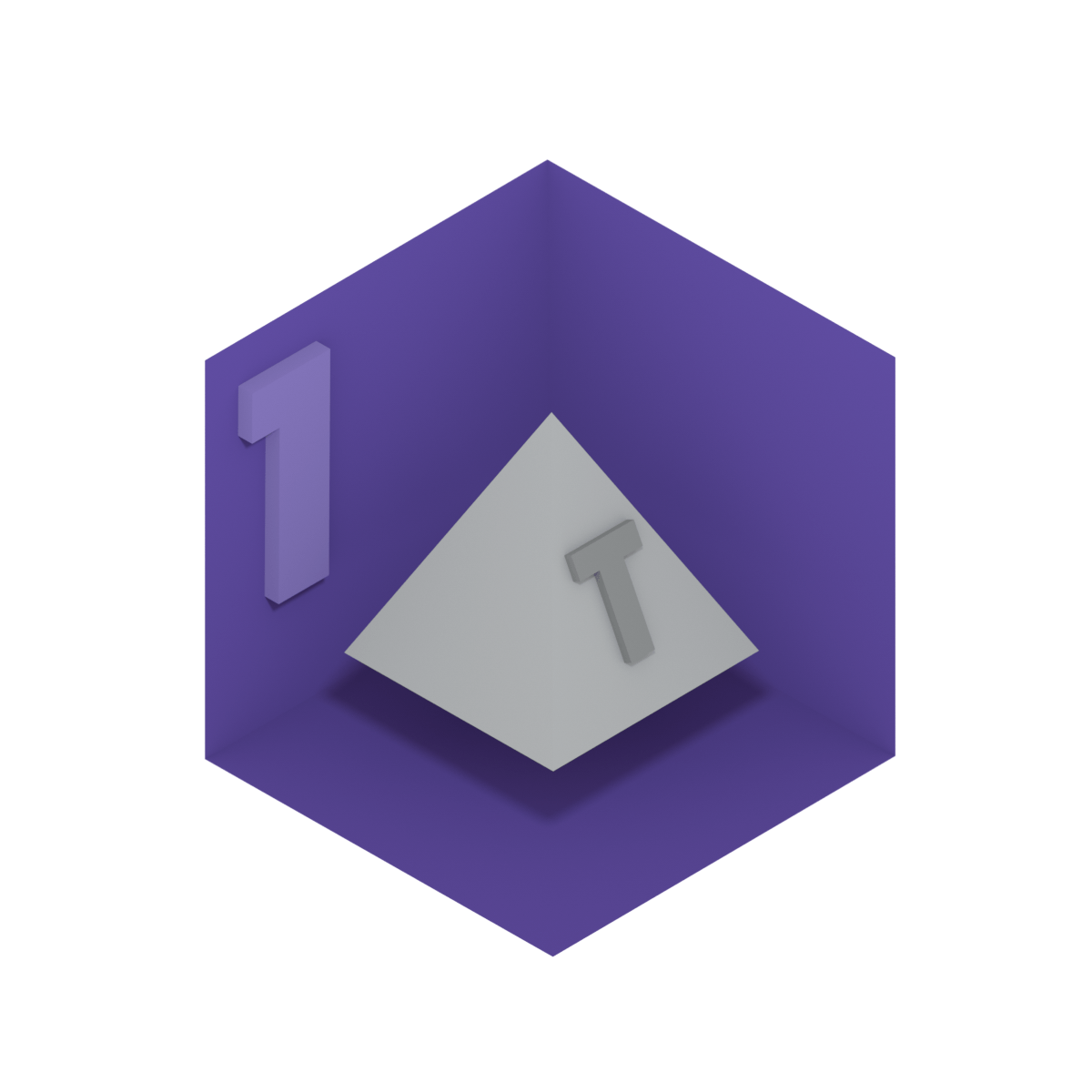 Structuring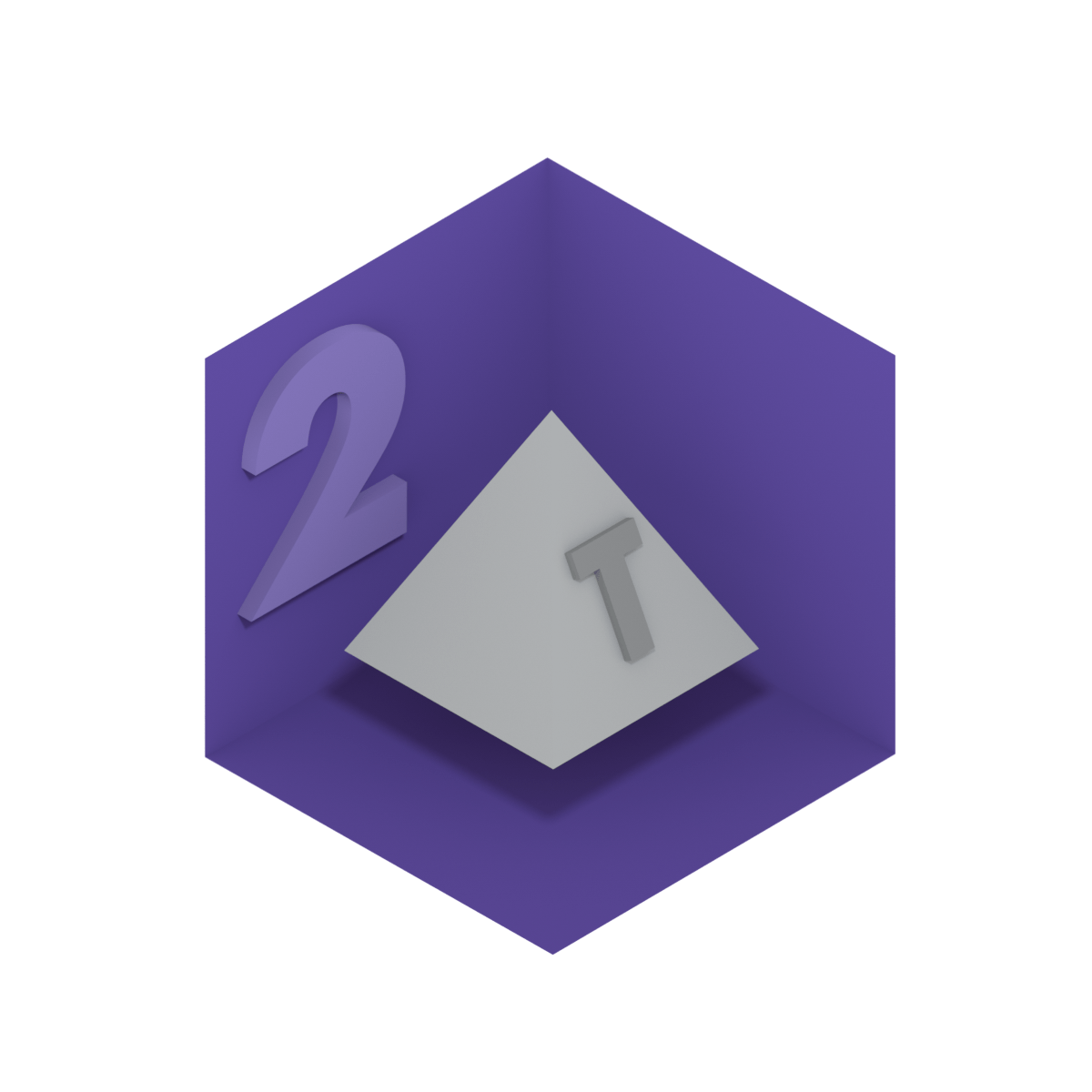 Explaining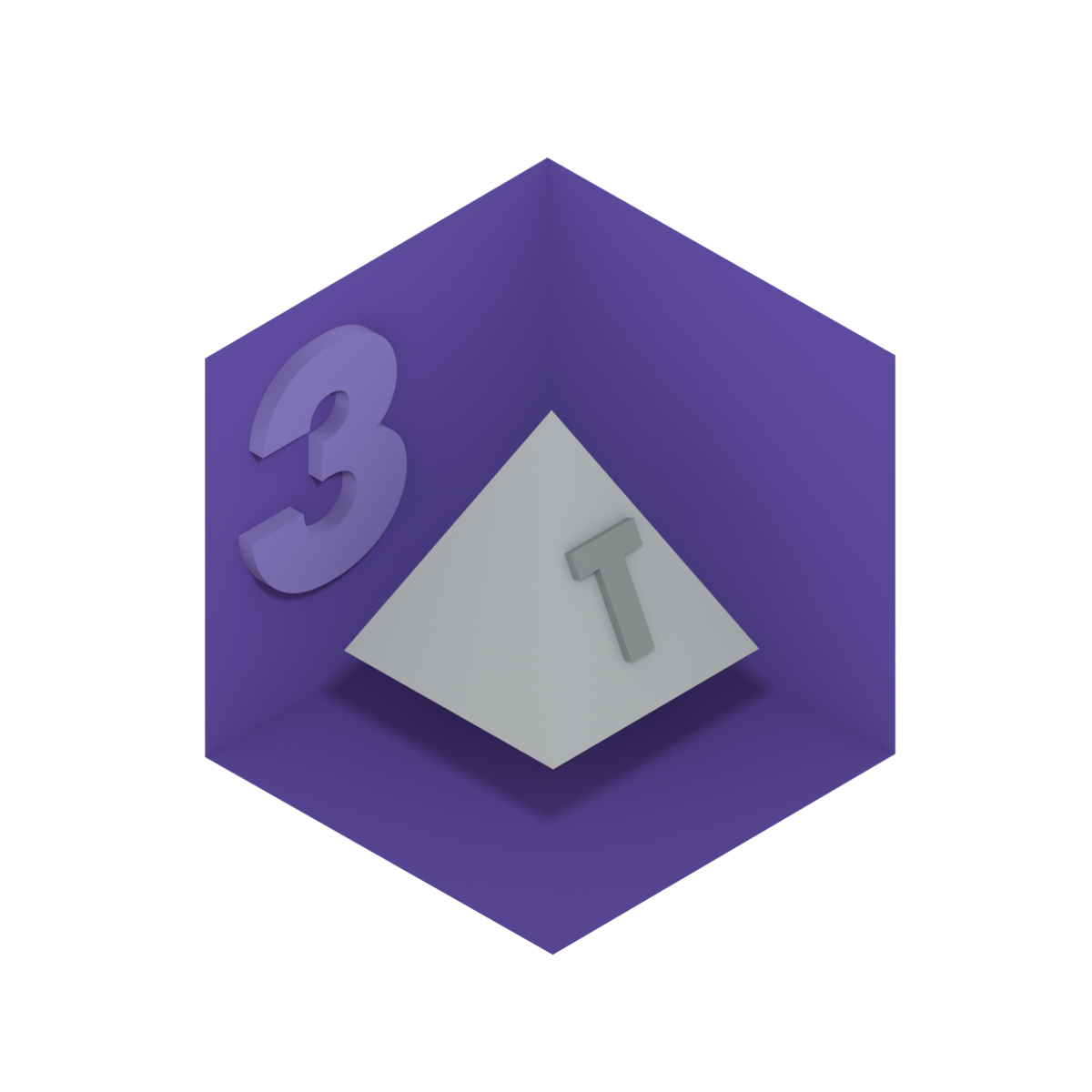 Questioning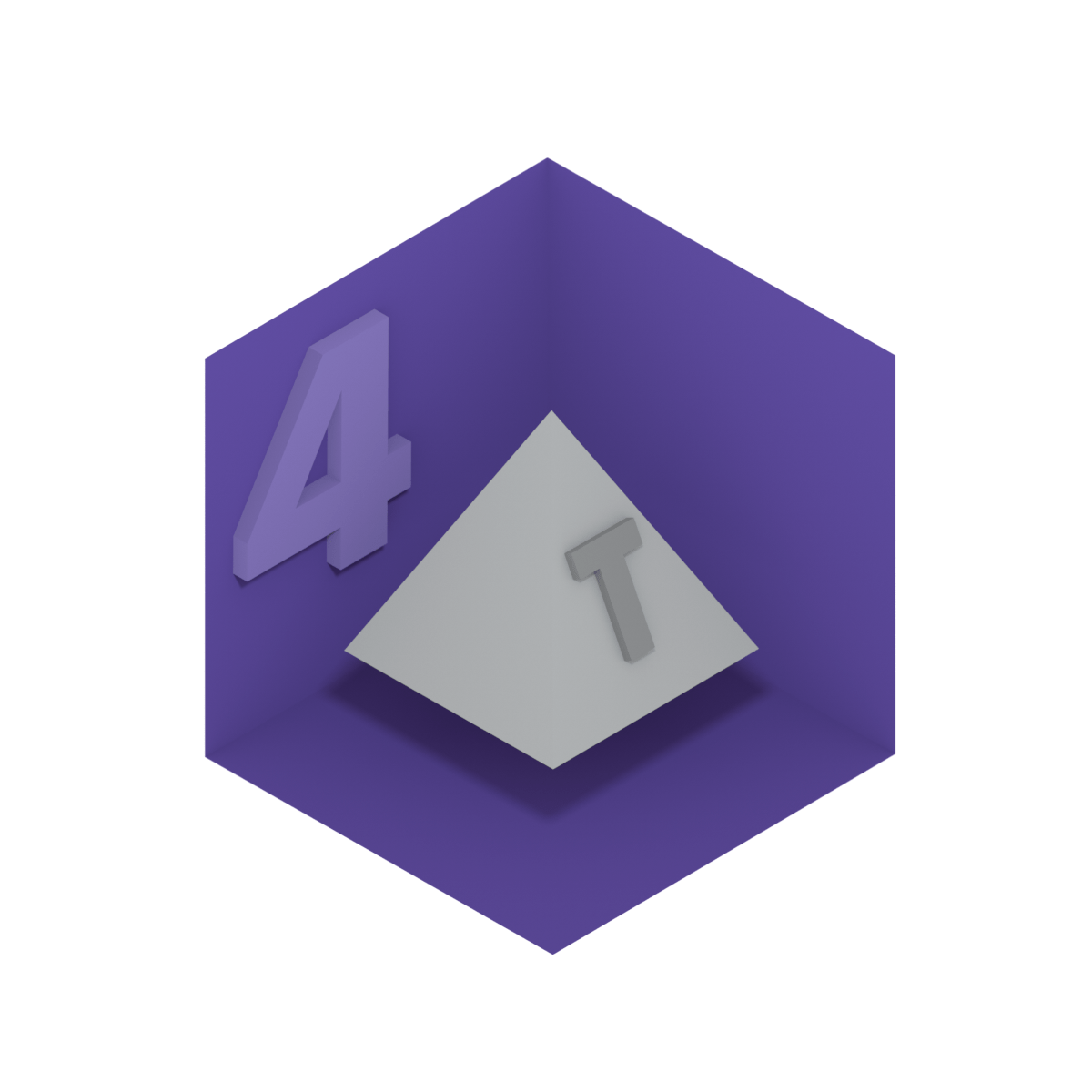 Interacting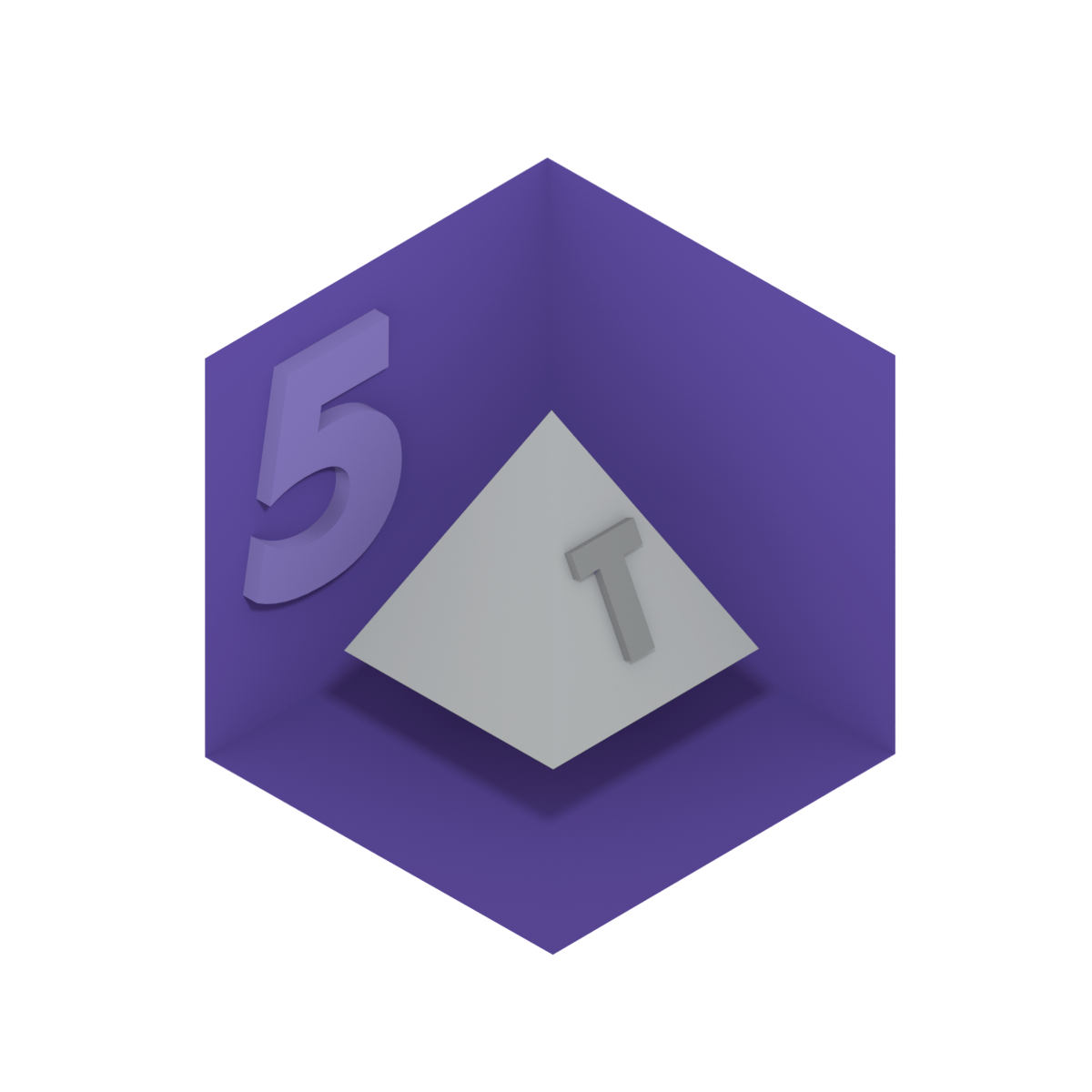 Embedding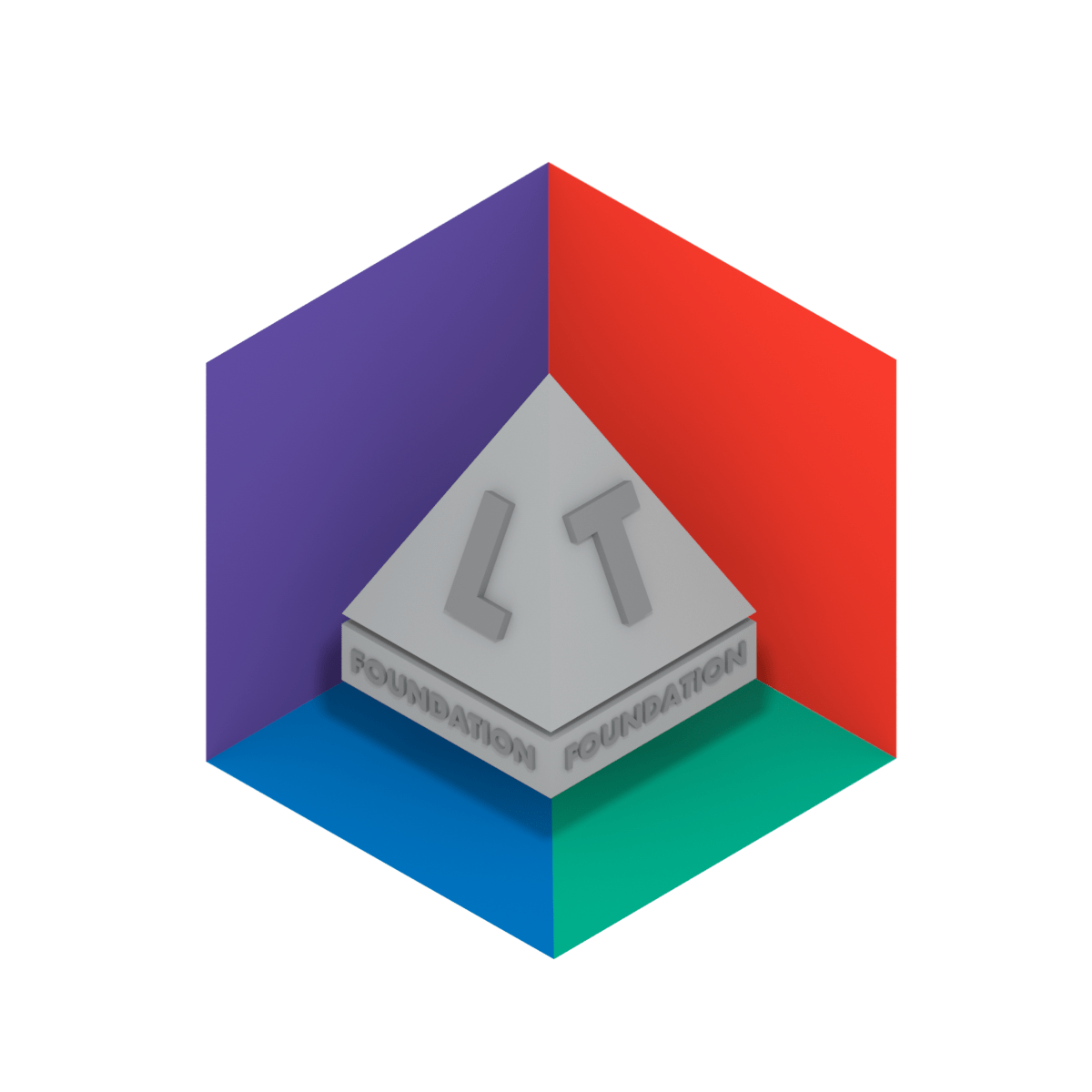 An evidence-based approach to Great Teaching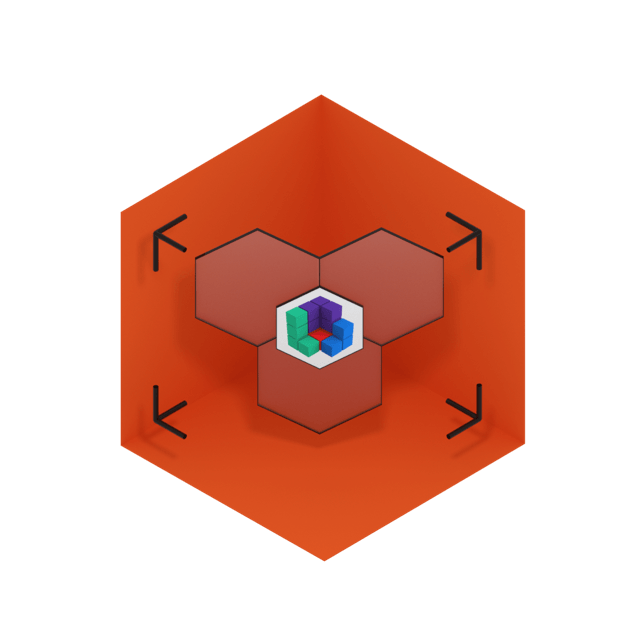 Toolkit Instruments