Online CPD options for 2020-21
Guarantee your staff's professional development in 2020-21 with award-winning online and blended learning options from Evidence Based Education.

Add certainty to your CPD plans – no postponements
Find engaging and impactful training to suit all budgets
Enjoy online learning, as well as bespoke options tailored to your context
From 1-100+ staff
Buy now, use any time

Our "set menu" of online CPD and blended training for 2020/21 can be found below. To enquire about organising something bespoke and exclusive, for 1 to 100+ staff, please contact us.
Online CPD programmes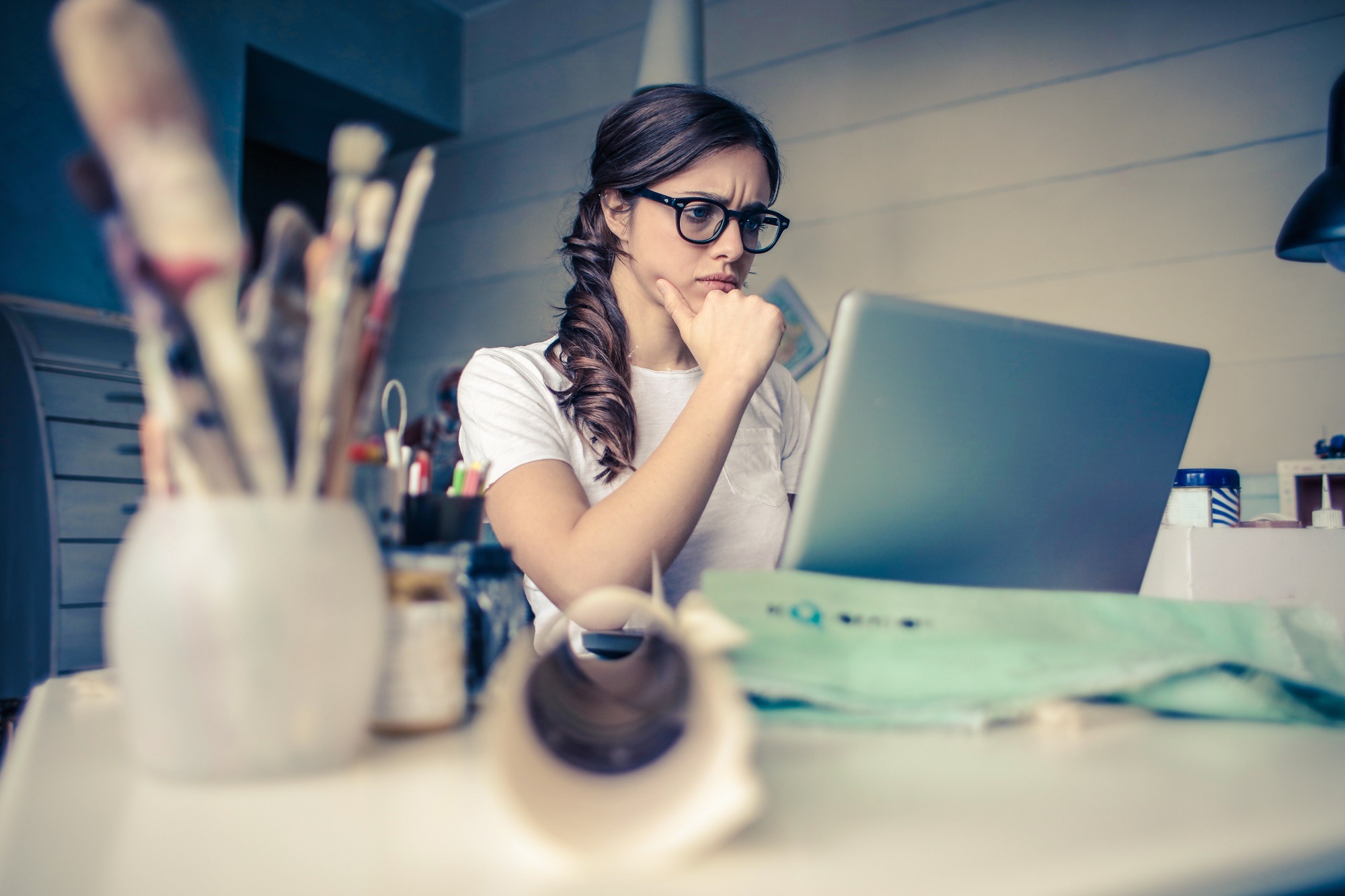 Assessment Essentials
10-week online CPD programme
For 1 to 100+ teachers
£95 per person; group and unlimited rates available on request
Buy now, use any time
Aims:
Develop efficient use of assessment in time for students returning to school
Make your students' learning more visible
Increase confidence in your judgements and decisions
Maximise the power of assessment as a learning tool
A gem of a course! This is the most valuable CPD I have had in a long time. The quality of materials is excellent and the ability to work through the course in one's own time is extremely helpful for the busy teacher!"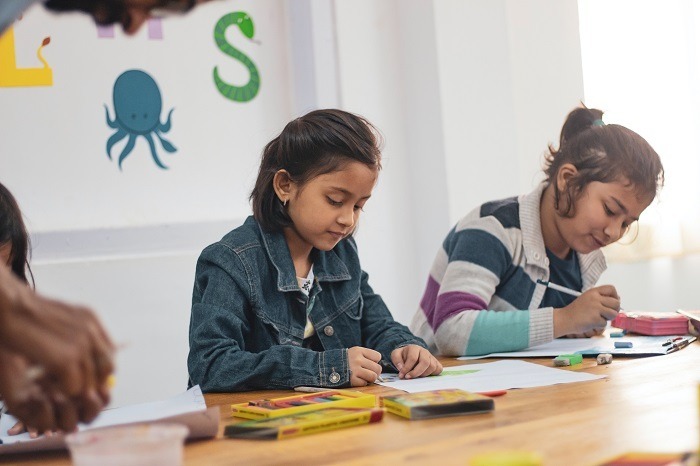 Science of Learning Programme
Sustained and sustainable online CPD for middle and senior leaders
Enjoy 40+ hours of engaging professional learning and staged practice from award-winning training provider
2+ staff, accredited options available through University of Buckingham's MA
Buy now or pay in September; cohort starts Autumn 2020
Aims:
Develop understanding of how students learn
Apply learning in the classroom and to the curriculum
Support colleagues to develop over time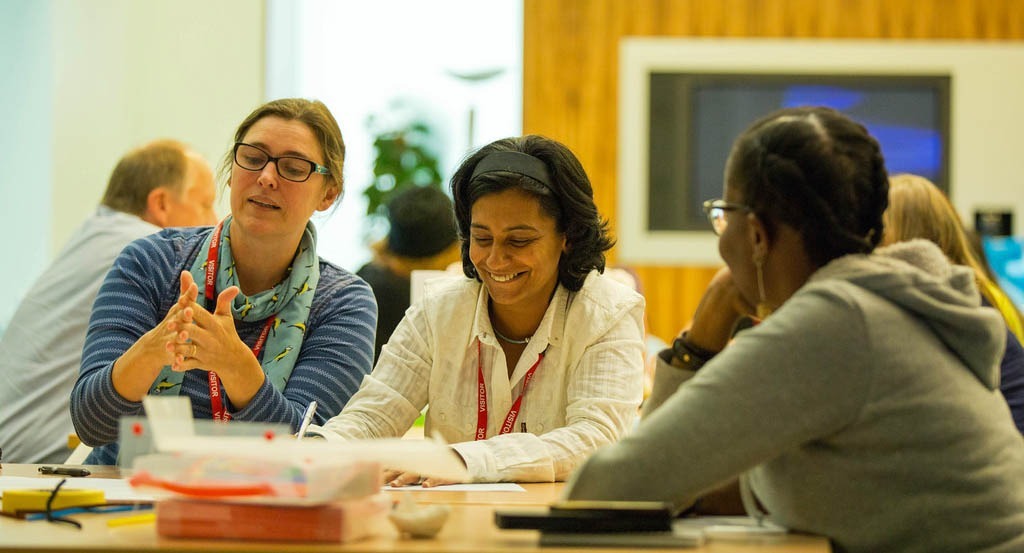 Assessment Lead Programme
Sustained and sustainable online CPD for middle and senior leaders
Enjoy 40+ hours of engaging professional learning and staged practice from award-winning training provider
2+ staff, accredited options available through University of Buckingham's MA
Buy now or pay in September; cohort starts September 2020
Receive 5 free Assessment Essentials places if you book before July 31st
Aims:
Develop efficient use of assessment to better understand where students are
Gain a robust understanding of key formative and summative assessment principles
Design and develop a reusable bank of topic- and subject-specific questions
Improve the quality of assessment information across the whole school
Blended school improvement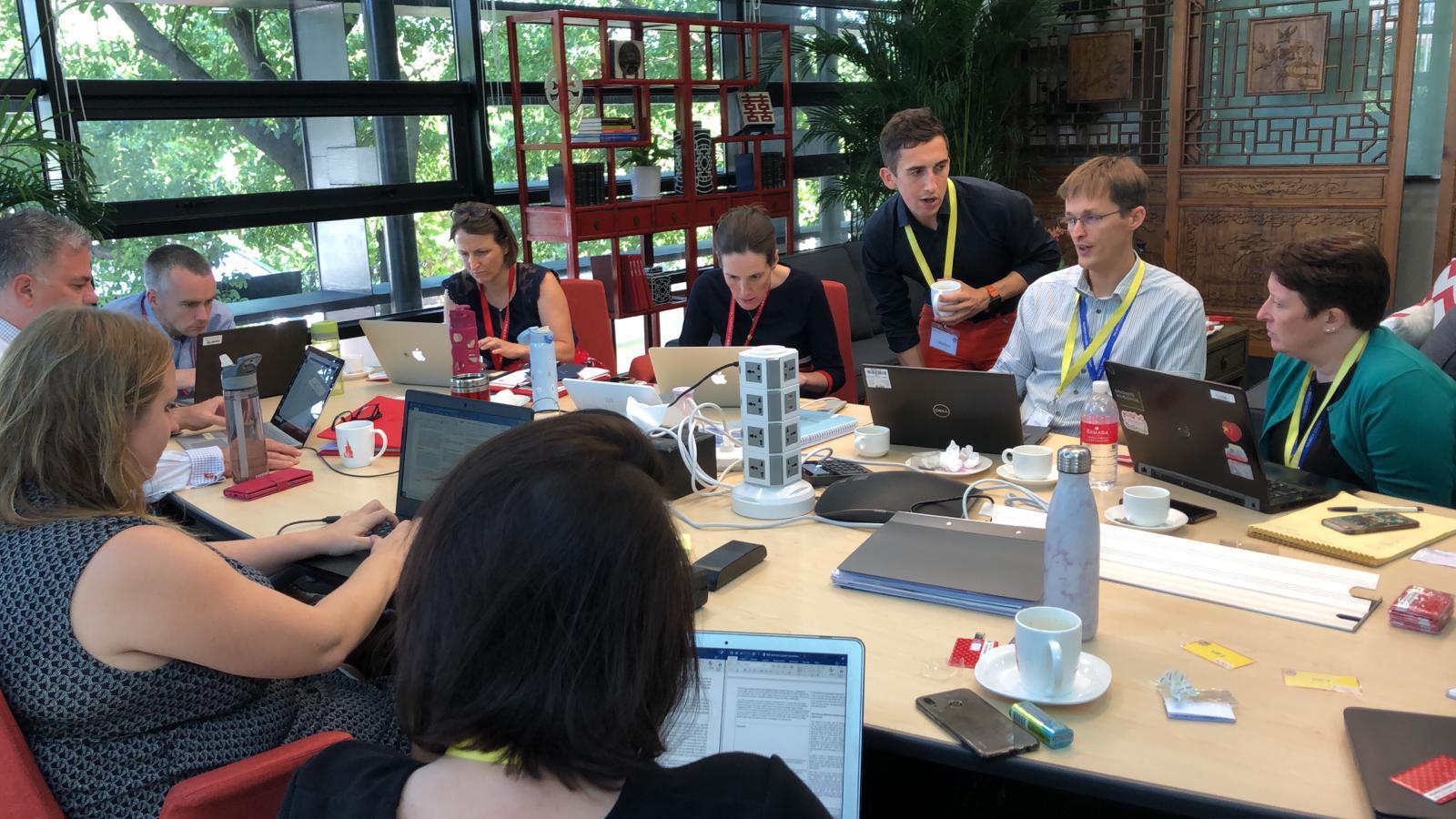 Research Support Partnership
Sustained and sustainable webinar-based or blended course
Bespoke to your context, or shared with schools across a network
Sessions spaced over time, with expert support in between
CPD for up to 20 staff in one group
Buy now or pay in September; flexible start date
Aims:
Identify school- and group-level priorities
Understand the best available research and design evidence-based interventions
Evaluate impact and make better-informed decisions
Stop doing things that demonstrably don't work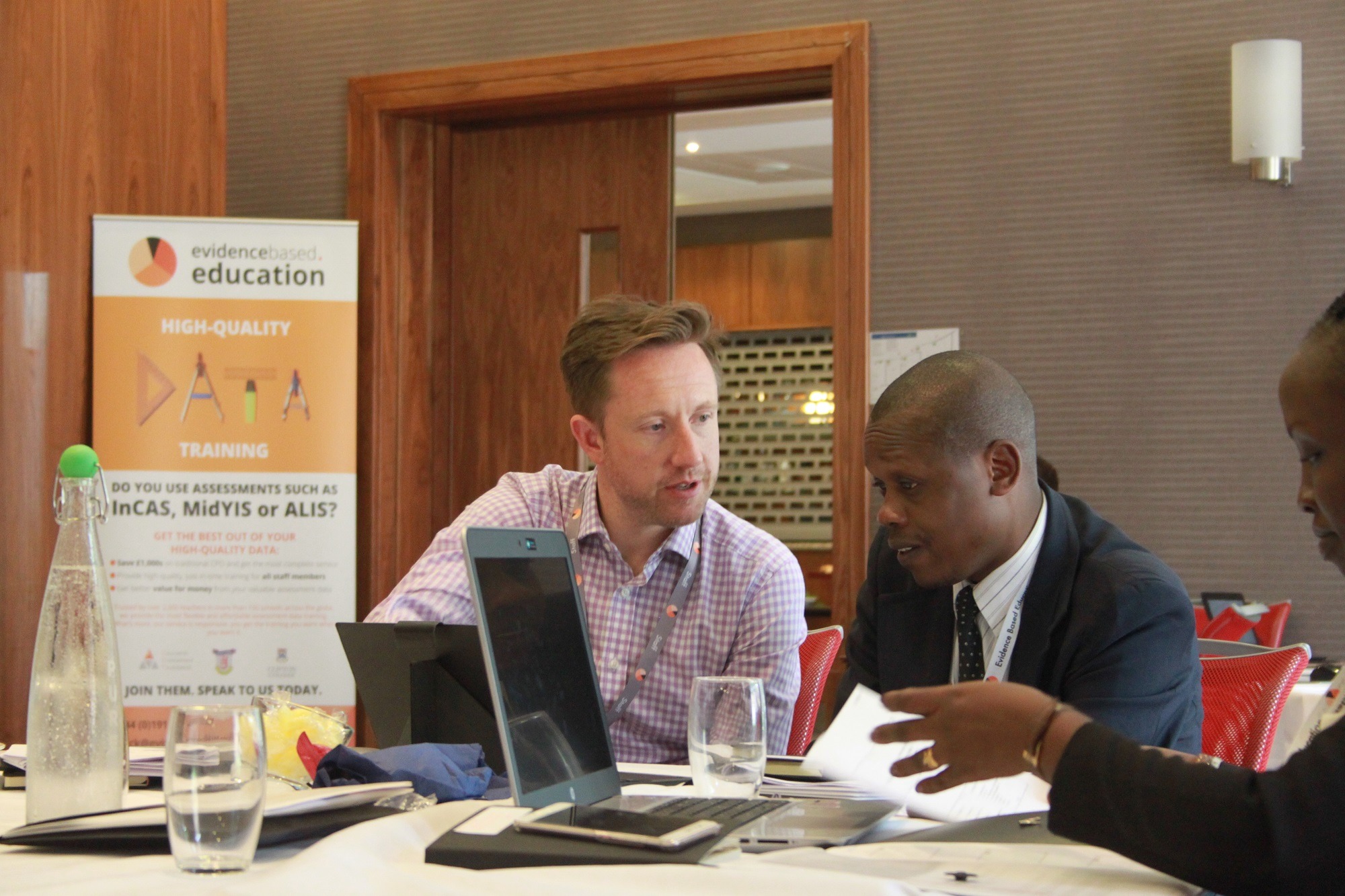 CEM Data Training & Support
Use CEM assessments to identify where students are on their return and what to do next
Affordable training and support for unlimited staff
Bespoke webinars, plus engaging online learning platform for just-in-time training
See whole-school improvements in teaching and learning
Buy now or pay in September
It was fantastic to be able to tailor the experience to exactly what we wanted and needed – the use of our own data added another dimension that enhanced the experience further."

This was a very informative course and given in much detail which really helped me as a first timer for CEM testing."